The GOP grabs socialism as 2020 lifeline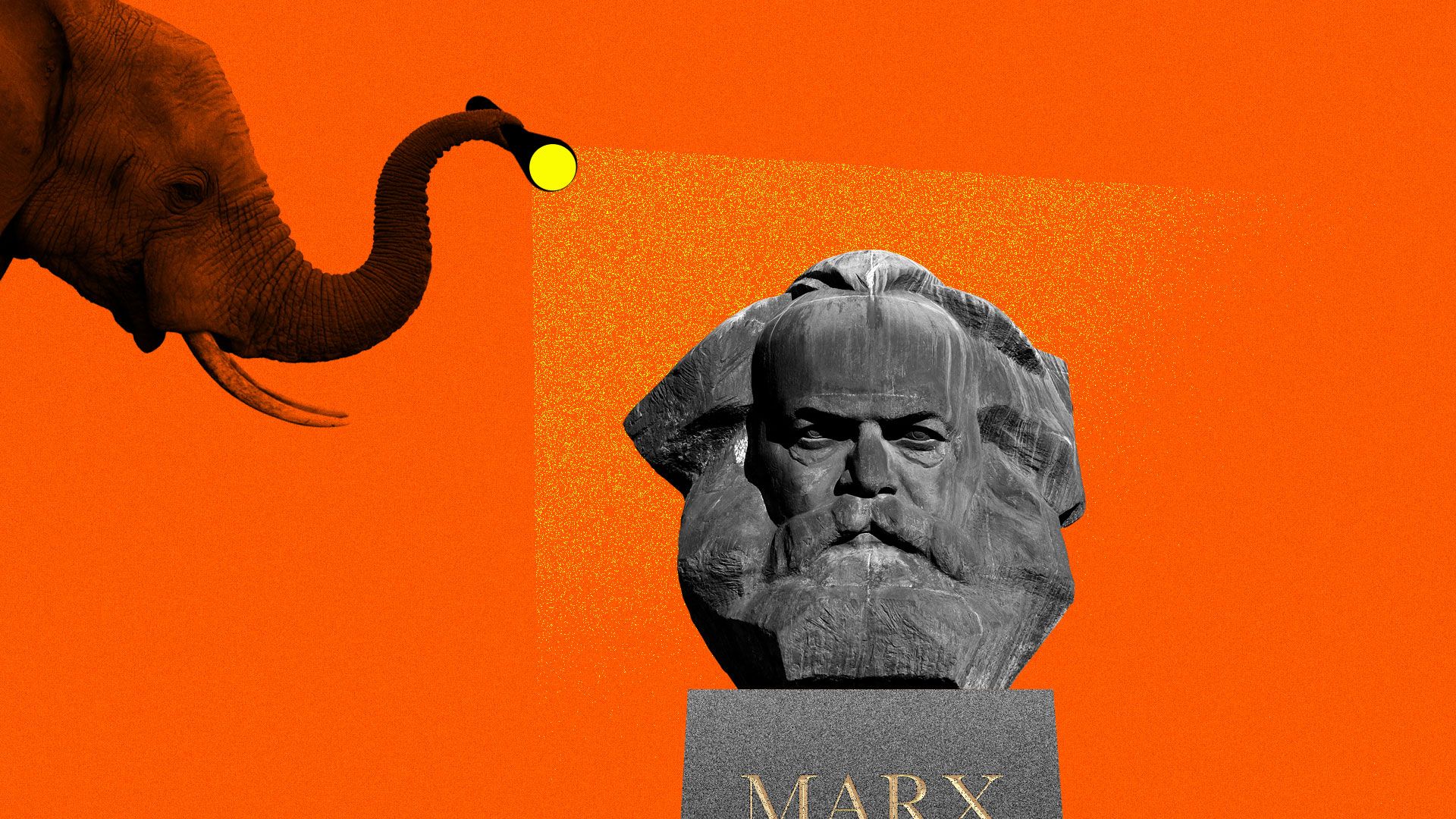 For the first time since the midterms, Republicans find themselves playing offense as they push "socialism vs. freedom" as an opening 2020 message.
Why it matters: Giddy House Republicans hope they can ride this message into 2020 — just as Dems seized their winning 2018 midterm message as soon as House Rs voted in 2017 to weaken protections for pre-existing conditions.
Republicans have long demagogued by branding Democrats "socialists." Now, some Democrats are helping by self-identifying.
Republicans taking an early victory lap on "socialism" may eventually find it hard to defend not raising taxes on billionaires. And the 2020 Democrats are wary of being branded "socialist":
Be smart: Republicans are loving the moment but are rightly wary: They know it could change quickly — either because of something Trump says or new facts that emerge from investigations by special counsel Robert Mueller or House Democrats.
Go deeper:
Go deeper