House Democrats take steps to obtain notes from Trump-Putin meetings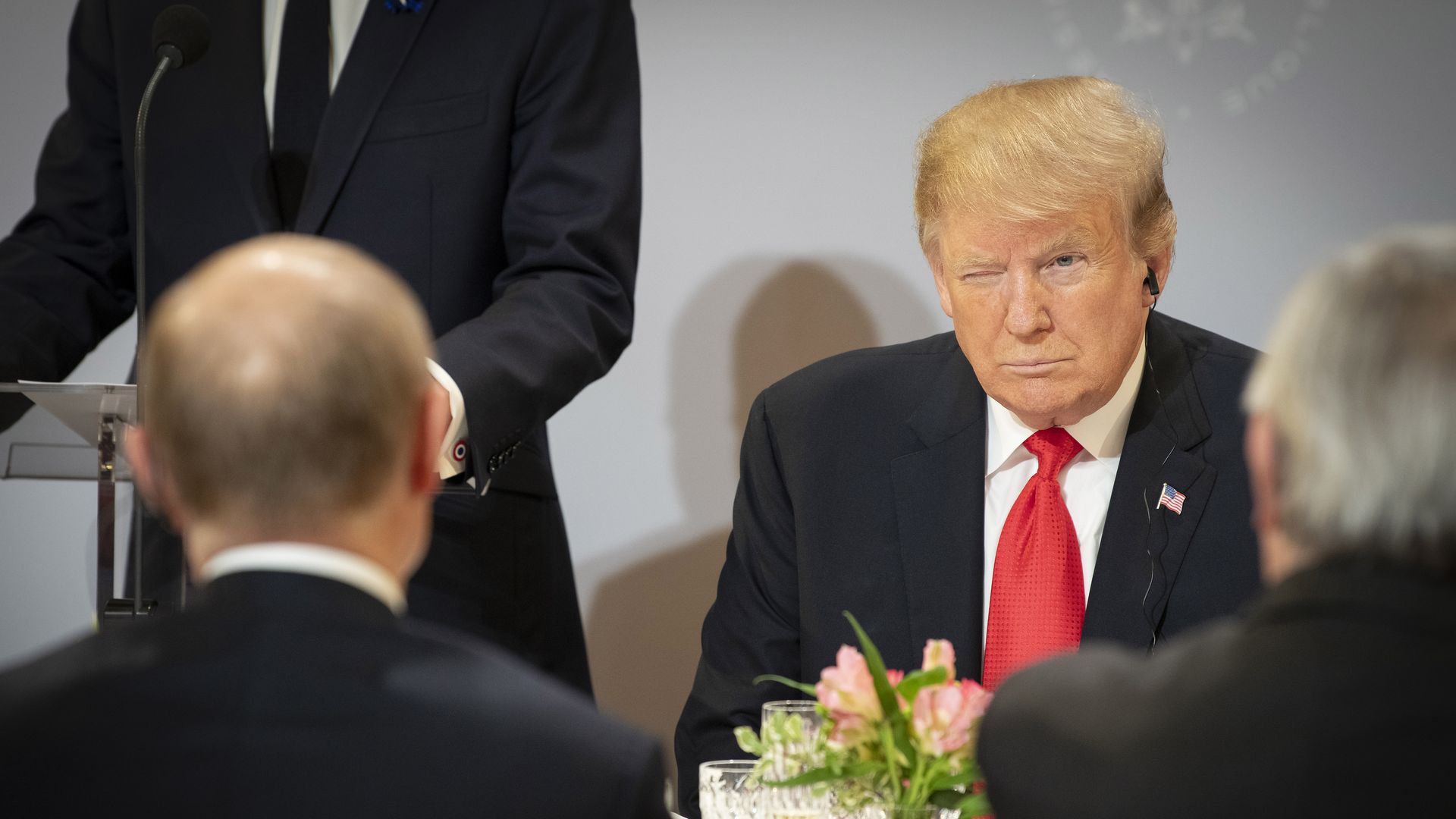 House Intelligence Chairman Adam Schiff (D-Calif.) and Foreign Affairs Chairman Eliot Engel (D-N.Y.) have met with the House general counsel to discuss legal options for finding out the contents of President Trump's one-on-one meetings with Russian President Vladimir Putin, Politico reports.
Why it matters: The Washington Post reported last month that Trump has repeatedly sought to conceal the details of his face-to-face conversations with Putin from senior officials in his own administration — even going as far as to confiscate notes from his own interpreter and instruct them not to discuss the contents of the conversation. The meetings will be one of many investigative priorities for House Democrats, who were blocked by Republicans in their attempts to subpoena Trump's interpreter while in the minority.
Go deeper