The details on Levi Strauss' IPO plan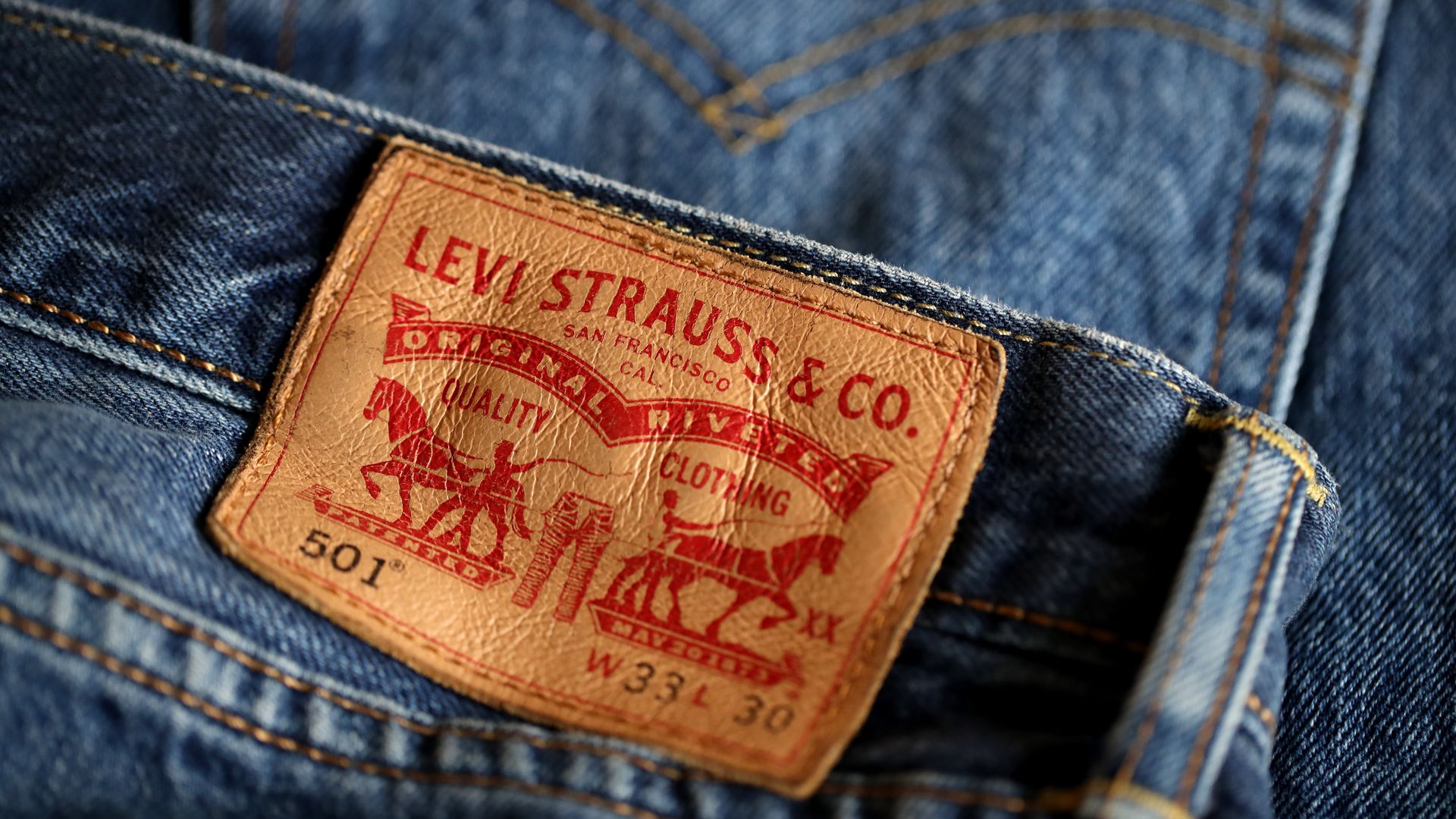 Levi Strauss & Co., the San Francisco-based jeans-maker, filed for a $100 million IPO. Expect that number to be a placeholder, with the WSJ reporting that Levi's plans to raise over $600 million at a valuation north of $3 billion.
Why it matters: After 145 years, it remains by far the most popular seller of denim pants, with a market share that's three times as large as its closest rival.
Details: Levi's plans to trade on the NYSE (LEVI) with Goldman Sachs as lead underwriter. It reports steady net income of around $285 million over each of the past two fiscal years, with revenue climbing from $4.9 billion to $5.6 billion.
Levi's previously went public in 1971, raising $50 million in what at the time was one of the largest-ever IPOs. It then was taken private in 1984 for $1.7 billion by descendants of the company's namesake.
The bottom line: "Levi's plans to continue investing in both its own stores and its wholesale network. Levi's operates 824 standalone stores, including 74 opened last year, but still derives about two-thirds of its revenue from more than 50,000 locations operated by third parties in 110 countries (including sister brands Dockers and Denizen)." — Cathaleen Chen, Business of Fashion
Go deeper ... Blue jeans go green: Levi's sets new emissions reduction goals
Go deeper