Why the Alliance of American Football is focusing on data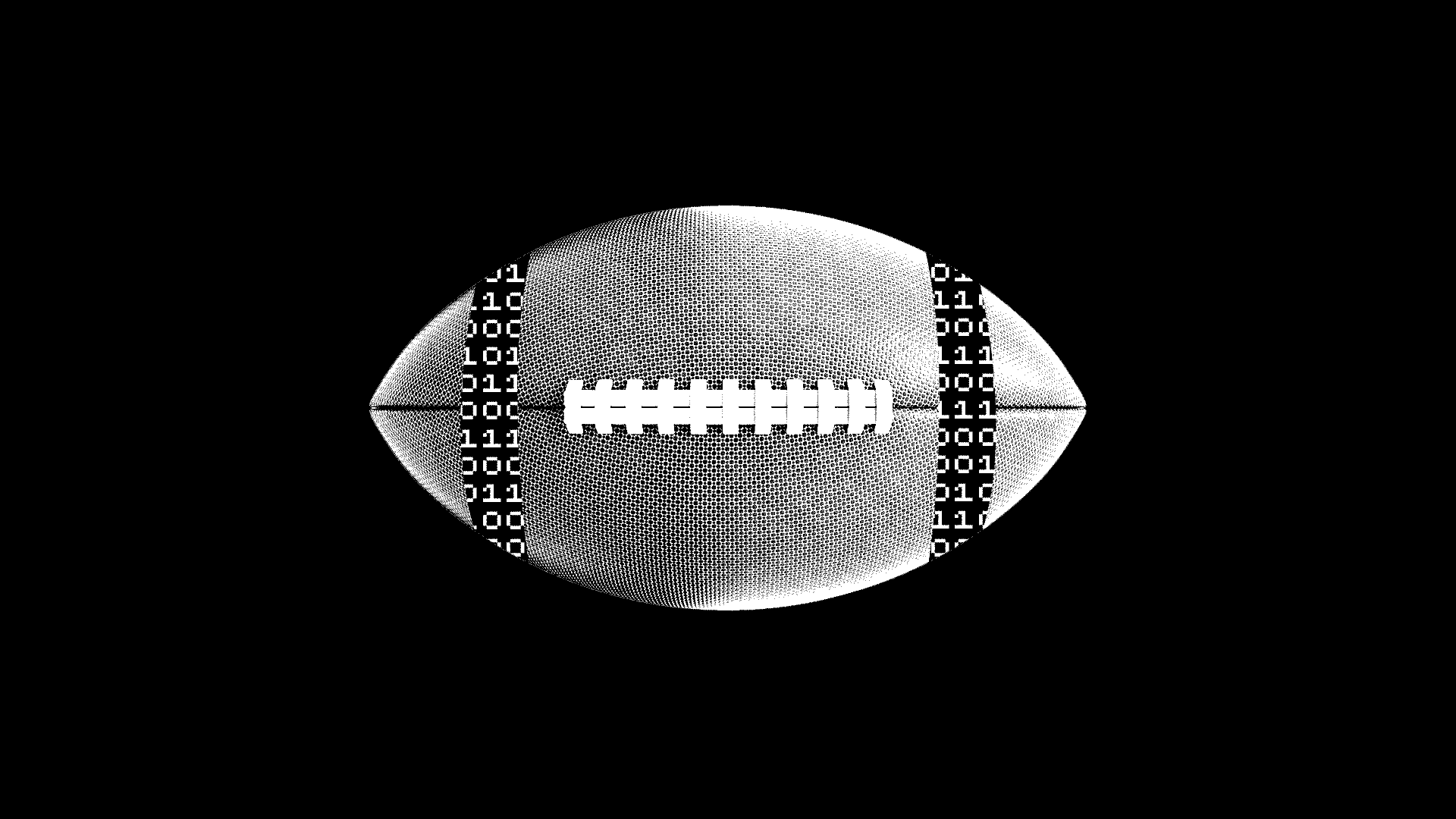 The Alliance of American Football made its debut this past weekend and produced some very solid ratings. But we're not here to talk about ratings — we're here to talk about the business model.
Why it matters: The AAF is not a football league; it's a tech company. Does it sound a little corny to say that? Yes, but I promise I'm not just reading from some Fyre Festival-esque pitch deck— it's the truth.
With sports betting now legal and expanding in the U.S., the AAF has embraced its opportune launch time, investing heavily in technology that it hopes to eventually license out to other leagues and businesses (casinos, media companies).
Thanks to chips implanted in the ball and players' shoulder pads, fans have access to real-time visualization and can do things like predict the next play to win points. This interactive experience is clearly where sports are headed, so the AAF is leaning all the way in.
Why the ratings don't matter: Americans love football and shiny new toys. So it's not at all shocking that 2.1 million people tuned in to see what the AAF is all about.
The challenge is sustaining that interest; and that's where things could get tricky, as games will be moving away from CBS (and a primetime slot) to CBS Sports Network and niche streaming services.
If ratings remain high moving forward, then by all means, let's talk about the AAF's overnight Nielsen ratings until we're blue in the face. But for now, it's just not very interesting or even all that telling.
The big picture: Sports leagues have traditionally made money by selling a product: sports. But thanks to advancements in technology and changes in media consumption, new revenue streams have presented themselves.
Consider Major League Baseball: In 2000, the league launched MLB Advanced Media as a way to livestream its games to fans.
The infrastructure they built was so darn good that they began powering the streaming efforts of other leagues like the NHL and PGA Tour and even media companies like ESPN and HBO, bringing in hundreds of millions in revenue.
Eventually, MLB Advanced Media spun out its technology into a separate company called BAMTech, which Disney has since acquired for billions of dollars.
The bottom line: The AAF's plan is to do what MLB Advanced Media did, but with data (which is hot now) instead of streaming technology (which was hot then).
Ultimately, the on-field product still matters a great deal, and it's what we'll all be discussing week-to-week. But now you know that, underneath all the touchdowns and sacks, a lucrative data business is being built.
Go deeper: Trump says he'd have a "hard time" if his son Barron played football
Go deeper