Poll: Americans trust Mueller more than Trump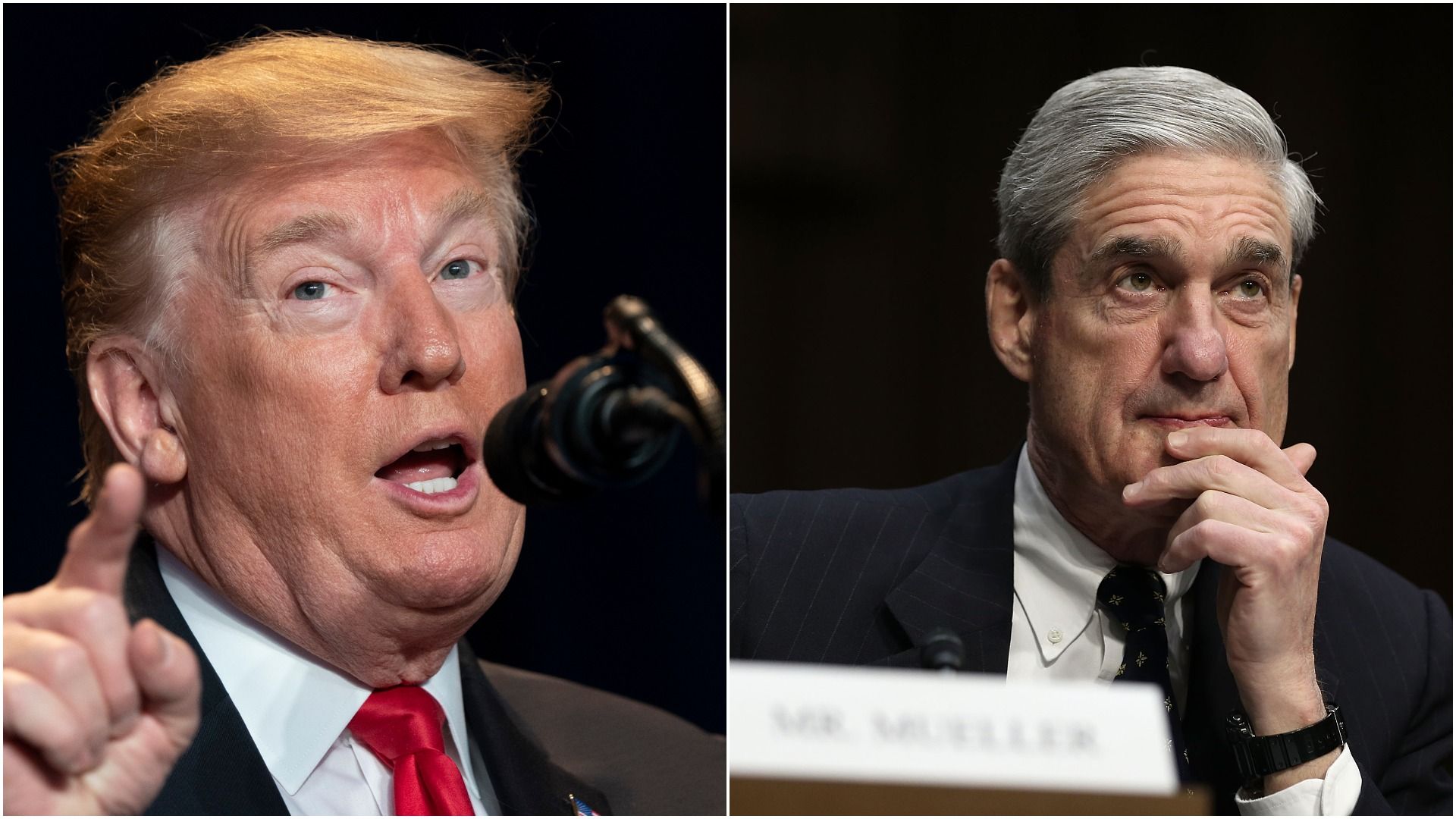 56% of Americans trust special counsel Robert Mueller's version of the facts regarding his investigation, compared to 33% who prefer President Trump's, according to a Washington Post-Schar School poll released Tuesday.
By the numbers: A little more than 40% of Americans believe that Mueller has so far proven that the Trump campaign lied about their contact with Russians — and those results skew predictably along partisan lines. But more than 60% of Americans believe that Trump should face impeachment charges should Mueller conclude that Trump personally obstructed justice or directed his campaign subordinates to collude with Russia during the 2016 presidential election.
Go deeper