Amateur hockey goalies for rent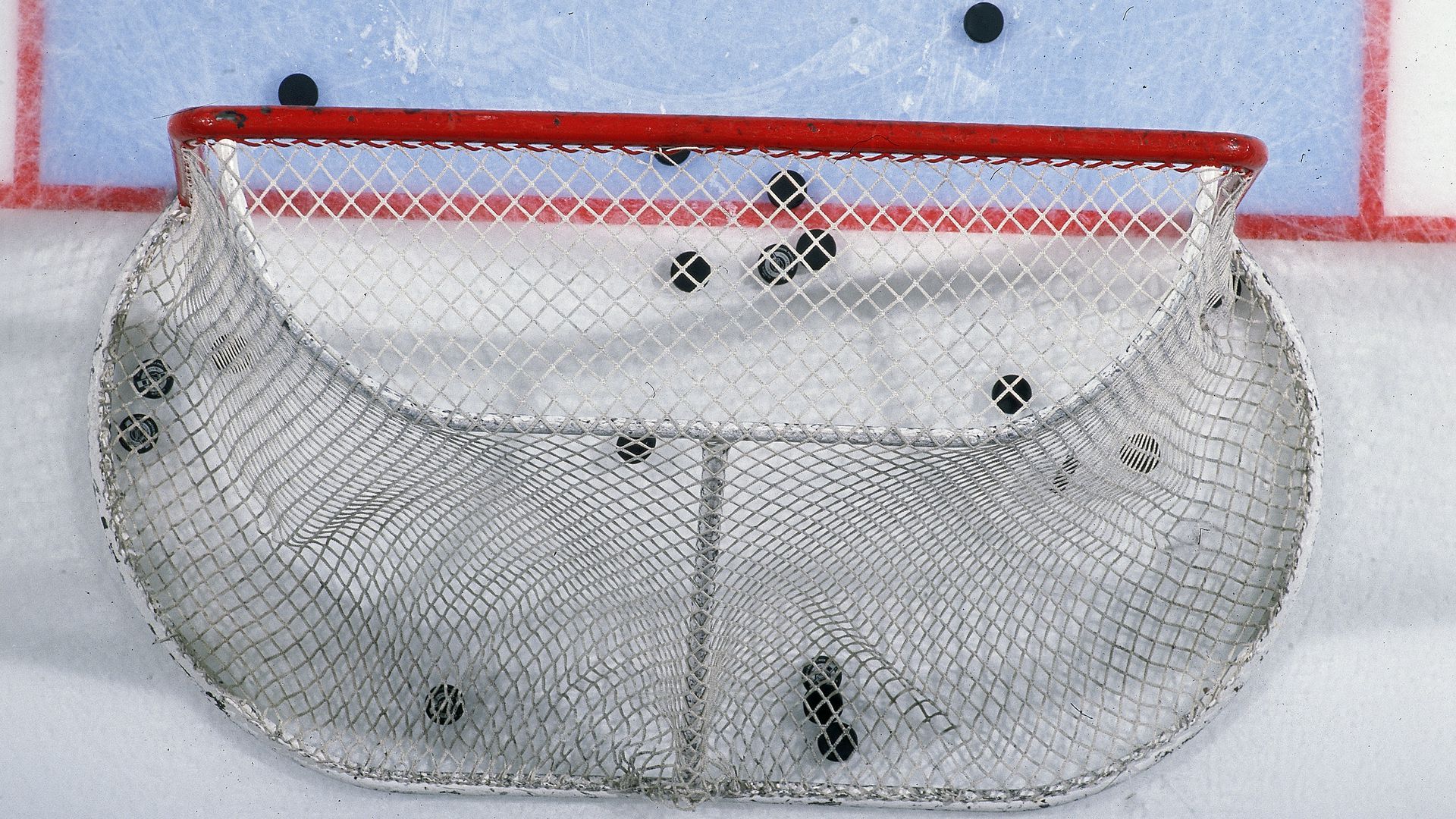 "In Toronto, a surplus of amateur hockey teams has led to a thriving marketplace for that most sought-after of necessities: someone willing to play goalie," the NYT's Curtis Rush writes.
What's happening: To meet this demand, a rent-a-goalie marketplace has emerged, with apps like Book a Goalie and Goalies to Go playing the role of matchmaker.
"With 143 indoor publicly owned arenas in the Toronto metropolitan area, there are many more teams than there are available goalies. Teams can do without one of their skaters .… But if the goalie can't make it, a game could be forfeited, which can feel like a puck to the mouth when ice time costs more than 400 dollars an hour."
—
Rush's piece in the Times
Meet the net-minders: The rental goalie scene in Toronto is quite diverse, featuring folks from all walks of life and financial circumstances.
Primary job: Keith Hamilton, a 39-year-old musician, averages 10 games a week and makes about U.S. $1,220 per month. "It's not enough for a mortgage and kids' education, but it's just enough to get by," he said.
The former pro: Daniel Altshuller, 24, was a third-round NHL draft pick in 2012. He became a rental goalie last year to stay sharp after taking a season off.
Playing for fun: Dan Madeiros, 42, has a well-paying job as a commercial airline pilot. To him, being a rental goalie is just "paid exercise."
Go deeper