For Mideast summit, U.S. withdrawal from the Iran deal still a flashpoint
High-level delegations from over 40 countries will meet in Warsaw, Poland, this week to discuss the future of the Middle East in the wake of the U.S. withdrawal from the 2015 Iran nuclear deal (JCPOA). For Washington, represented by Vice President Pence and Secretary Pompeo, the meeting will be a major test for their vision of a Middle East that excludes diplomatic relations with Iran.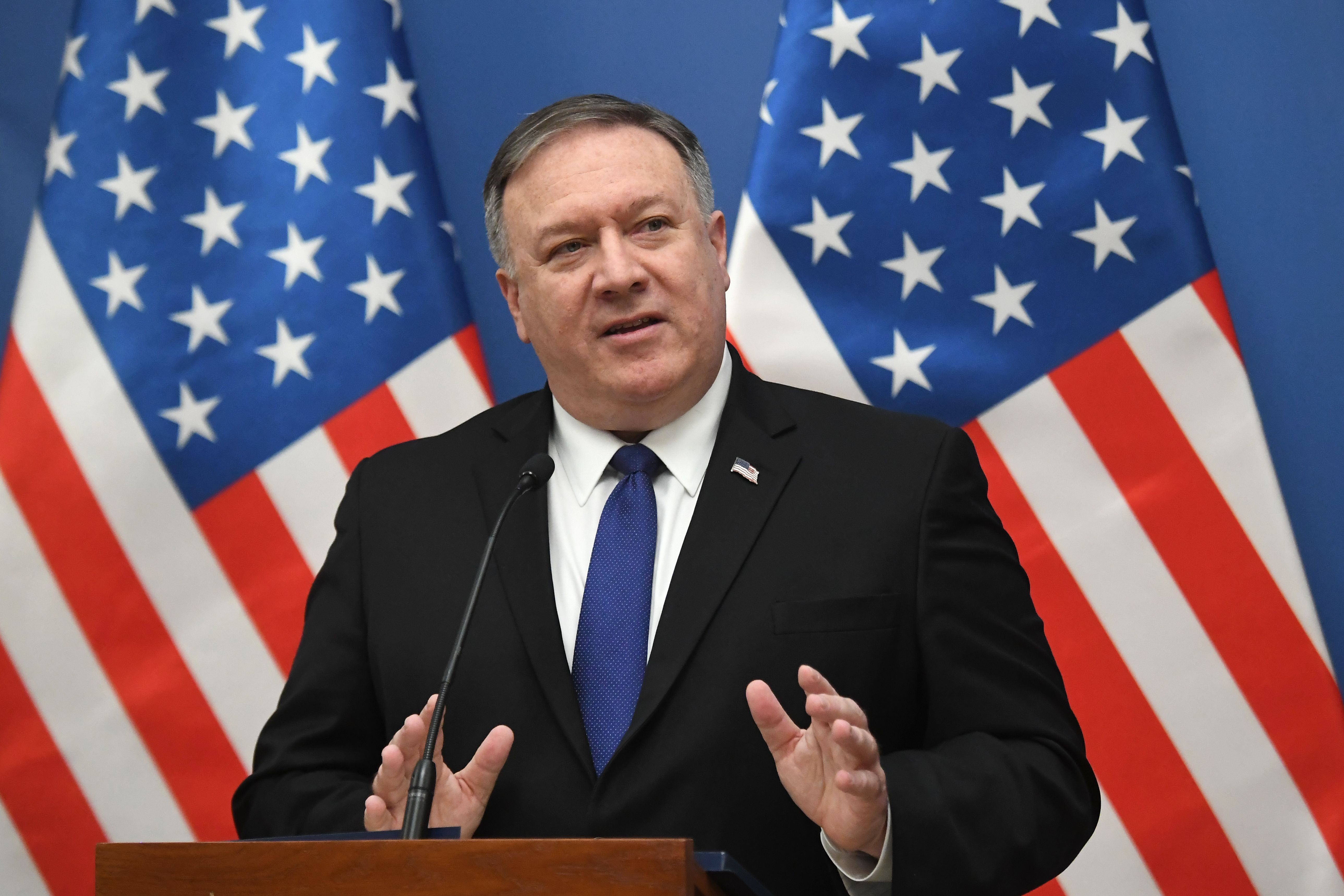 Background: President Trump's decision to withdraw from the JCPOA last year has created one of the thorniest points of transatlantic division. The EU continues to support the agreement, and many Western Europeans view the conference as an uncomfortable dilemma between sticking to the EU's commitment and taking part in a summit that explicitly excludes Iran.
For Poland, this will be a chance to play a hosting role on a key international issue, and to further strengthen a growing alliance with the U.S. While Warsaw has so far remained within the EU consensus on the JCPOA, it has also been receptive to U.S. concerns over Iran's ballistic missile program and support for terrorist organizations.
Reality check: For the summit to be a conducive forum for the U.S., Arab states, Israel and the EU to begin to work out their differences, it will require careful diplomacy, wide consultations with U.S. allies, and the perception that Washington can act as an honest broker. So far, quite a few key players remain unconvinced, with several of the foreign ministers of big EU countries still waiting until the last moment to decide on their participation.
What to watch: The big challenges to Middle Eastern stability — Syria, Iran, the Israeli-Palestinian conflict — require, at the very least, agreement between the U.S. and its allies in both the Middle East and Europe. If the Warsaw conference is seen as a predominantly anti-Iranian summit, it will only exacerbate transatlantic divisions, leaving the U.S. with fewer allies in the Middle East, and Poland with a political price to pay within the EU.
Michal Baranowski is the director of the German Marshall Fund's Warsaw office.
Go deeper