Apple is dealing with another privacy mess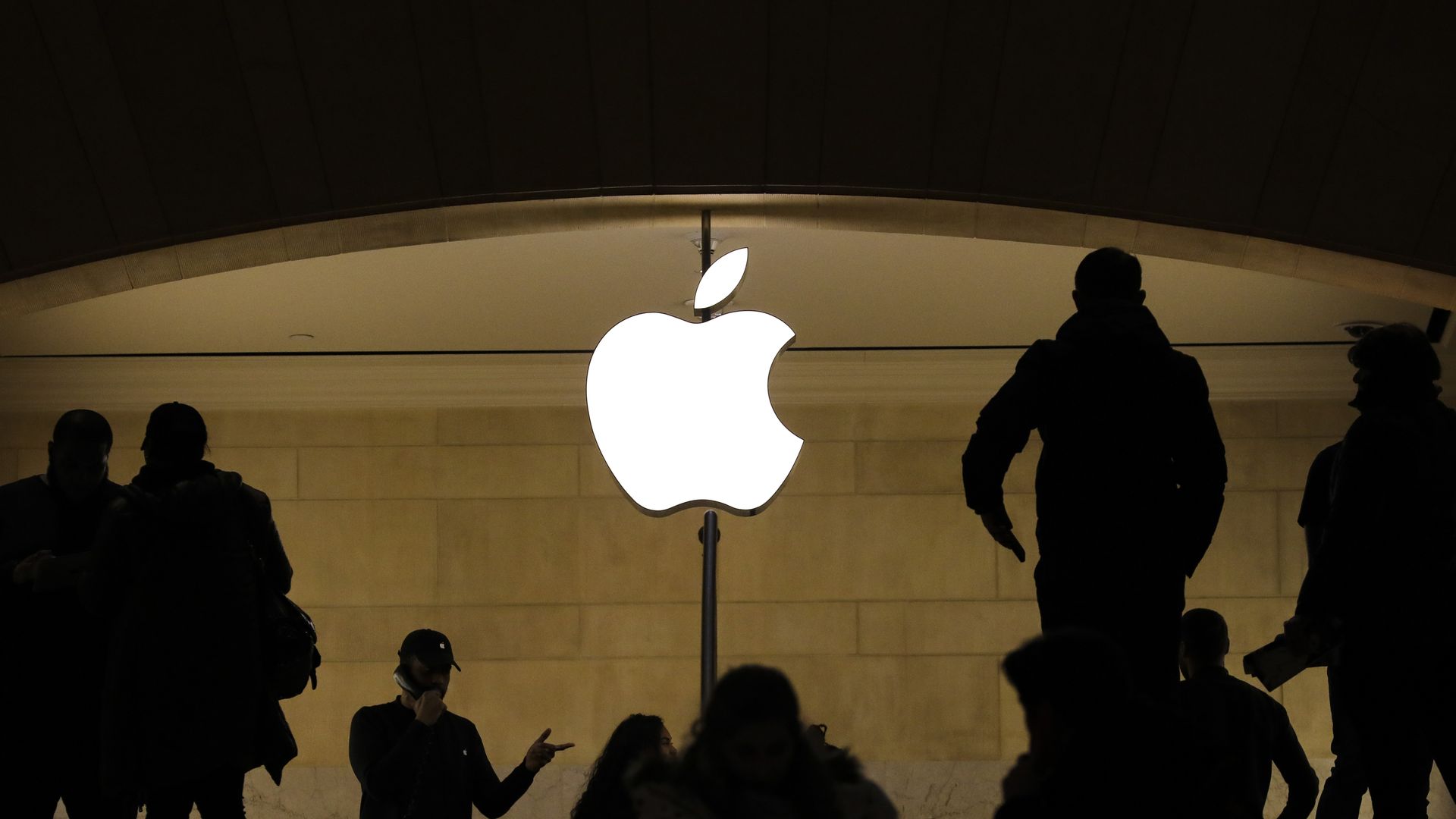 Apple told developers Thursday that they need to either stop using third party code that records what people do within their apps, or at the very least warn users they are being recorded. The statement followed a TechCrunch report that apps were using data-capturing code from a company called Glassbox.
Why it matters: This is the second time in as many weeks that Apple has been caught unawares as to how its platform was being misused.
Our thought bubble: Neither issue was Apple's fault and, indeed, the company had policies in place designed to prevent such behavior. But the fact that Apple learned of both issues through the press shows the limits of its ability to keep users safe.
Yes, but: What's different this time is that the same software is also running on Android devices. Google has yet to respond to an inquiry as to what, if any, action it will be taking.
What they're saying, via statements:
Apple points to their App Store review guidelines, which require apps to get explicit user consent and also to provide visual indication of any type of recording. "We have notified the developers that are in violation of these strict privacy terms and guidelines, and will take immediate action if necessary."
Glassbox says it's not interested in "spying on consumers" and that its software helps "improve online customer experiences" and protects users "from a compliance perspective." Its recording software "helps companies better understand how consumers are using their services, and where and why they are struggling."
Meanwhile, Apple released a patch for the FaceTime bug that allowed users to see a recipient even before a call was answered. The iPhone maker also added a fix for another, previously undisclosed bug.
Go deeper