U.S. automakers risk falling behind foreign firms on accessibility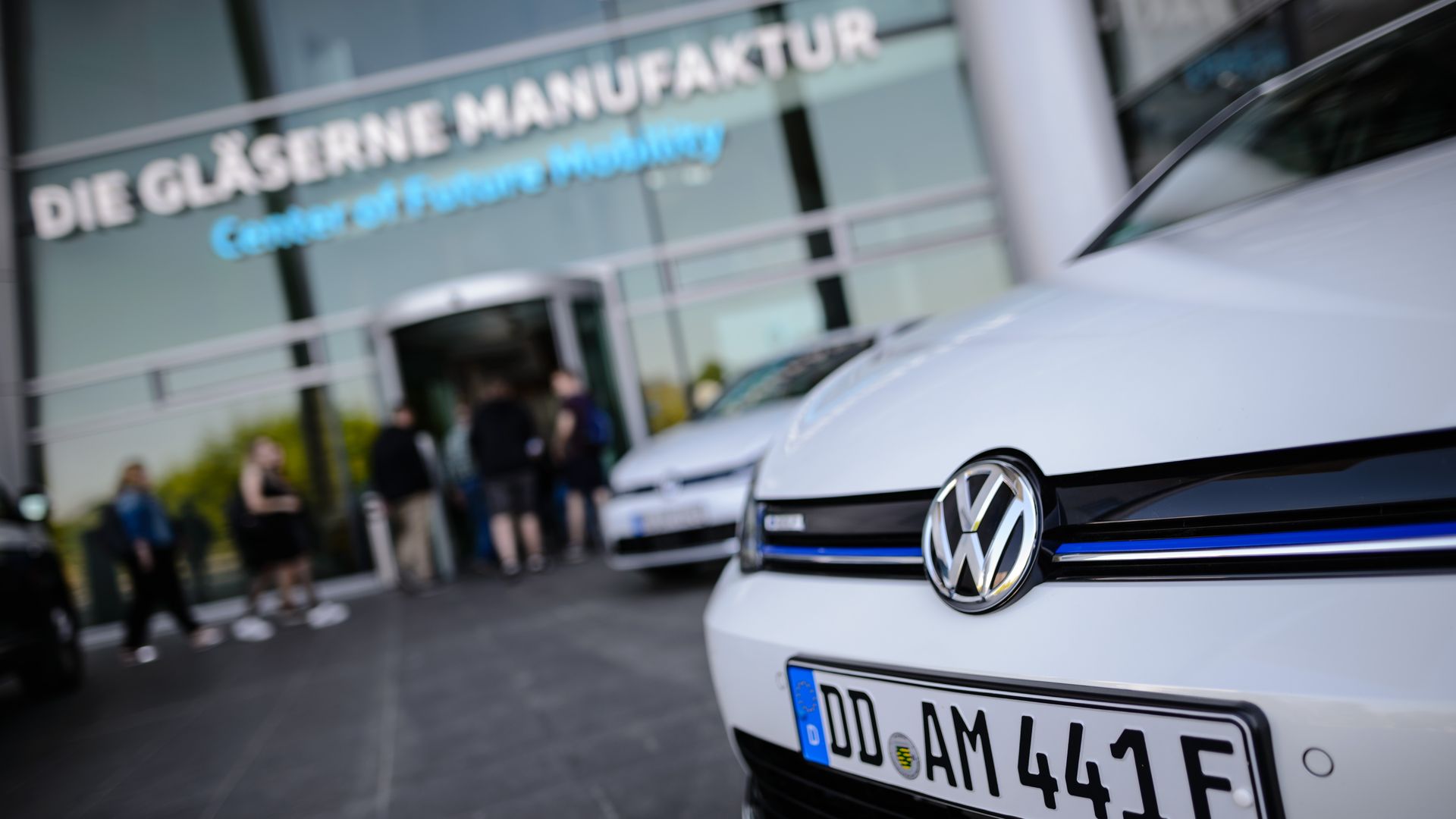 Toyota, Renault, and VW have announced concept AVs that could be wheelchair accessible, but American automakers have yet to share wheelchair accessible design concepts.
Why it matters: If American auto manufacturers cede leadership on accessibility, they could end up forfeiting leadership on AV design more broadly and minimizing the role their cars can play in ridesharing long-term.
Background: AVs are initially expected to roll out in ridesharing fleets, which will likely opt for cars that serve the needs of as many potential passengers as possible.
What's happening: The rise of ridesharing and the possibility of the auto market moving away from traditional car ownership and towards transportation services has put an impetus on automakers to design cars that prioritize passenger space.
Cars will need to be roomier and more comfortable to accommodate more passengers, including wheelchair users or parents with strollers.
On these fronts, the concept AVs from Toyota, Renault, and VW appear to be leading the field. American automakers haven't shown they are making this a priority.
Reality check: Ridesharing companies operating in the U.S. are beginning to serve people with disabilities in certain markets. They will need to partner with automakers who have factored accessibility into vehicle design.
The bottom line: Companies that successfully develop seating configurations that allow for more riders, and for riders to have full mobility independence, are likely to offer the most attractive models for ridesharing companies.
Henry Claypool is a policy expert affiliated with UCSF and the AAPD and a former director of the U.S. Health and Human Services Office on Disability. The AAPD, as part of the We Will Ride Coalition, has held informational meetings with automakers including VW.
Go deeper