Civica Rx plans to disrupt the supply chain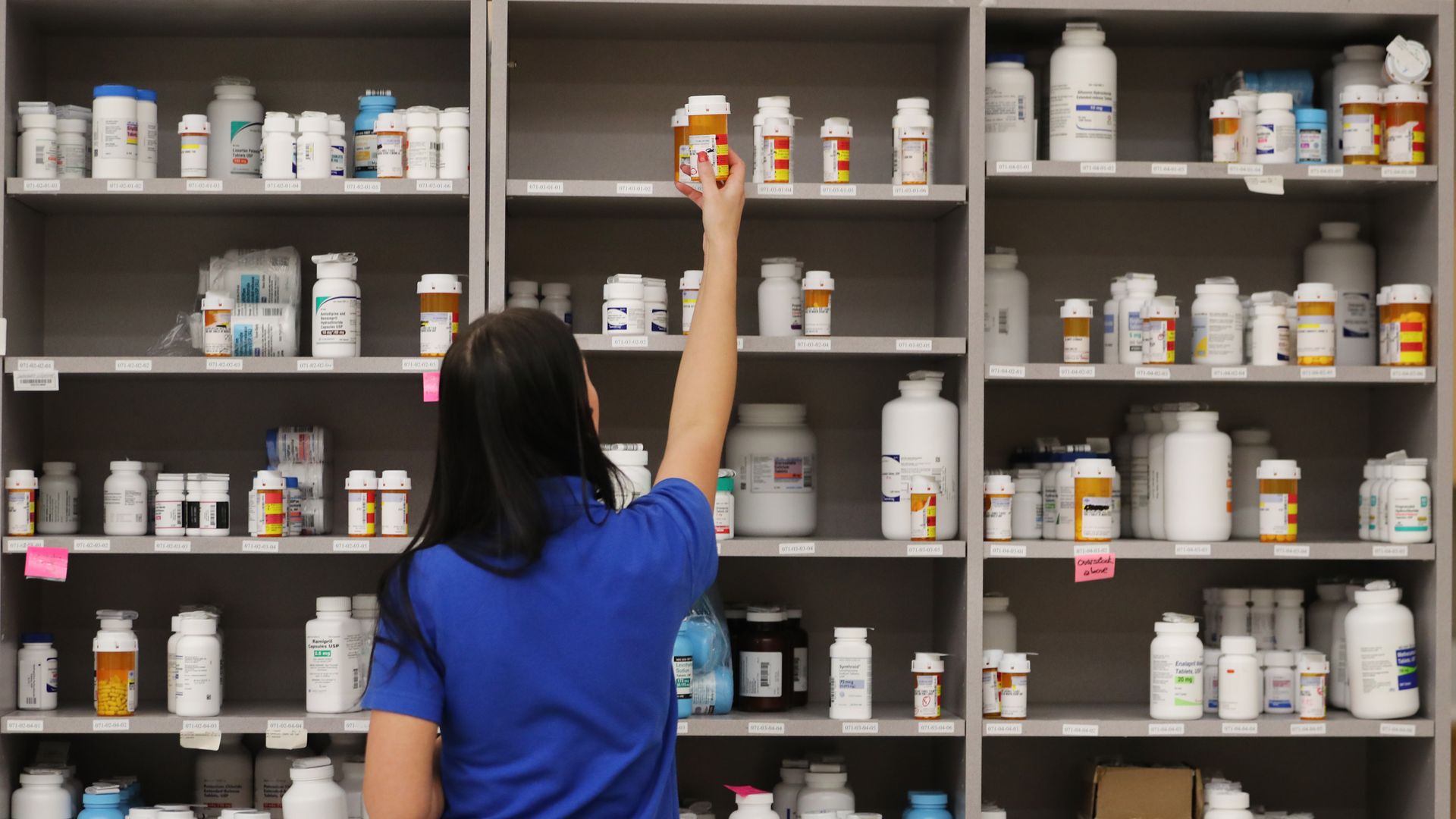 The nonprofit drug supplier Civica Rx, which aims to supply drugs that are unavailable due to shortage or price, will also try to force transparency about how money flows through the hands of middlemen.
What they're saying: "We will not pay listing fees or rebates to anybody in the middle of the process," CEO Martin VanTrieste said in a briefing on Thursday.
If a hospital wants to use, for example, its local wholesaler, Civica Rx will make it clear how much it's charging the wholesaler so that the hospital can know how much the wholesaler is keeping.
The hospital can then make a decision about whether they think the middlemen's services are worth the price tag.
Why it matters: This information isn't available for most drugs, and we don't know how much of a drug's price is absorbed by the supply chain. This model could help answer that question.
Go deeper: Trump administration proposes rolling back drug rebates.
Go deeper