The slow decay of sneaker culture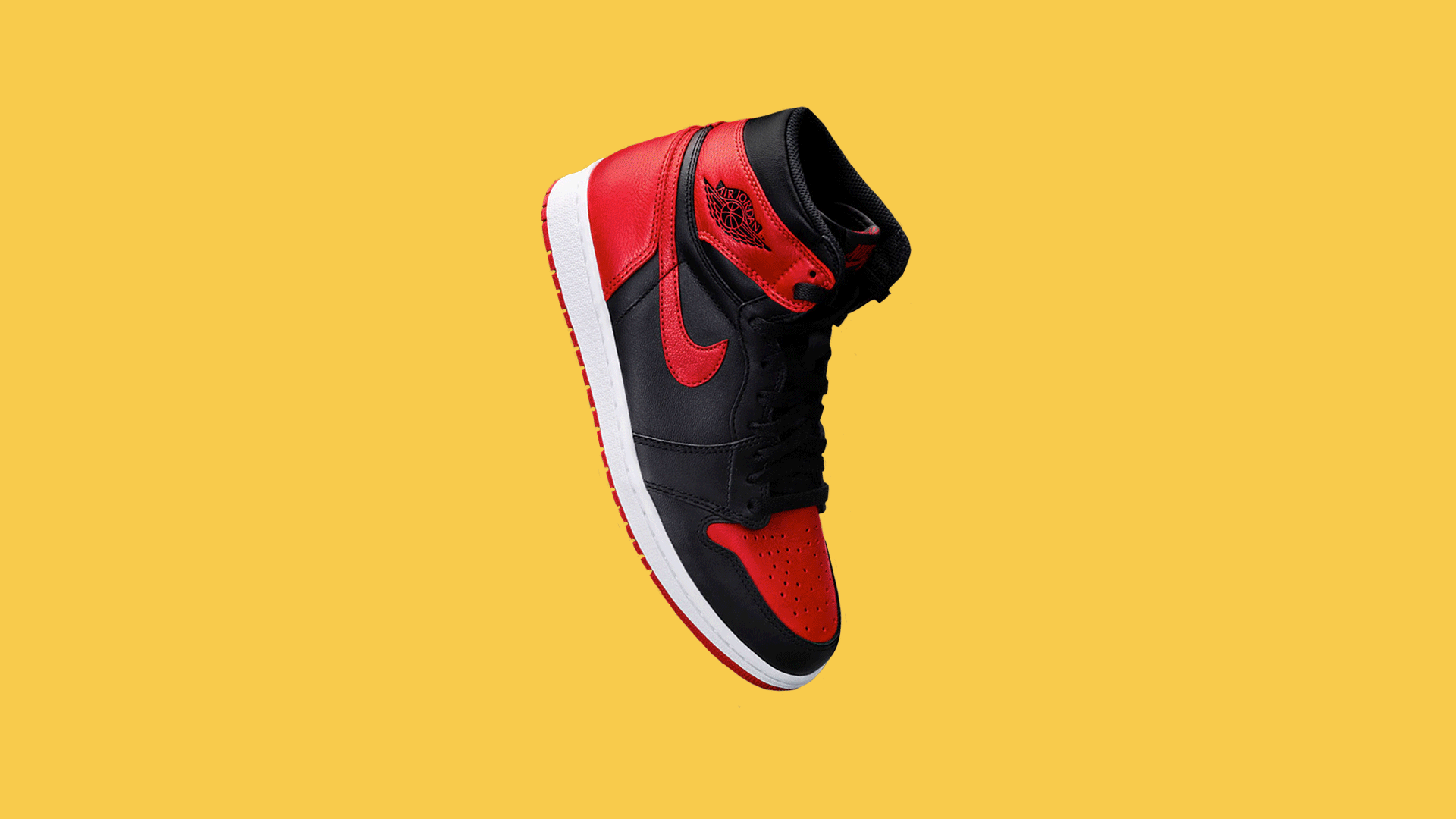 StockX is an online sneaker marketplace that mimics the stock market, allowing sneaker-heads to track specific items and decide when to buy, sell or hold. It also authenticates every purchase, eliminating the scammers who plague other re-sellers like eBay.
What's happening: StockX has attracted people who have no interest in shoes — just the gains they can make from flipping them. The result is a "tectonic shift" in the makeup of the sneaker consumer.
By the numbers: Since being founded in 2015, StockX has achieved monumental success. More than $2 million worth of gear is now bought and sold on the platform daily, and in September, the company raised a cool $44 million.
But, but, but: "Like the invention of dynamite, something created with pure intentions has had ramifications that its creator never intended," writes Casey Taylor for Deadspin.
"No longer are lineups for individual releases comprised solely or mostly of people who love the product ... Instead, people have no knowledge of what they're buying, save for the expected profits on their investment," writes Taylor.
"You got these kids now, they beg their parents, 'aw, mom, please buy me a pair of those,' and when their parents hesitate, they're showing them, like, look I can make $1000 on these. Now all of a sudden their parents are hooked. They camp out sometimes for their kids."
— Sean Williams, co-founder of Obsessive Sneaker Disorder and industry veteran
Between the lines: To make matters more dystopian, the sneaker marketplace is also dealing with the same "botting" issue that the ticket marketplace has dealt with for years.
People use automated bots to comb the internet and purchase the most sought-after shoes faster than humanly possible. Then they flip them back to the people who actually want to wear them — at an inflated price, of course.
Since these bots are expensive, only people with means can afford to use them. As a result, the rich are getting richer and the less fortunate are being left behind.
The big picture: Regardless of where the blame lies — whether it's with StockX, sneaker flippers or capitalism, itself — the outcome is the same: "A culture lives and dies with the passion it inspires in its participants, and the passion is draining from the most devoted," writes Taylor.
The other side: Williams has a more positive view of the situation:
"Why am I gonna be mad at a kid for making money off this? ... Sneakers are the new brick of cocaine or pound of weed, and now instead of having to flip some weed and maybe get locked up for it, they can go get a couple pairs of Jordans and be set for a while after the flip."
The bottom line: Courtesy of our very own sneaker-head, Mike Sykes: StockX is both a gift and a curse. It's a failsafe when you lose out on a drop and an avenue to make money, but it's also turned culture into commerce.
Go deeper: Silicon Valley's ubiquitous sneaker startup gets ready for summer
Go deeper