Judge approves $5.2 billion Sears sale to chairman Lampert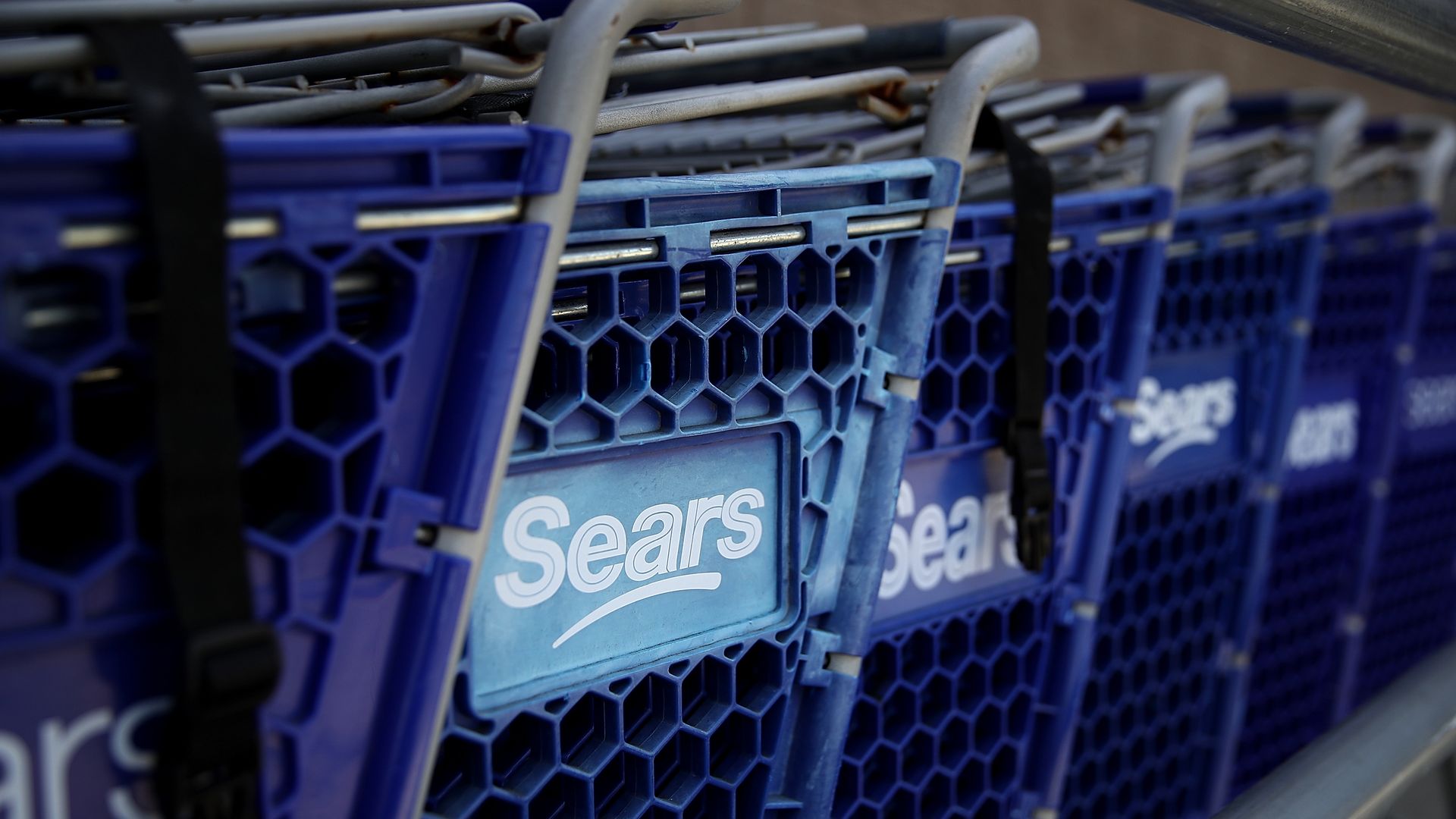 A bankruptcy judge has approved the $5.2 billion sale of Sears to chairman Eddie Lampert's hedge fund ESL Investments, saving the struggling store from liquidation, WSJ reports.
Why it matters: The purchase will effectively save 425 stores and 45,000 jobs. Sears has been given another life, but the reality is that the once-iconic retail chain stopped being relevant years ago.
Go deeper: The cannibal of Sears
Go deeper