Virginia attorney general admits he wore blackface at 1980 college party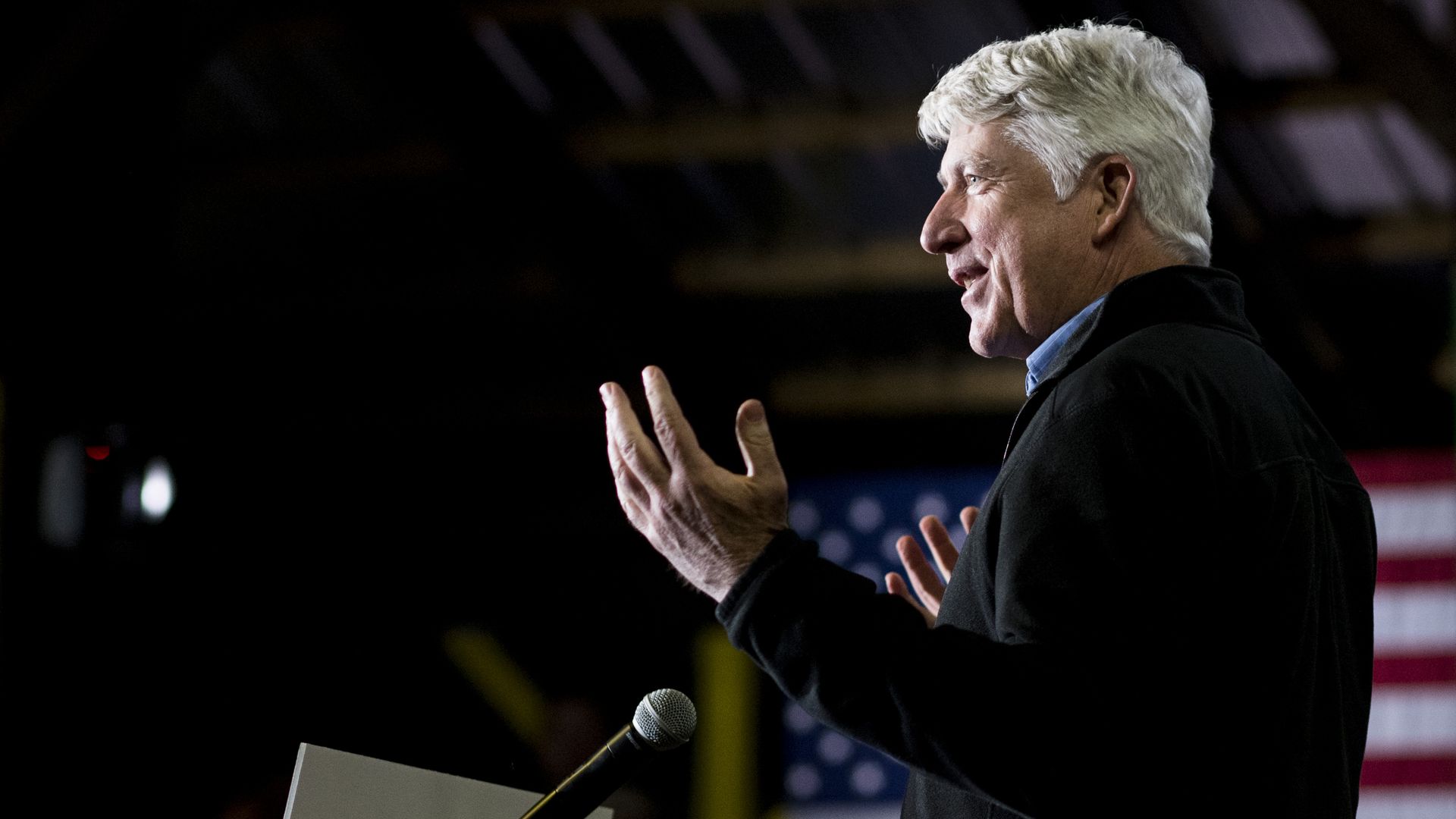 Virginia's Democratic Attorney General Mark Herring said in a statement Wednesday that he wore blackface at a college party in 1980, amid a deepening scandal in Richmond after the discovery last week of a racist photo on Gov. Ralph Northam's medical school yearbook page and his subsequent admission that he wore blackface in 1984.
Why it matters: Herring is next in line of succession to become the state's governor after Lt. Gov. Justin Fairfax, who is facing allegations of a 2004 sexual assault, which he has denied. In his statement, Herring did not offer to immediately resign but said that "honest conversations and discussions" would take place in "the days ahead." Herring said on Saturday that it was "no longer possible" for Northam to serve as governor after his blackface admission. Also on Wednesday, he resigned as the co-chairman of the Democratic Attorneys General Association.
Go deeper