Like Silicon Valley, sports embraces talent over experience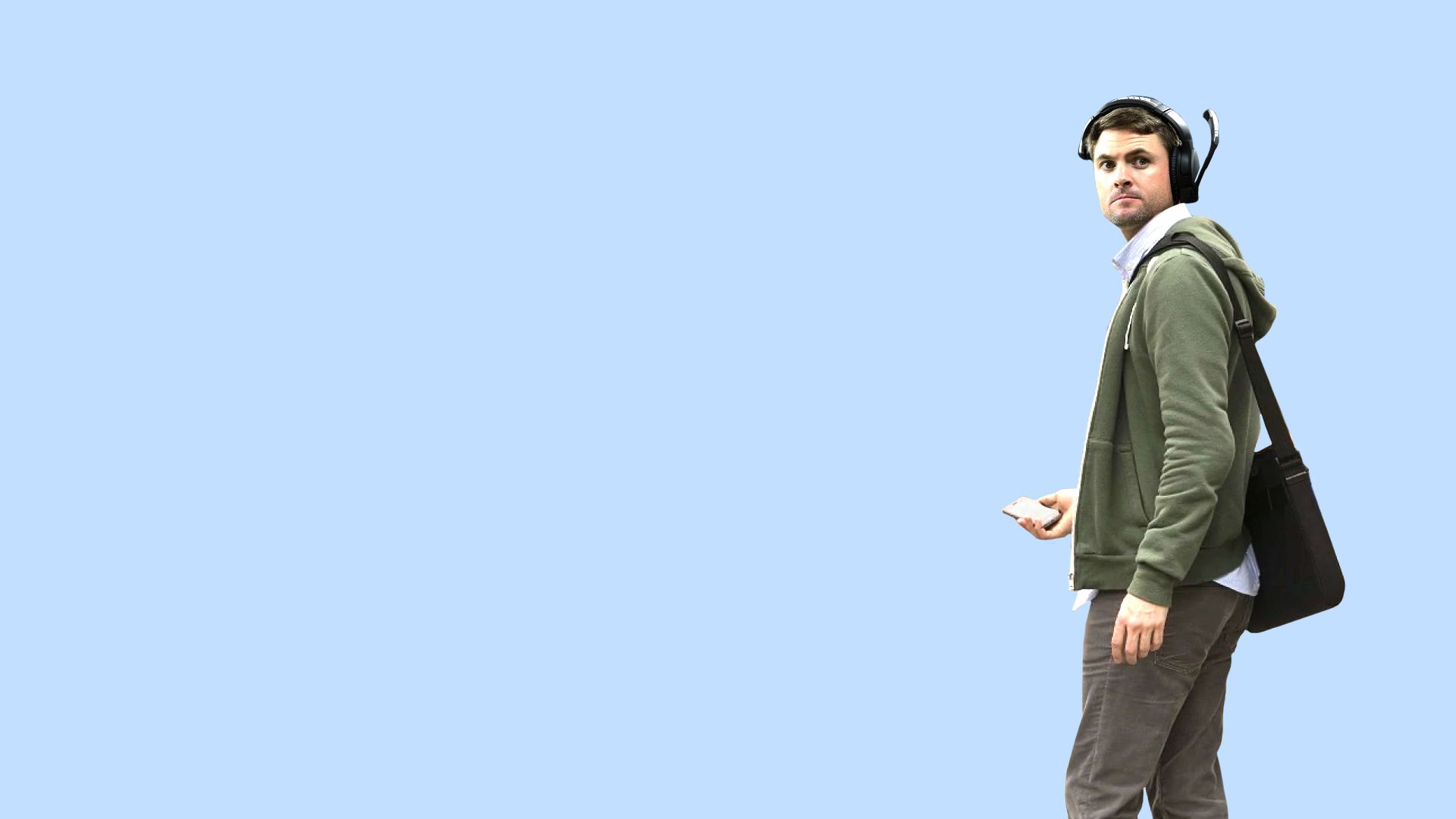 Over the last decade or so, the technology business has both fully embraced and, in many ways, helped create a "youth beats experience" mindset. The result is a culture where 30-year-old, and even 20-year-old, executives are the norm.
Why it matters: It would appear that the football world is following Silicon Valley's lead on this, as college programs and professional franchises alike have begun to, well, not really care how old people are as long as they're the best.
At the college level, starting a true freshman at quarterback used to be unprecedented. Now, it's how the best programs are achieving success: each of the past 3 title games has featured one (Jalen Hurts, Tua Tagovailoa, Trevor Lawrence).
"There's kind of a shift ... especially on the West Coast ... away from the traditional guy who was an intern and then worked for 55 years and now he's a CEO at age 100. I think football is the same way."
— Alabama offensive lineman Jonah Williams (
via the WSJ
)
At the pro level, the Cincinnati Bengals just hired 35-year-old Zac Taylor to be their head coach, largely — and this is no criticism of Zac, it's just the truth — because he spent the last 24 months learning from his now former boss, 33-year-old Sean McVay.
Taylor fits the trend of teams hiring young offensive minds — coaches who, as recently as a decade ago, would not have survived the "but have you had enough time to develop and LEARN THE GAME?!" part of the interview.
The big picture: The youth movement is happening in other sports, too. "Boy geniuses" like David Stearns (Milwaukee Brewers) and Kyle Dubas (Toronto Maple Leafs), both 33, run major franchises and rookies across every sport are being asked to do more than ever.
The bottom line: Whether it's a permanent societal change or merely a temporary response to the extreme times we're living in and the digital economy that surrounds us, age and experience are no longer prerequisites for success.
Go deeper