Monopolies vs. China: Europe debates which presents a greater threat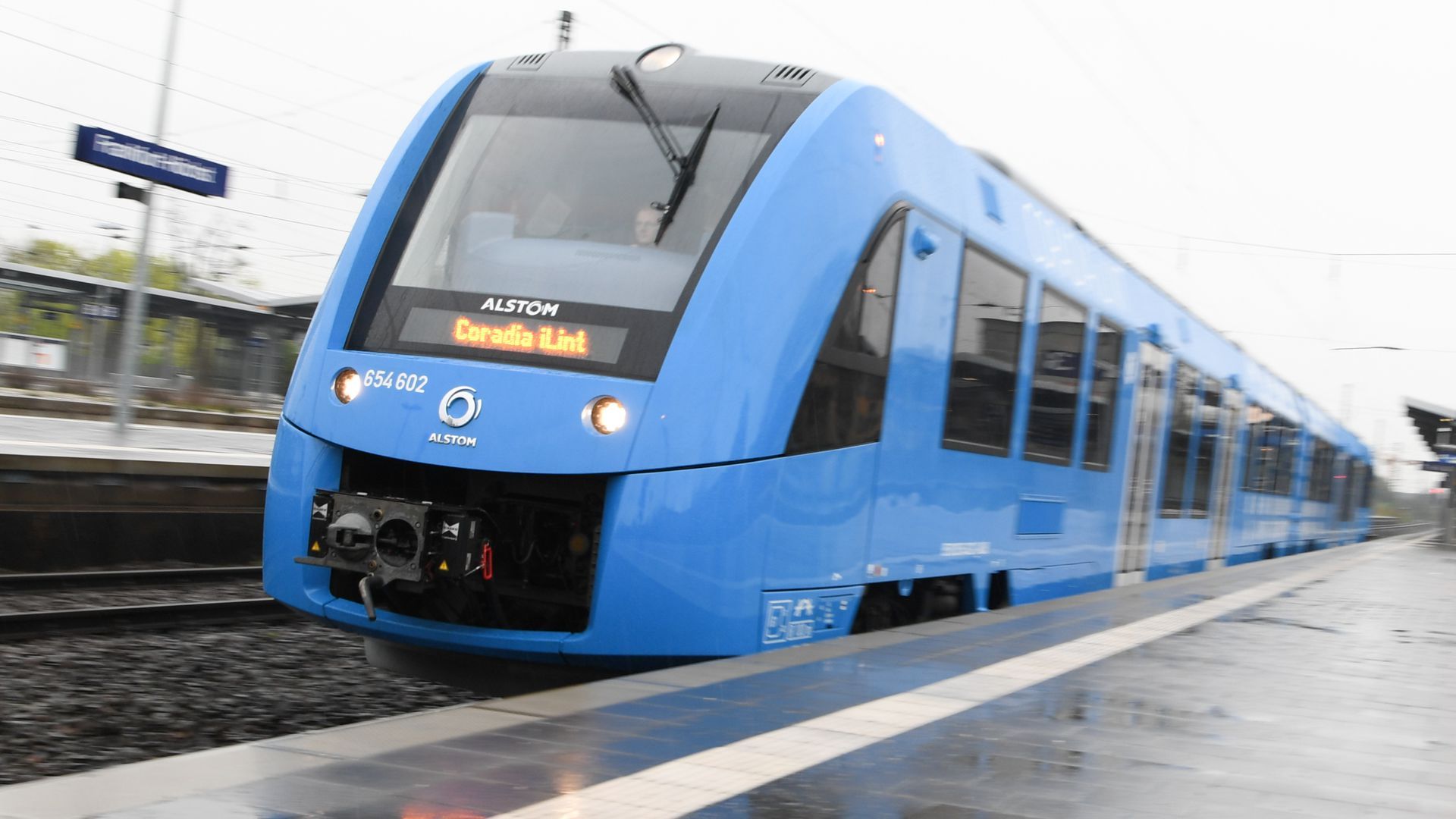 A tension has surfaced in Europe between a fear of China effectively buying up whole industries and local companies becoming too large: Public officials are uncertain which dynamic is more pernicious.
Driving the news: In a decision tomorrow, the European Commission is expected to veto the railroad merger of Germany's giant Siemens and France's Alstom.
The merger's advocates say the blockbuster combination is needed to meet the threat of China's state-owned CRCC rail gargantuan.
But critics say that CRCC shows no sign of operating anytime soon in Europe and the Siemens-Alstom combination will be so big that it will be able to force up prices almost at will.
In this case, the latter fear appears to have prevailed.
"The merger decision has broader political significance because it can either vindicate or try to stop the more statist interests in the economy that have been brewing for many years," says Jacob Kirkegaard, a senior fellow at the Peterson Institute for International Economics.
The bottom line: There has been a profound shift in European sentiment about big and growing private companies, which until recently have been championed by the U.K. and Germany against more state-led impulses of France, Kirkegaard tells Axios.
Now, Brexit and a political shift in Germany have led to new scrutiny of big companies.
Go deeper