Google stock down despite positive earnings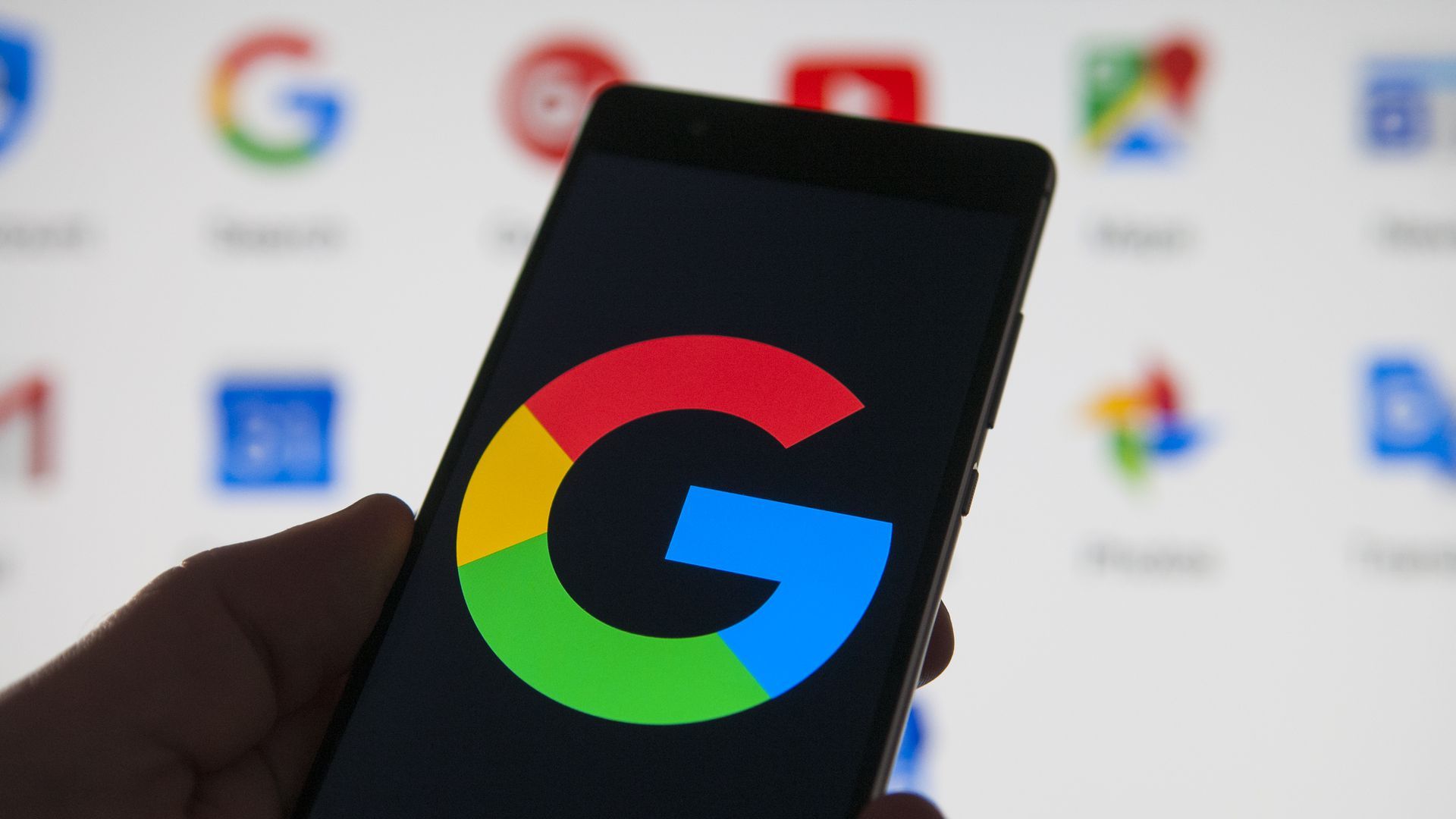 Google parent company Alphabet's stock was down roughly 4% in after-hours trading Monday after the company reported that it met Wall Street expectations revenue and earnings per share, but reported nearly doubled losses for its "other bets" category, which includes Alphabet-owned side projects like Nest, Waymo and Verily.
Why it matters: Investors are increasingly anxious to see how well Google is able to monetize areas outside of advertising, and high costs for "other bets" could be a signal that it still has a way to go in building out some of those revenue streams.
The big picture: Like its advertising rival Facebook, Google continued to meaningfully grow its advertising business last quarter, despite increased privacy concern from lawmakers. In total, its ads business grew 20% year over year last quarter.
Between the lines: Despite ongoing success in its advertising revenues, Google is still trying to diversify its business to lessen its reliance on advertising by moving into other areas like cloud computing.
Revenue around these new ventures, which also include hardware sales, grew 30% year over year to $6.487 billion.
By the numbers, per CNBC:
Earnings: $12.77 per share vs. $10.82 according to Refinitiv consensus estimates
Revenue: $39.28 billion vs. $38.93 billion according to Refinitiv consensus estimates
Traffic acquisition costs: $7.44 billion vs. $7.62 billion according to StreetAccount
Go deeper