Trump's Deutsche Bank loan leak foreshadows coming investigations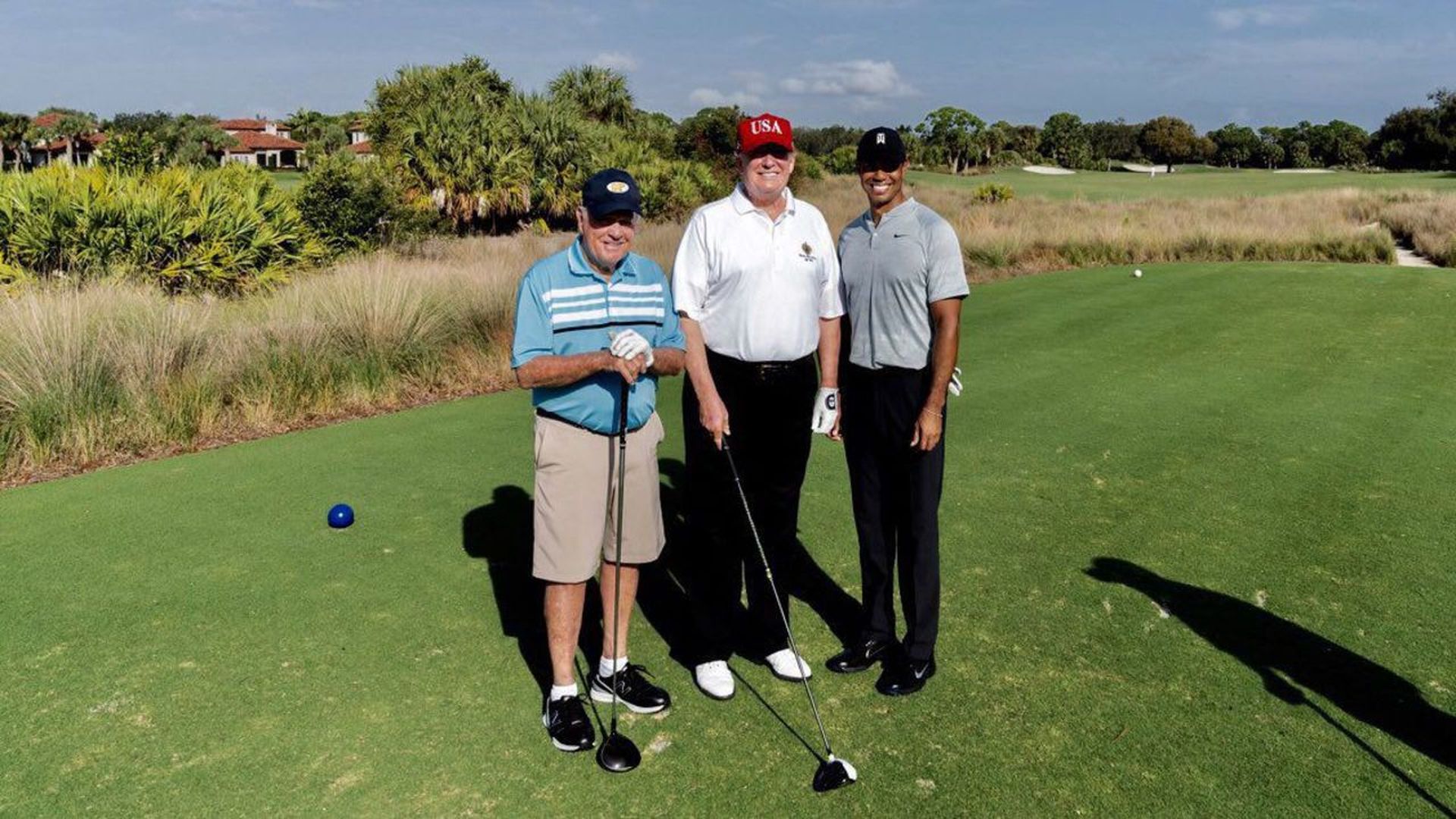 In early 2016, with Donald Trump lending tens of millions of dollars to his presidential campaign, he sought a loan from Deutsche Bank, one of the few banks still willing to lend him money — and got turned down, the NY Times' David Enrich, Jesse Drucker and Ben Protess scoop.
Be smart: We're going to start to see more and more leaks — especially of the follow-the-money sort — from the 17 known investigations of Trump and Russia. Investigators and prosecutors will be sharing material that they may not be able to use in their cases, but that could be very useful to Democrats for congressional probes and even impeachment efforts.
"The failed loan request ... shows that he was actively engaged in running his business in the midst of the presidential campaign, and it is likely to attract scrutiny from Democrats on two House committees that are investigating his two-decade relationship with Deutsche Bank."
Among the concerns of senior officials at the bank "was that if Mr. Trump won the election and then defaulted, Deutsche Bank would have to choose between not collecting on the debt or seizing the assets of the president of the United States."
Go deeper: Coming soon: Democrats vs. Deutsche Bank
Go deeper