Nissan blames Brexit for decision not to build SUV in U.K.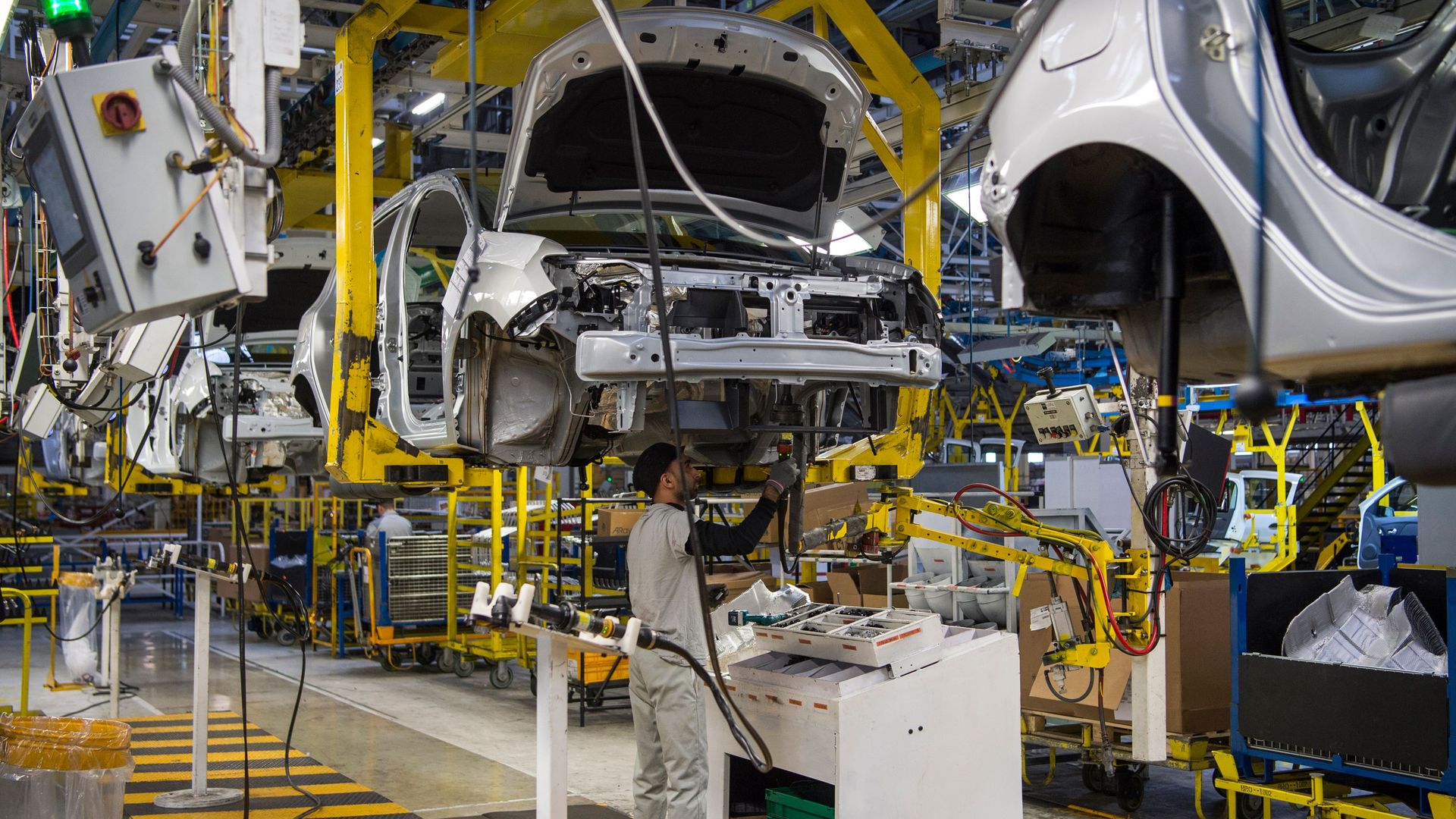 Nissan confirmed Sunday that a new SUV model that was originally planned to be built in a factory in northern England will instead be built in Japan, blaming uncertainty due to Brexit, per the BBC.
Why it matters: The decision means that hundreds of jobs planned for the Sunderland plant — an area of England that voted heavily to leave the European Union in 2016 — won't come to fruition. And it reflects a wider trend across the business world as corporations seek to move away from areas of global chaos, highlighted by Dyson's recent decision to move its global headquarters from the U.K. to Singapore.
Go deeper: Corporations are fleeing global chaos
Go deeper