The race to become the "Netflix of sports"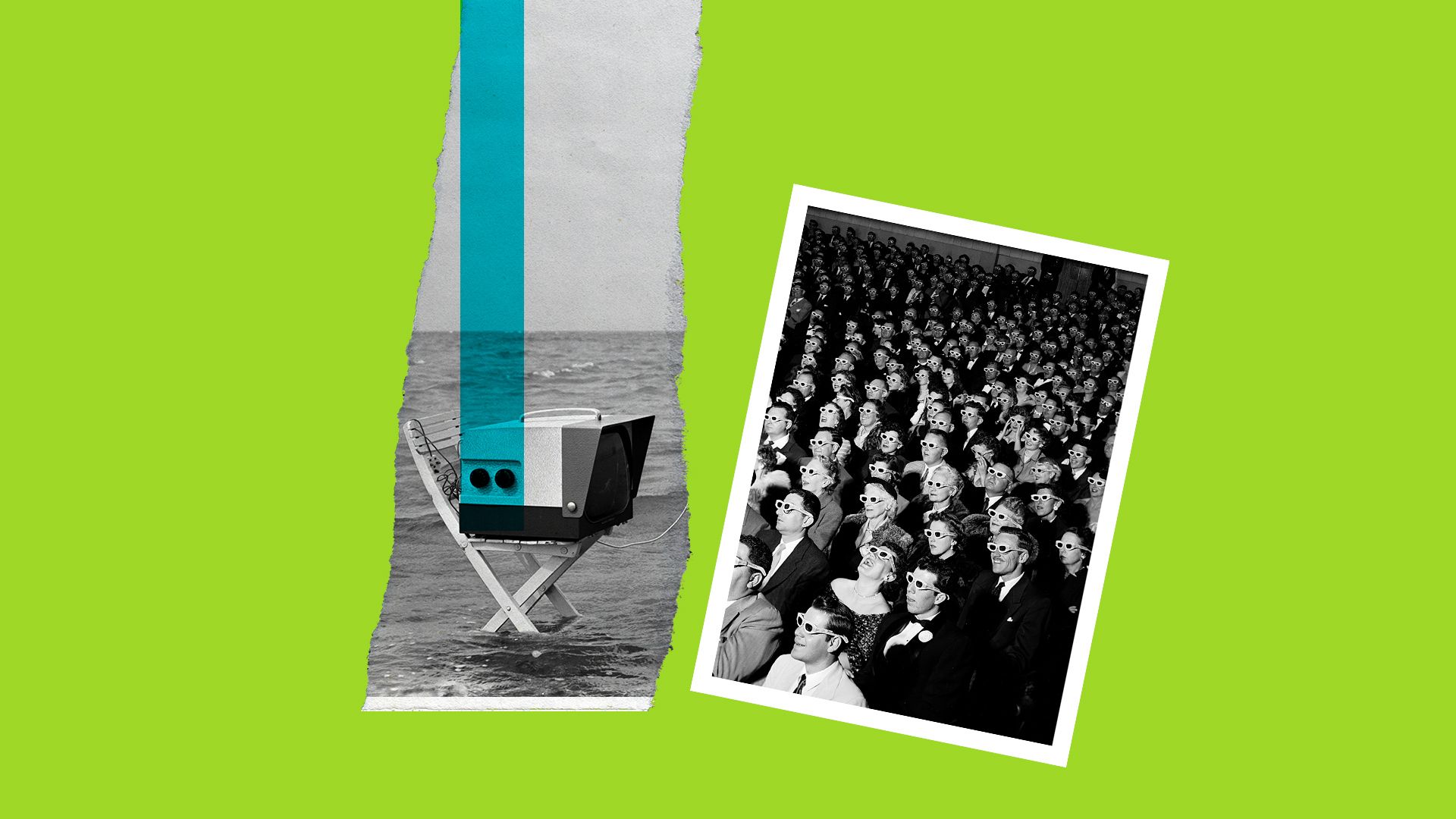 Former ESPN boss John Skipper made waves last year when he joined relatively unknown sports streaming network DAZN (pronounced "Da Zone").
Why it matters: Skipper is hoping to build a subscription service akin to the "Netflix of sports" by wooing leagues that already have a line of digital and TV companies waiting anxiously for existing contracts to expire.
The big picture: Sports is one of the few types of content that is still watched live, but consumers have shown a propensity to engage with digital sports content on a second screen while watching games live on television.
This is especially true for mega-fans who engage in sports betting and fantasy sports.
That's why legacy networks are also pushing into the sports streaming space, hoping to create new direct-to-consumer relationships. But their efforts are mostly focused on niche sports so far, not big-ticket events that could cannibalize their lucrative live TV viewers.
CBS Sports and CBS Interactive launched CBS Sports HQ last February, a free 24-hour streaming sports news network that provides news, highlights and analysis.
NBC Sports launched NBC Sports Gold in 2016, a subscription over-the-top service that has expanded and offers some live access to niche sports, like cycling, rugby, tennis and European soccer. NBC also launched a golf service with PGA Tour last year.
ESPN launched ESPN+, which includes original programming and news content, last year and recently announced that it's surpassed roughly 1.5 million subscribers.
Discovery launched GOLFTV, a video streaming platform with the PGA Tour this year to carry more than 2,000 hours of live golf tournaments.
The bottom line: If tech or streaming companies can eventually win over rights to stream more and bigger events, they can capitalize on the data they collect from consumers to offer people more choices in how they watch sports.
Go deeper