McKinsey, the new Facebook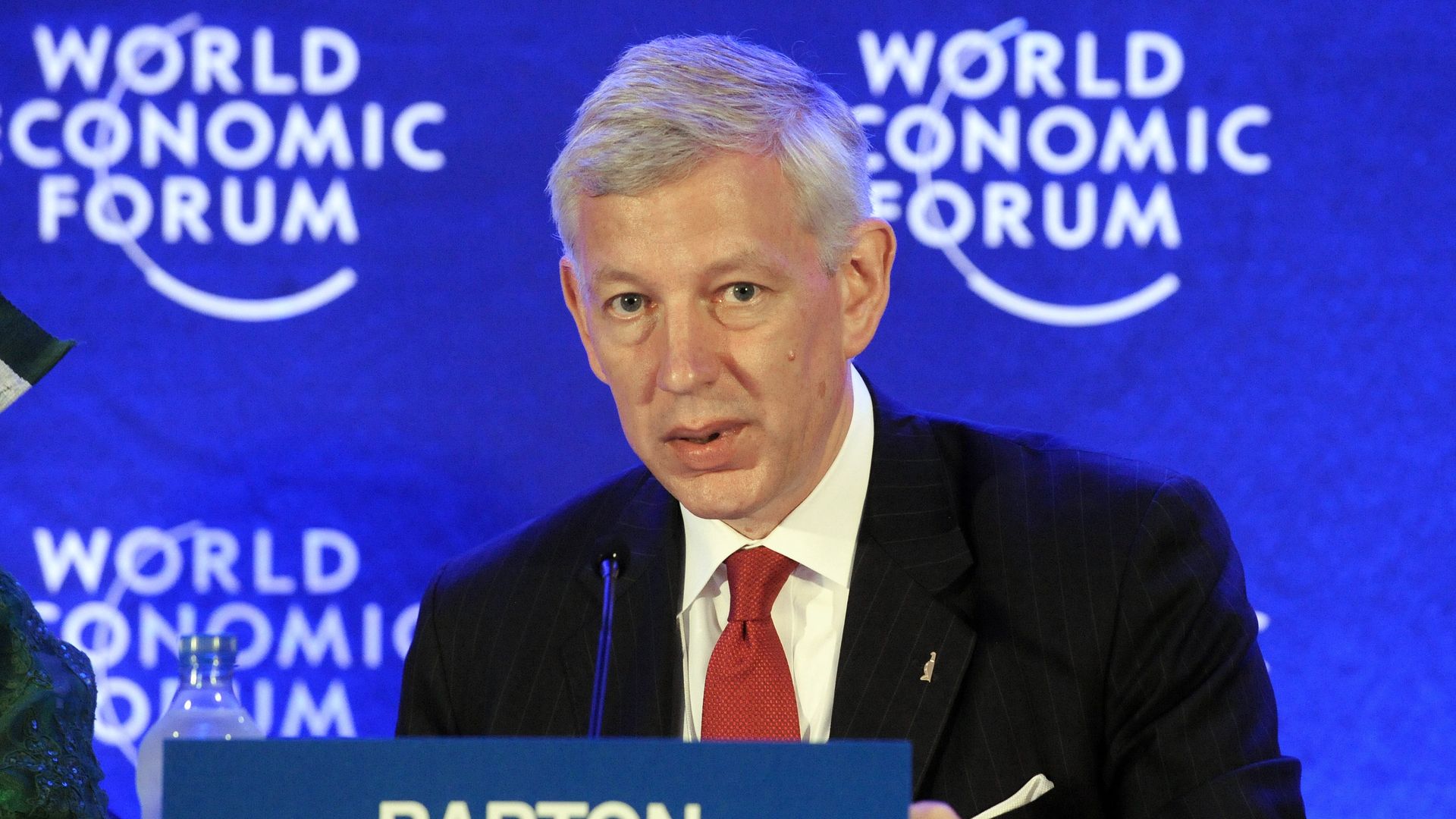 McKinsey & Co., the global consulting firm businesses and governments quietly use for complex and controversial projects, is getting pounded for its practices and secrecy. 
Why it matters: Like Facebook, McKinsey is getting hit with sustained negative media coverage and deep scrutiny for its techniques and mystery. Also like Facebook, The New York Times in particular sees it as a juicy investigatory target. 
Coverage from the past year:
Among the photos: "Tents linked by red carpets at a McKinsey & Company retreat this year in Kashgar, China. ... Participants in the retreat chronicled activities like camel rides on Instagram. ... The Instagram posts from the retreat were in stark contrast to the nearby humanitarian crisis."
July 10: "McKinsey Ends Work With ICE Amid Furor Over Immigration Policy."
Front page, June 27: "When the godfather of management consulting landed its biggest contract ever in Africa, it made the worst mistake in its storied nine-decade history."
Be smart: McKinsey, which was used to keeping a low profile in deference to its clients, now is likely to face a prolonged, painful examination of its dealings around the world that long were standard practice, but now will be seen in a new light.
Go deeper