Amazon hits a speed bump with India's new e-commerce rules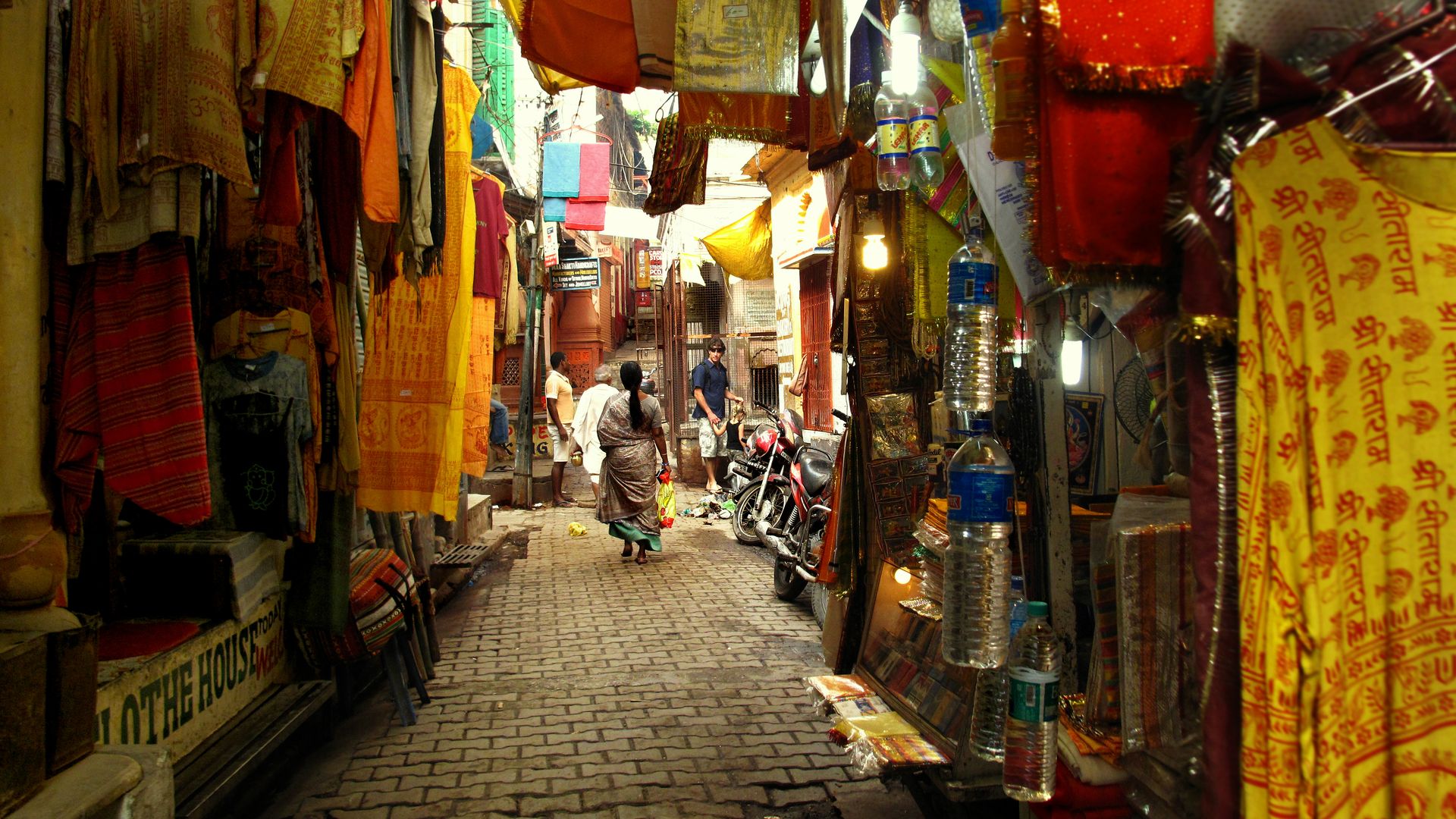 Amazon's share price fell in after-hours trade this evening despite a third straight quarter of record profit, as its model of selling more of its own online merchandise took a hit in India, a key future growth market.
What's happening: Starting tomorrow, both Amazon and Walmart have to drop any merchandise sold by companies in which they have an equity stake or an exclusivity deal. The new Indian rules are meant to promote local businesses and prevent the kind of retail destruction that the two big U.S. retailers have wreaked elsewhere.
Both Amazon and Walmart have seen the robust Indian economy as a primary driver of growth.
Amazon has committed to spend $5.5 billion on its India business, and last summer Walmart spent $16 billion to buy Flipkart, the Indian e-commerce site.
But Amazon had already begun to pull such items from its Indian website tonight, report Reuters' Aditya Kalra and Sankalp Phartiyal.
Amazon's cloud service business buttressed its fourth-quarter earnings, the company said today, but it also said that its growth will slow in the current quarter. Its shares were down more than 1% in after-hours trade.
The bottom line: The Indian policy is an example of a new, more hostile global environment for Amazon, which will have to figure out how to ease its reputation for slash-and-burn retail.
Go deeper: The next five years of Amazon
Go deeper