New rule would favor H-1B visa applicants with advanced degrees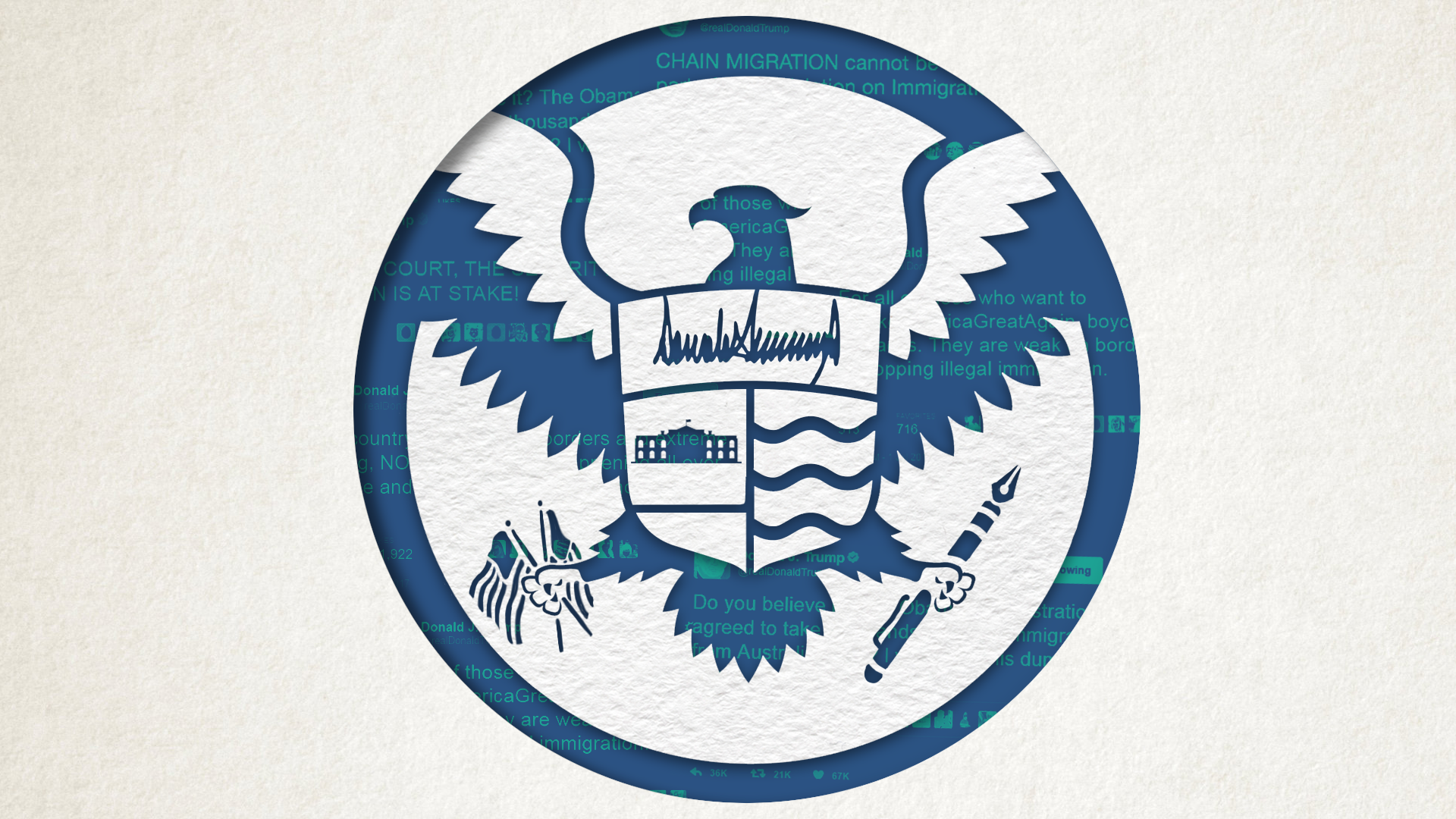 The Department of Homeland Security posted a final rule on Wednesday that will further favor applicants of the H-1B high-skilled visa who have more than a Bachelor's degree and require them to pre-register electronically with U.S. Citizenship and Immigration Services before submitting their H-1B application.
Why it matters: The new system would make it statistically more likely for someone with a Master's degree from a U.S. university to receive an H-1B over those without their Master's or with one from a foreign university. The pre-registration system would ideally limit the paperwork USCIS has to go though, and will not be required until fiscal year 2020.
The big picture: Other proposals — and more controversial ones — are expected to follow this new rule, including one that would end work permits for the spouses of H-1B visa holders with pending green cards. Another could force employers to pay their H-1B employees more.
Go deeper:
Go deeper