GOP blocks resolution condemning use of shutdowns as negotiating tactic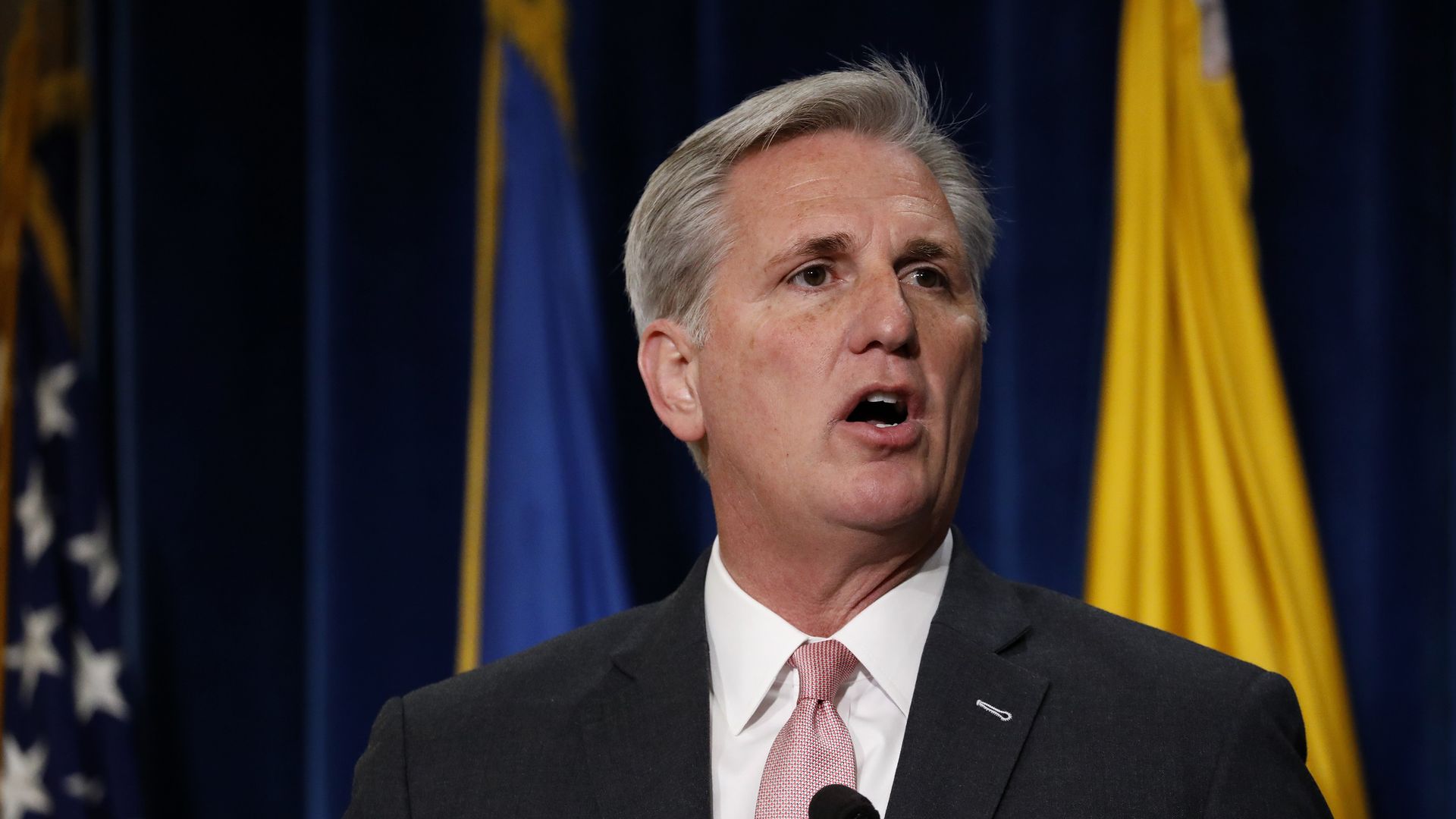 The House on Wednesday failed to pass a symbolic resolution that condemned the use of government shutdowns as a negotiating tactic, with Republicans blocking the measure from gaining the two-thirds support necessary to pass.
Details: As Roll Call notes, a two-thirds majority was required because Democrats brought the resolution under suspension of the rules, which is usually used to pass non-controversial measures. Democrats amended the resolution to strip out language that referenced President Trump's role in the recent 35-day shutdown, but Republicans nonetheless rejected it as a "political stunt" and a "glorified press release."
Go deeper: House approves 2.6% raise for federal workers after Trump freezes pay
Go deeper