Google also ousted from program to internally test iPhone apps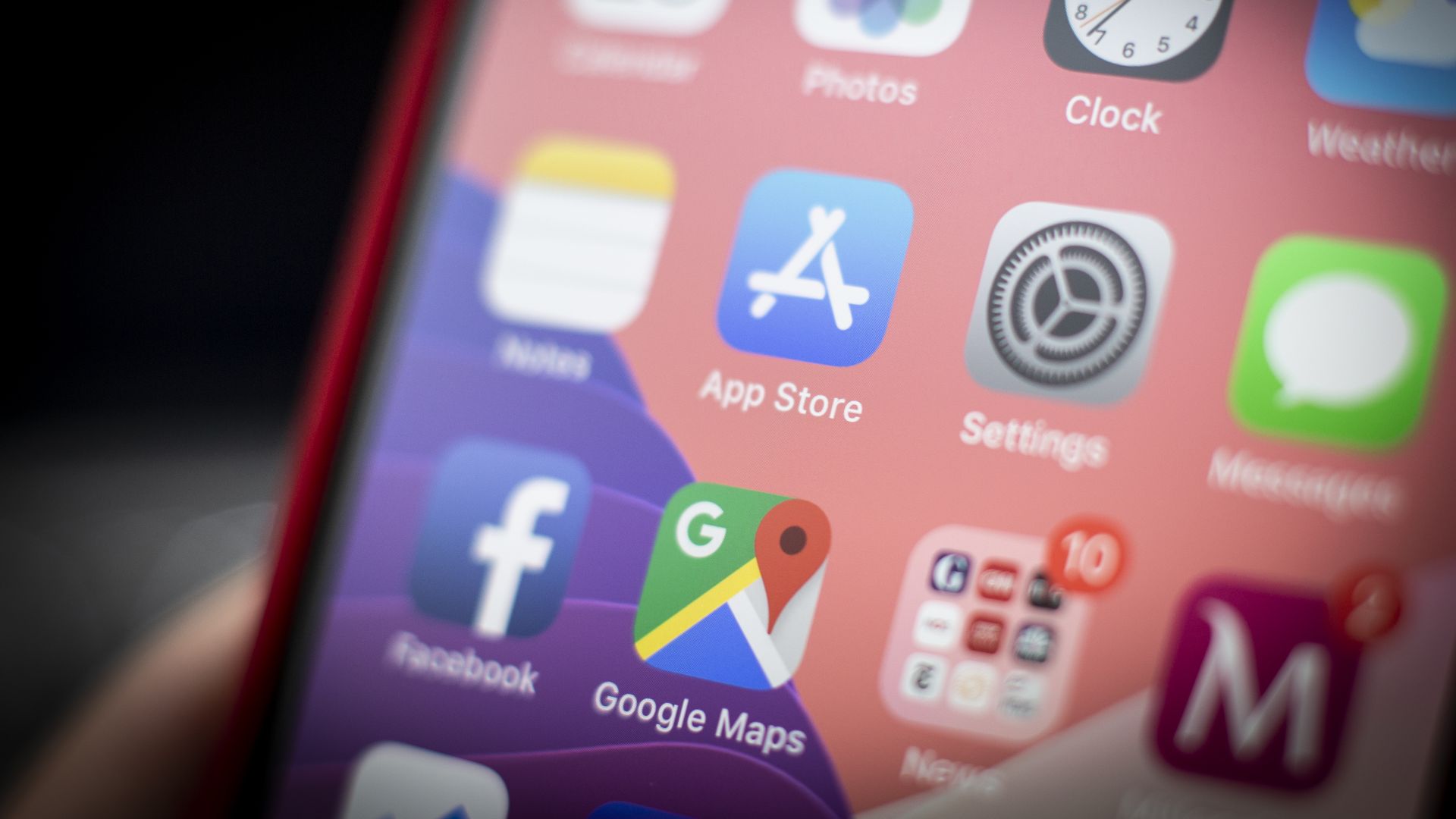 Apple appears to have hit Google with a similar punishment as Facebook for misusing a program designed to let companies internally test new iOS apps: both companies have had their ability to use the tools revoked.
Why it matters: The move severely limits both companies' ability to test new and updated apps as well as use iOS programs developed solely for internal employee use.
Update: Facebook said late Thursday that its access to the program has been restored. "We have had our Enterprise Certification, which enables our internal employee applications, restored," A Facebook representative said in a statement to Axios. "We are in the process of getting our internal apps up and running. "
ICYMI: Facebook and Google took a program designed to let businesses internally test their own app and used it to monitor most, if not everything, a user did on their phone — a degree of surveillance barred in the official App Store.
Apple banned Facebook Tuesday night after learning of the program, but didn't immediately ban Google on Wednesday after it was revealed it had done something similar.
What they're saying: Google confirmed it is being impacted: "We're working with Apple to fix a temporary disruption to some of our corporate iOS apps, which we expect will be resolved soon."
In a statement, Apple said "We are working together with Google to help them reinstate their enterprise certificates very quickly."
Our thought bubble: Apple has not said anything similar regarding Facebook, and publicly criticized Facebook for misusing the program. Google, on the other hand, apologized quickly for its actions and is also a major Apple business partner. (Apple gets billions of dollars a year from Google for making it the default search engine, a deal CEO Tim Cook has defended.)
Go deeper: Why Facebook is playing with fire.
Go deeper