Border officials notch record-breaking fentanyl bust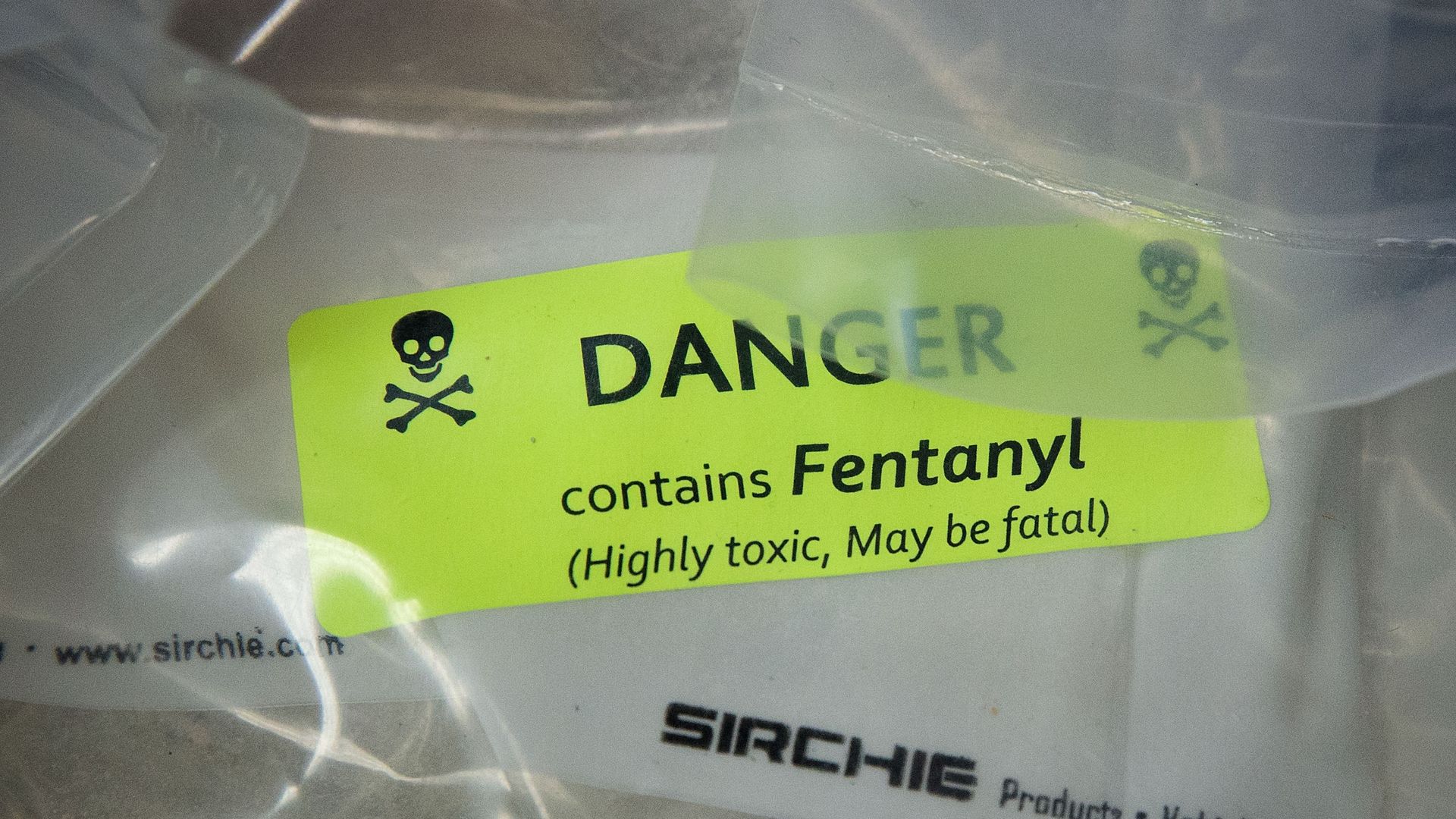 U.S. Customs and Border Protection officials announced Thursday that they captured about 254 pounds of fentanyl, the agency's largest bust of the drug in history, from a hidden compartment in a tractor-trailer at an Arizona port of entry on the U.S.-Mexico border, reports the AP.
The big picture: One of President Trump's claims to support his assertion that a wall needs to be built along the border is an increase in drug trafficking, but most drugs — like this bust — cross the border at legal points of entry, according to USA Today. Fentanyl, a powerful, synthetic opioid, was the drug responsible for the most overdose deaths in the U.S. in 2016, according to a recent CDC report.
Go deeper ... The border's deadliest threat: opioids
Go deeper