Why Facebook is playing with fire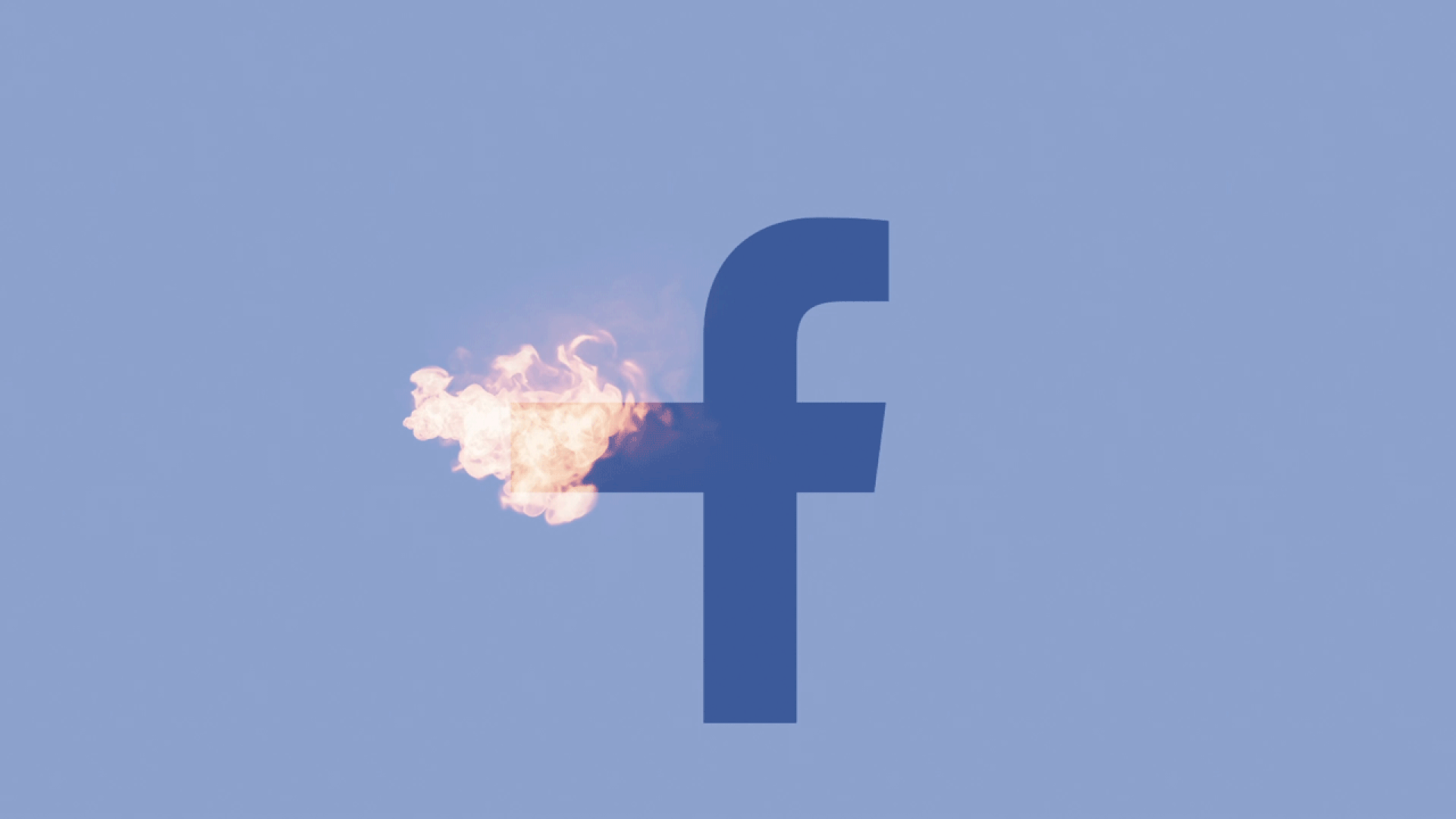 In choosing to make an end-around Apple's rules for its market research app, Facebook was playing with fire.
Driving the news: Facebook took a program designed to let businesses internally test their own app and used it to monitor most, if not everything, a user did on their phone — a degree of surveillance barred in the official App Store.
Lest there be any ambiguity on that last point, it was just last August that Facebook was forced to pull a similar app after Apple said it violated rules on data collection.
Why it matters: Apple is a key distributor of Facebook's apps and sole arbiter of what is allowed inside its App Store. If Apple were to ban Facebook's apps, the company wouldn't have an alternative means to get its apps on iOS devices and would have to rely solely on a mobile web browser to reach its users.
The big question: It's unclear just what Facebook was thinking — it won't say whether it thought that it was somehow complying with Apple's rules.
What is clear is that when Apple did learn about the app, it was hopping mad. The company spent several hours getting a handle on the situation Tuesday night before ultimately deciding to revoke Facebook's enterprise credentials.
Apple's move had the effect of limiting a wide range of other efforts within Facebook, including breaking test versions of new and existing apps as well as internal tools. Facebook says that it is working to resolve the issue — but again, that's really up to Apple.
Yes, but: Facebook wasn't alone in flouting Apple's rules, which may prove a boon to the social network as it works through the crisis. It turns out Google was doing almost the same thing.
Google, though, apologized and withdrew its app immediately. Plus, it hadn't had a similar app already rejected like Facebook.
So far, it seems to have escaped any immediate punishment.
By the numbers: The number of affected users also differs.
Facebook said fewer than 150,000 people used the Facebook Research app in the time it was available.
Google's Screenwise app has been around since at least 2014, but has been installed on fewer than 10,000 devices, according to a source.
Between the lines: Apple doesn't really know how many other companies may have employed similar techniques.
By design, Apple doesn't approve or know the details of the apps being deployed using enterprise certificates.
That allows companies to build and deploy apps containing proprietary information, intended for internal use only.
Meanwhile: Aside from the issue with Apple, Facebook was also taking a risk in collecting so much data, and especially from teens.
Facebook notes that it was upfront about the data it was collecting, compensating users and getting parental consent where needed.
Even still, it was grabbing a ton of data — including reportedly asking users to upload their Amazon purchases.
The bottom line: The saga of Facebook Research will be yet another point for those who believe Facebook will gobble up all the data it can unless it is reined in through regulation.
Go deeper