Apple pulls the plug on Facebook employees in data app conflict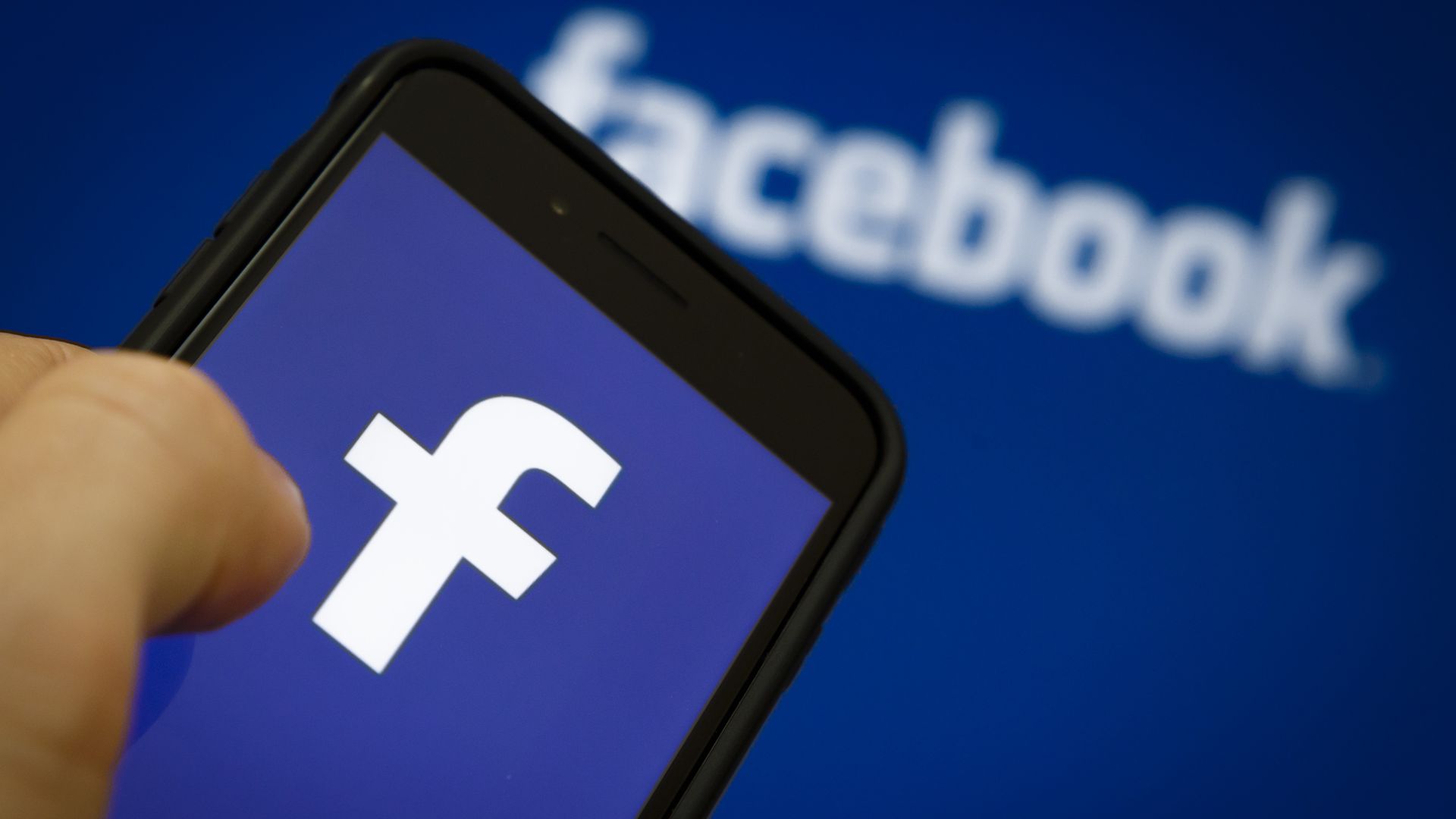 Apple cut off iPhone-using Facebook employees' access to their employer's internal apps Wednesday as fallout spread from yesterday's report of a cash-for-data "research" program by Facebook that broke Apple's rules.
Why it matters: Apple could have simply shut off the controversial research app, but it took the tougher line on Facebook here, emphasizing both the seriousness of the violation and its own determination to brand itself as the more privacy-oriented of the tech giants.
Business Insider reports that, inside Facebook, employees can no longer launch internal builds of Messenger, Instagram and Workplace, Facebook's business app.
In an internal memo leaked to the site, a Facebook executive wrote, "We're working closely with Apple to reinstate our most critical internal apps immediately."
Meanwhile, TechCrunch reports that since 2012, Google has operated a research app on iOS similar to Facebook's, called Screenwise Meter, that may also be distributed to consumers in violation of Apple's terms.
Update: Google apologized for misusing Apple's enterprise app program and said it will no longer distribute the app in that way, according to a statement to TechCrunch. "The Screenwise Meter iOS app should not have operated under Apple's developer enterprise program — this was a mistake, and we apologize. We have disabled this app on iOS devices." Like Facebook, though, Google said it was upfront with users about how their data would be used.
Go deeper