Apple tops lowered expectations but warns sales will fall further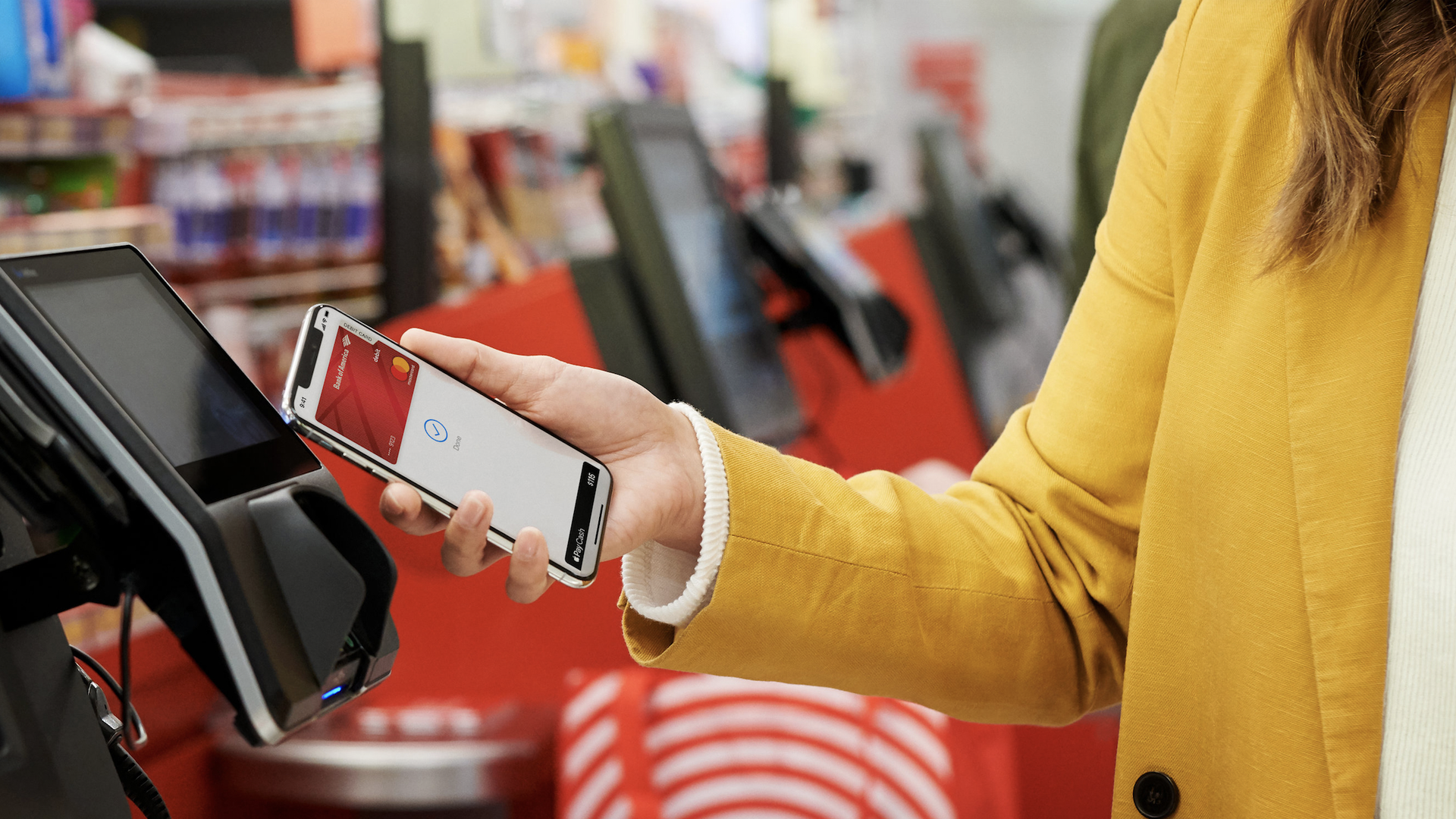 Apple reported quarterly financial results Tuesday that narrowly beat the expectations set when Apple issued a rare earnings warning at the beginning of the month. However, its outlook for the current quarter was even more disappointing than some analysts were anticipating.
Why it matters: Apple's warning sent shock waves through the financial world, both for what it meant for smartphone demand as well as business in China, which Apple singled out as responsible for much of the revenue shortfall.
"While it was disappointing to miss our revenue guidance, we manage Apple for the long term, and this quarter's results demonstrate that the underlying strength of our business runs deep and wide," Apple CEO Tim Cook said in a statement.
By the numbers:
Earnings per share: $4.18, a penny ahead of most consensus estimates.
Revenue: $84.3 billion, just ahead of where Apple warned and what most analysts were projecting.
iPhone revenue: $51.9 billion, down 15% year-over-year. In addition to weakness in China, Apple blamed slower upgrade rates. "Our customers are holding on to their iPhones a bit longer than in the past," Cook said on a call with investors.
All other products and services, up 19%.
Services revenue $10.9 billion, an all-time high and up 19% year-over-year. Gross margins in that business (disclosed for the first time) were 62.8%, well ahead of the rest of Apple's business.
Greater China revenue was $13.2 billion, down 27% from a year earlier.
Outlook: Apple said revenue for the current quarter should be between $55 billion and $59 billion, less than many analysts were forecasting. It said gross margin should be between 37% and 38%.
This was also the first quarter in which Apple didn't break out unit sales of iPhone, iPad and Macs.
Stock up: Investors seemed cheered things weren't worse, sending shares higher in after-hours trading. Apple's stock changed hands recently at $160.14, up $5.46, or 3.5%.
Upbeat note: Cook expressed long-term optimism over Apple's business promising "some exciting announcements later this year" without providing specifics. "Apple innovates like no other company on earth and we are not taking our foot off the gas," Cook said.
Go deeper