PhRMA considering Medicare drug price increase caps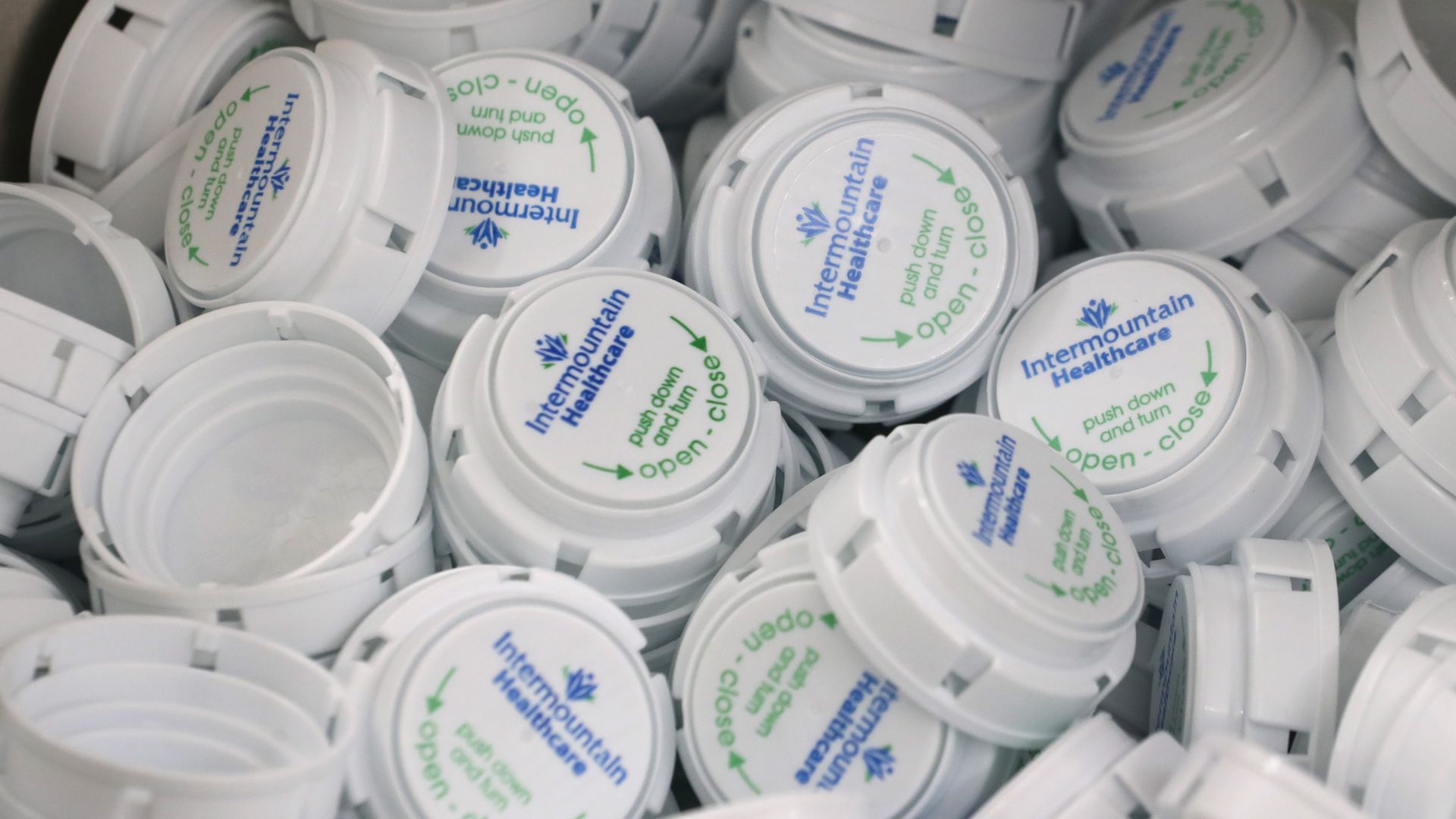 PhRMA, the drug industry's leading trade group, is considering a proposal that would commit member companies to limiting increases in the prices of drugs purchased by Medicare, BioCentury reported this weekend.
Why it matters: Rising brand-name drug costs are due largely to price inflation, a January Health Affairs study found, while generic and specialty drug price increases are driven more by new products entering the market.
The proposal is aimed at persuading the administration to drop its Part B plan, which includes tying Medicare drug prices to those in other countries. The PhRMA idea is to limit drug price increases from exceeding inflation.
The organization hasn't decided whether the proposal would be limited to Part B drugs, or if it would also include Part D, pharma executives involved in the discussion told BioCentury.
What we're watching: Whether Health and Human Services Secretary Alex Azar thinks this is a reasonable policy trade if it's pitched to him.
Go deeper: The drug pricing maze
Go deeper