In photos: Holocaust Remembrance Day around the world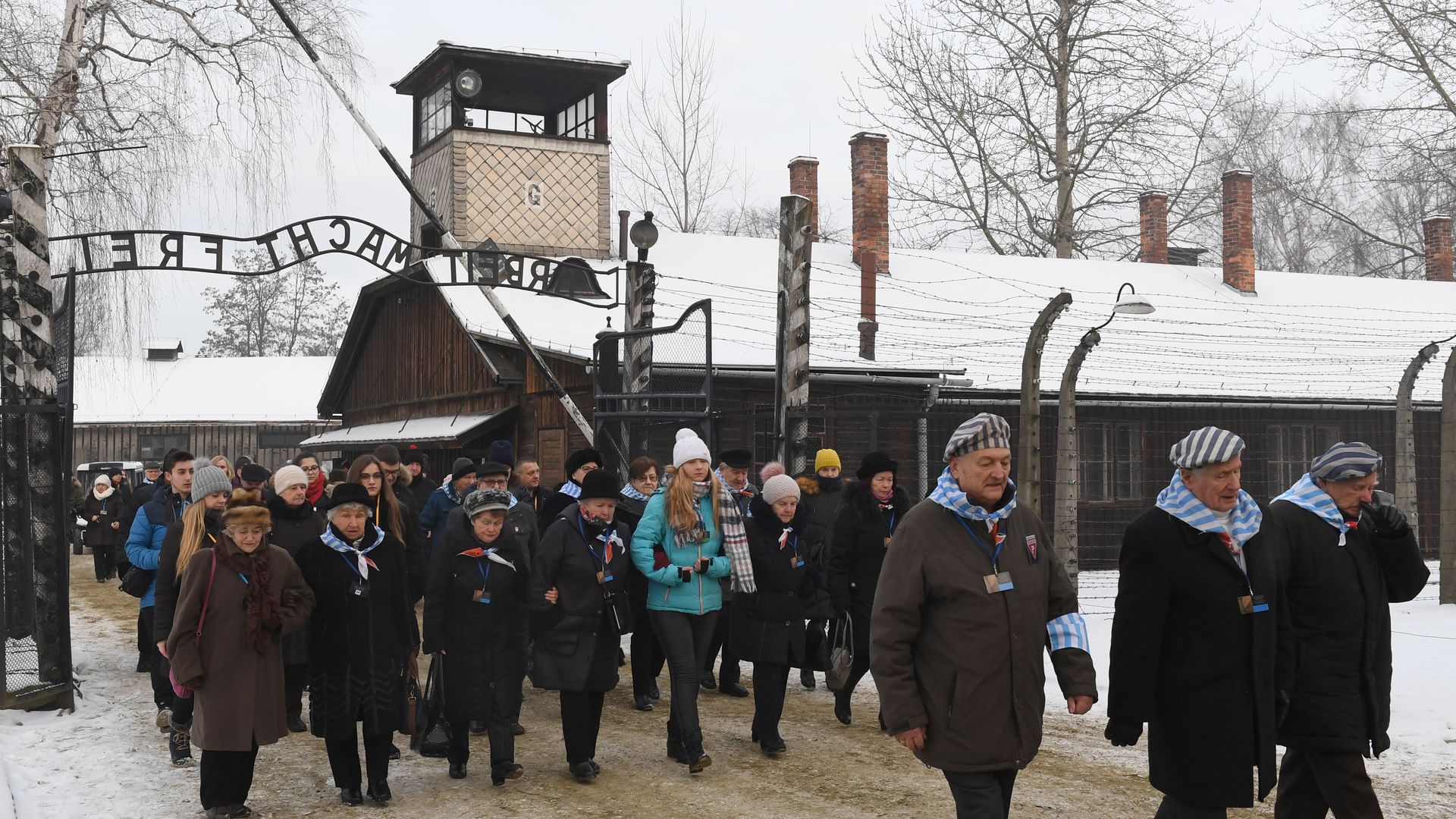 From Poland to Israel, people around the world took part in International Holocaust Remembrance Day on Sunday, marking the 74th anniversary of the liberation of the Auschwitz-Birkenau death camp and remembering the millions of Jews and countless other minorities murdered by Nazi Germany.
What they're saying: President Trump issued a presidential message, saying, "To remember these men and women — those who perished and those who survived — is to strive to prevent such suffering from happening again. Any denial or indifference to the horror of this chapter in the history of humankind diminishes all men and women everywhere and invites repetition of this great evil."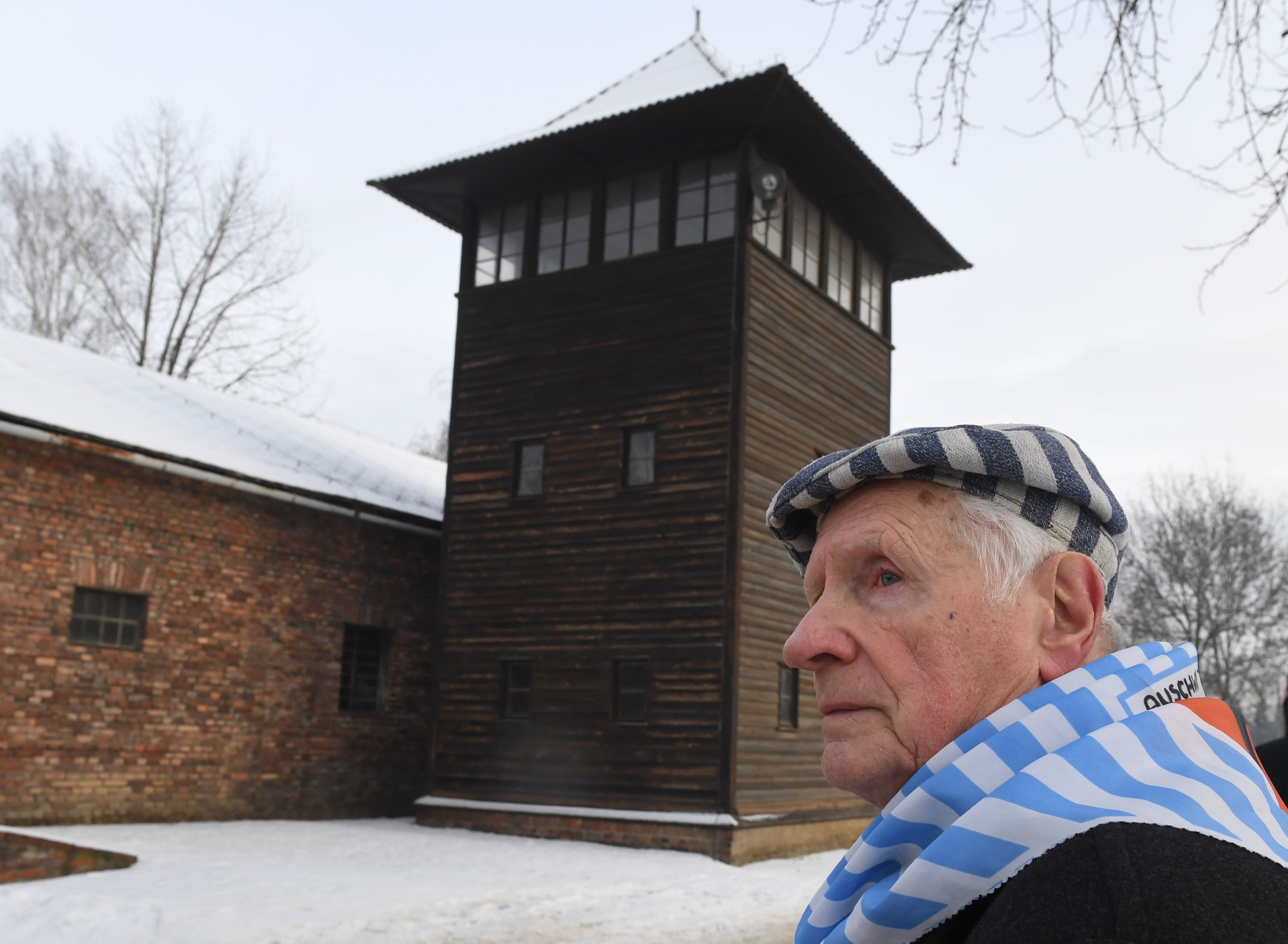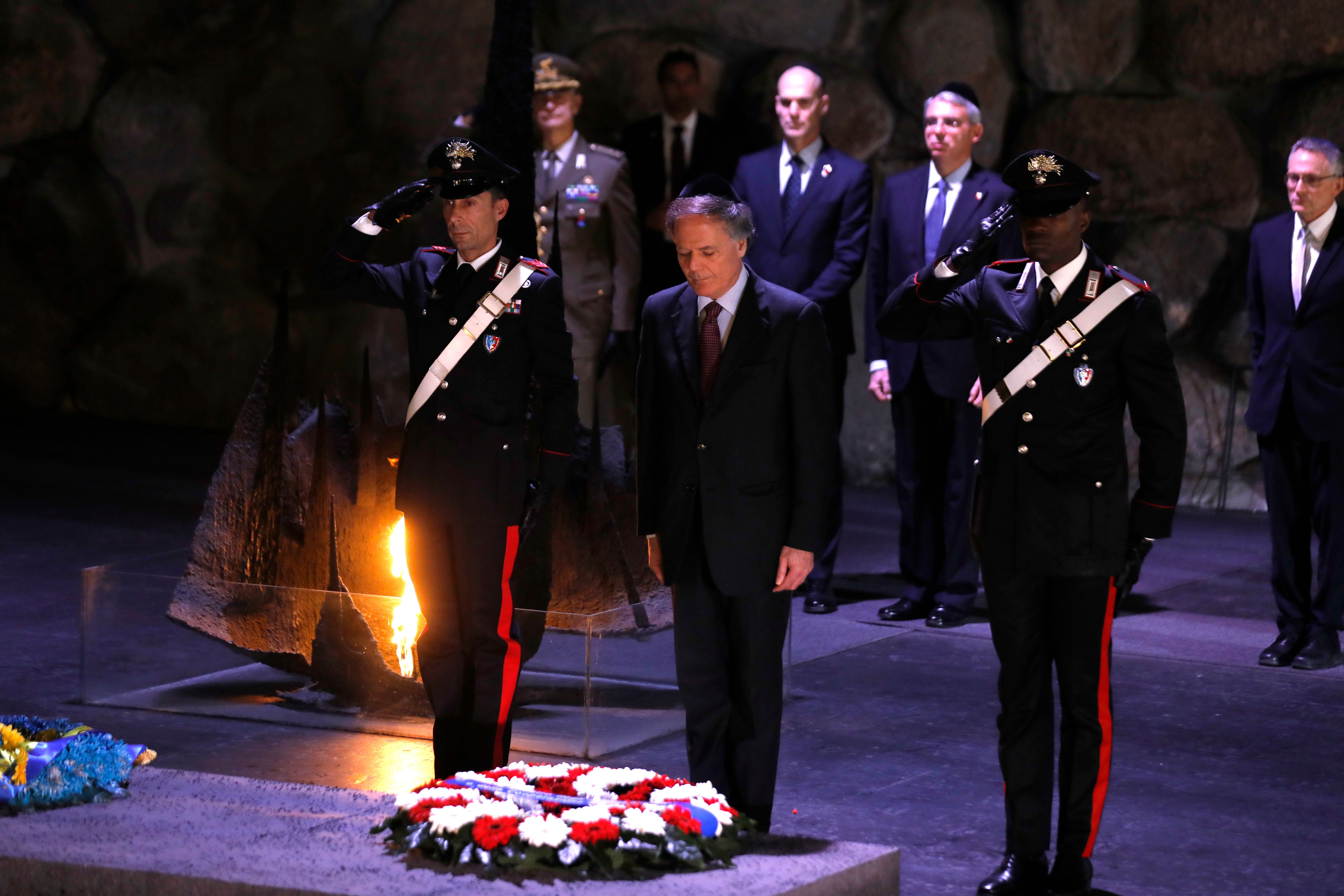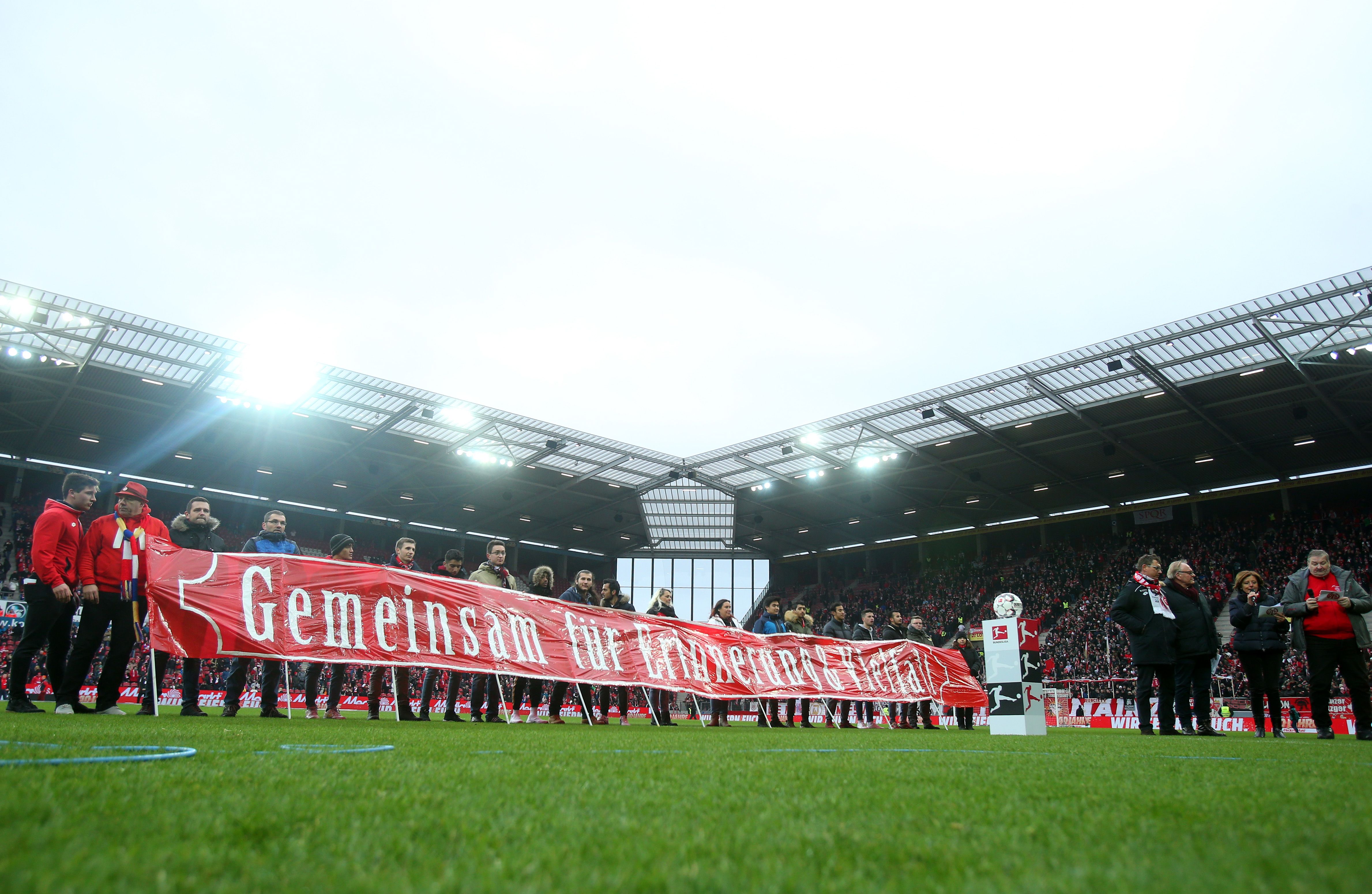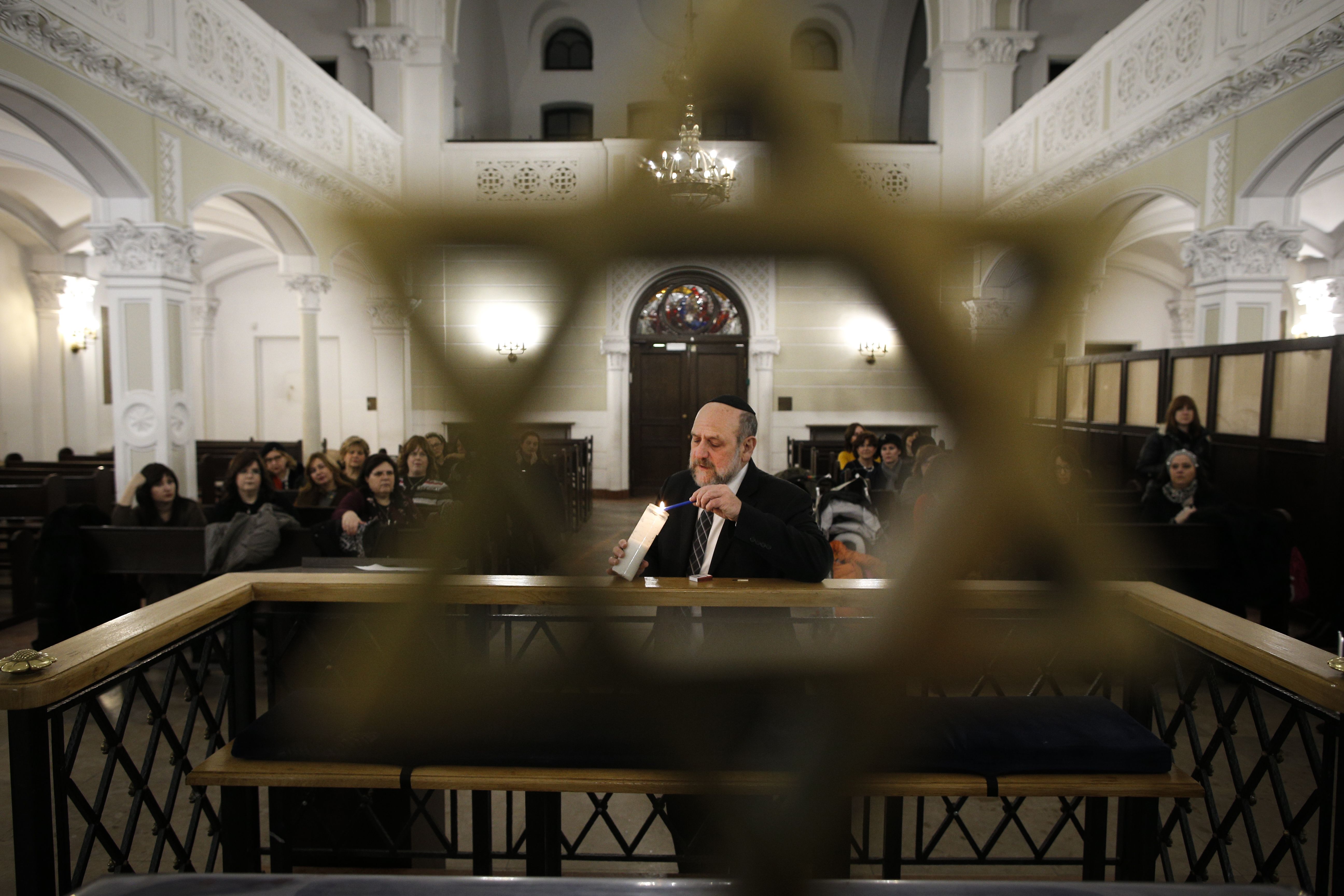 Go deeper ... Poll: One-third of Europeans know little or nothing about the Holocaust
Go deeper