Trump agrees to end shutdown without border wall funding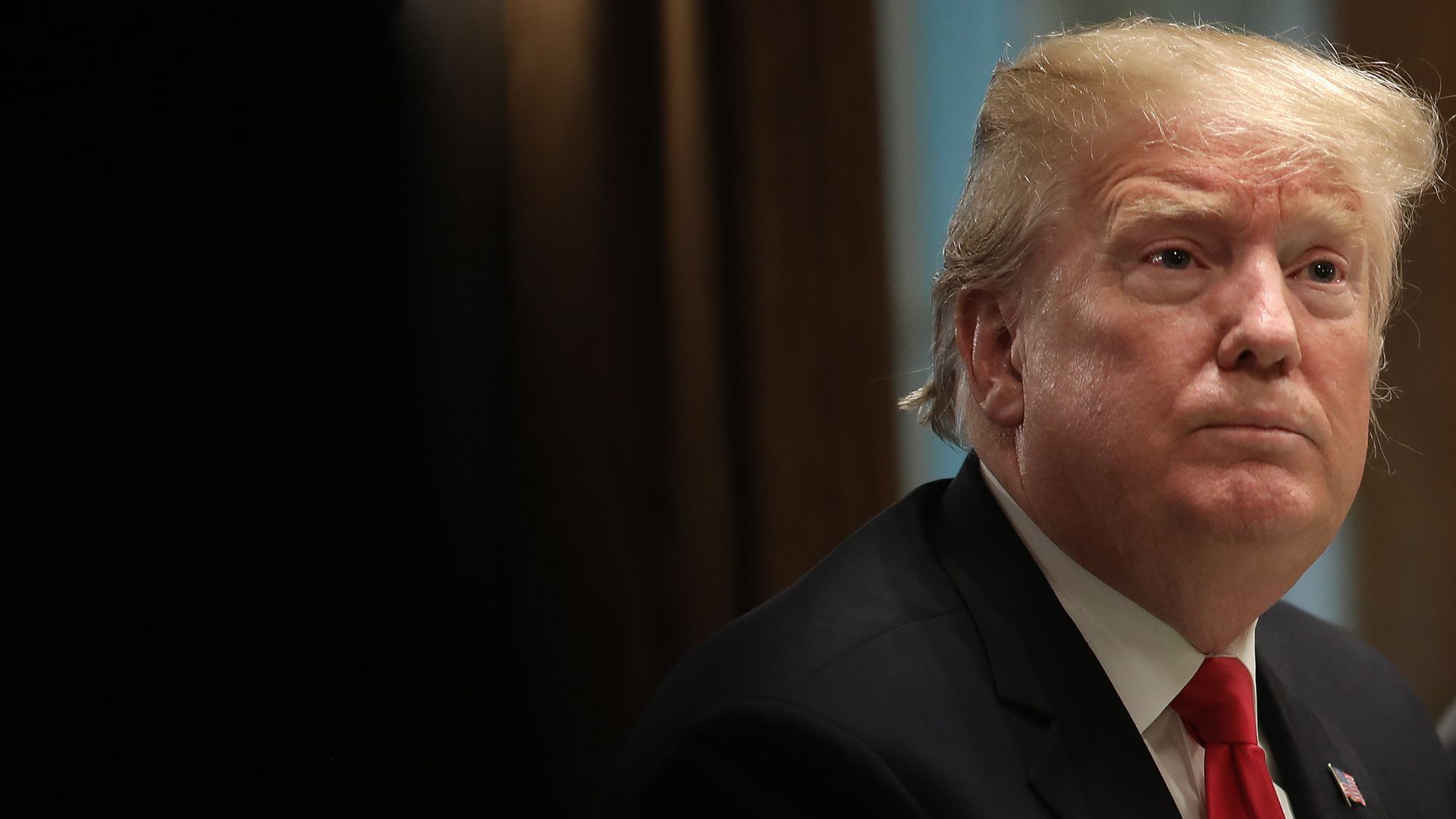 President Trump announced Friday afternoon that he will sign a short-term spending bill as soon as today that would reopen the government until Feb. 15, postponing the stalemate over funding for his border wall and other immigration measures for three weeks.
The big picture: This is a significant concession by Trump, with Democrats long having argued that the government should be reopened before negotiations on border wall funding begin. As part of the deal, the House and Senate will go to conference to attempt to reach a consensus on border security. The 800,000 federal workers on furlough for the past 35 days will also receive backpay.
Go deeper