Microsoft's Bing search engine down in China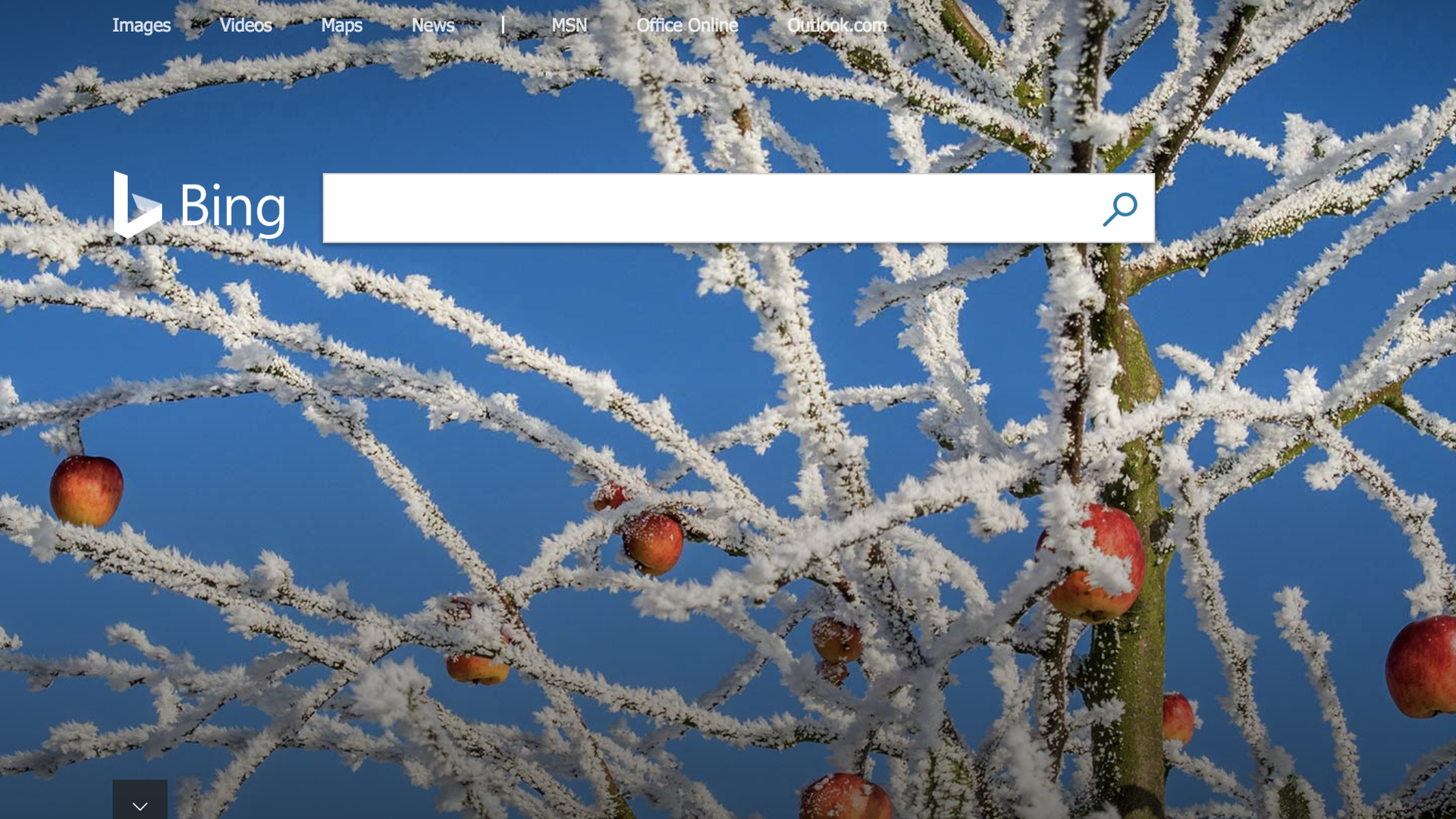 Microsoft confirmed Wednesday that its Bing search engine is currently unavailable in China, but declined to say whether technical issues or censorship are to blame.
Why it matters: Microsoft makes a modified version of Bing for China and it is normally available, albeit with certain terms censored.
"We've confirmed that Bing is currently inaccessible in China and are engaged to determine next steps," a Microsoft representative told Axios.
The Financial Times reported that a government order was behind the outage, noting that Bing is the last major foreign-run search engine operating in the country.
Go deeper