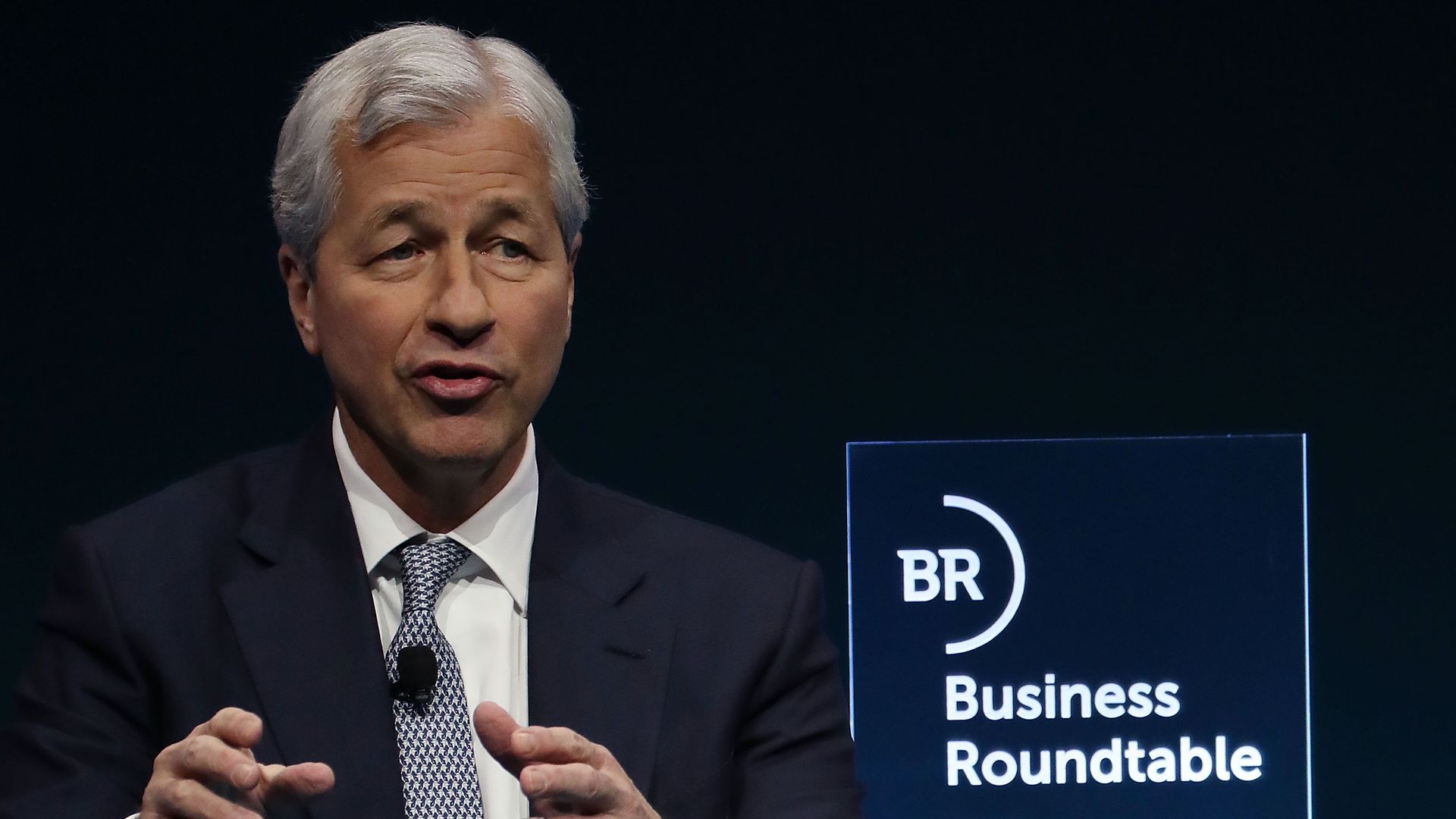 The Business Roundtable, made up of CEOs of the nation's top companies, warns in a national innovation agenda out later today that the U.S. focus on R&D is lagging, and other countries are gaining ground.
Details: The report says the U.S. government "has grown complacent — resting on legacy achievements while underinvesting in the drivers and enablers needed to build on these achievements in the future."
"China has its 'Made in China 2025' plan, and earlier this month, became the first country to land a probe on the far side of the moon," says the report, "Innovation Nation: An American Innovation Agenda for 2020."
"Meanwhile, dysfunction in Washington abounds — from shutdowns to the inability to work together to solve America's big challenges."
"Tight budgets, policy challenges and competing priorities have caused political leaders to avoid or postpone critical investments in human capital and R&D."
The bottom line: "The United States cannot remain a global leader in innovation unless its policy and regulatory infrastructure is responsive."
Go deeper: Read the Business Roundtable report
Go deeper