Apple cuts more than 200 jobs from autonomous car unit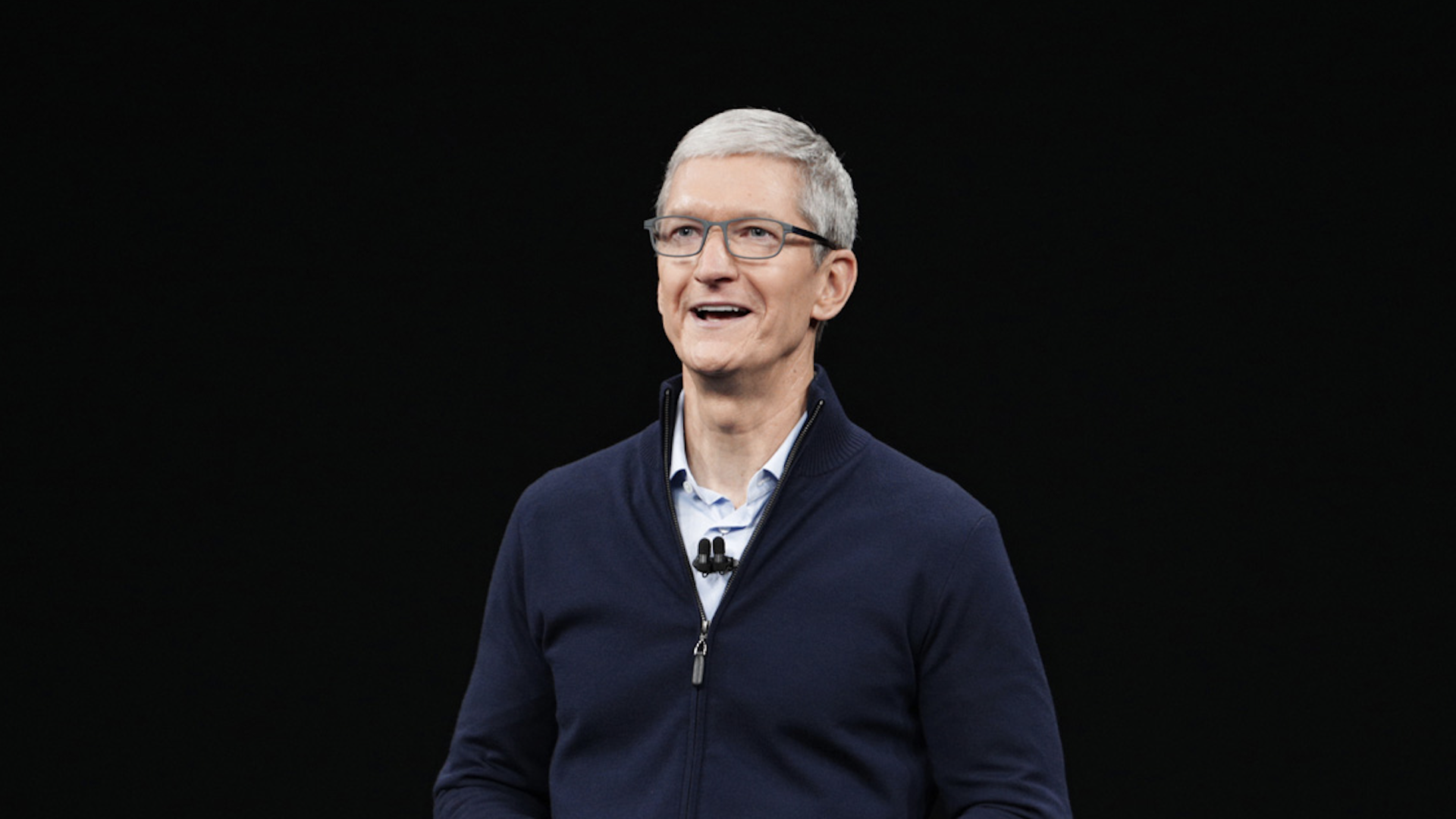 Apple has cut more than 200 jobs from the unit that includes its nascent autonomous vehicle effort, as CNBC reported and Axios has confirmed.
Why it matters: Apple has had fits and starts with the project, changing leadership and approaches multiple times. The cuts follow the re-hiring of Doug Field, a former Apple executive who had been at Tesla.
Apple's statement: Apple issued a statement confirming cuts at the effort, sometimes referred to as Project Titan, but the company also reiterated its interest in the broad category of autonomous systems. The size of the team has varied over time, but has been on the order of 1,000 workers.
We have an incredibly talented team working on autonomous systems and associated technologies at Apple. As the team focuses their work on several key areas for 2019, some groups are being moved to projects in other parts of the company, where they will support machine learning and other initiatives, across all of Apple. We continue to believe there is a huge opportunity with autonomous systems, that Apple has unique capabilities to contribute, and that this is the most ambitious machine learning project ever.
Go deeper