Big Tech targets the education market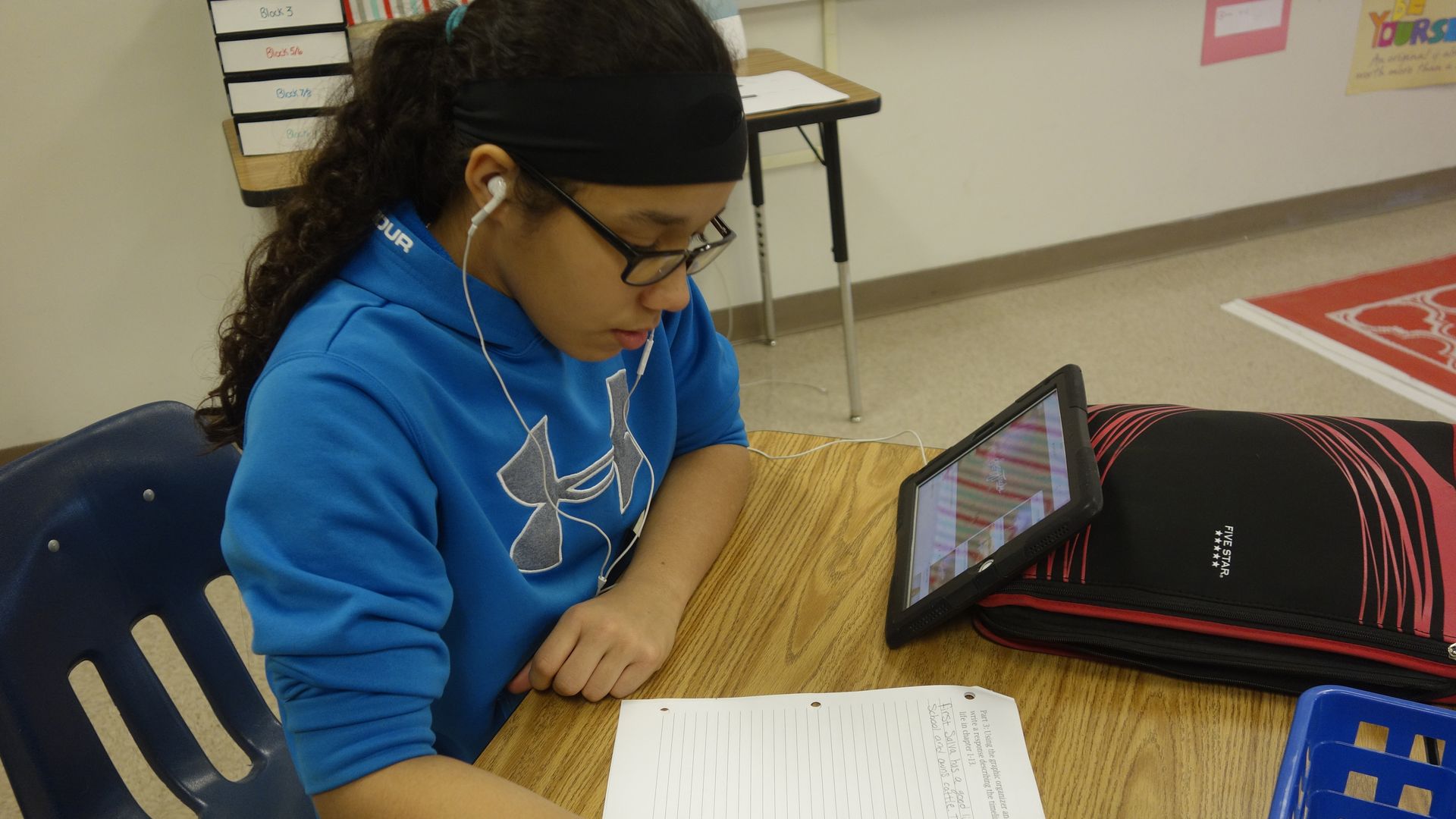 Education and technology were the central topics yesterday for Apple, Google and Microsoft, as they prepped for BETT, a key education trade show in London.
Be smart: Schools are a key market both because of the large numbers of devices sold and because they help create brand preferences in a new generation of consumers.
Microsoft announced a new Classroom Pen stylus for its Surface convertible tablets and debuted a bunch of new low-cost education-themed Windows laptops designed to compete with Google-powered Chromebooks. The company also has some really cool tactile blocks that help kids who are blind learn to code.
Google said that 30 million students and educators use Chromebooks, while 40 million use Google's Classroom software. Acer also introduced new Chromebooks.
Apple CEO Tim Cook, meanwhile, gave an interview to Germany's Bild about the importance of education, both broadly and in his own life. "I was born in a very rural lower middle class environment," Cook said, per a translation. "I loved it and it's great for me but the thing that enabled me to do other things and to be at Apple today is education."
Go deeper: Health is Apple's next really big thing
Go deeper