Exclusive: Vox Media is acquiring The Coral Project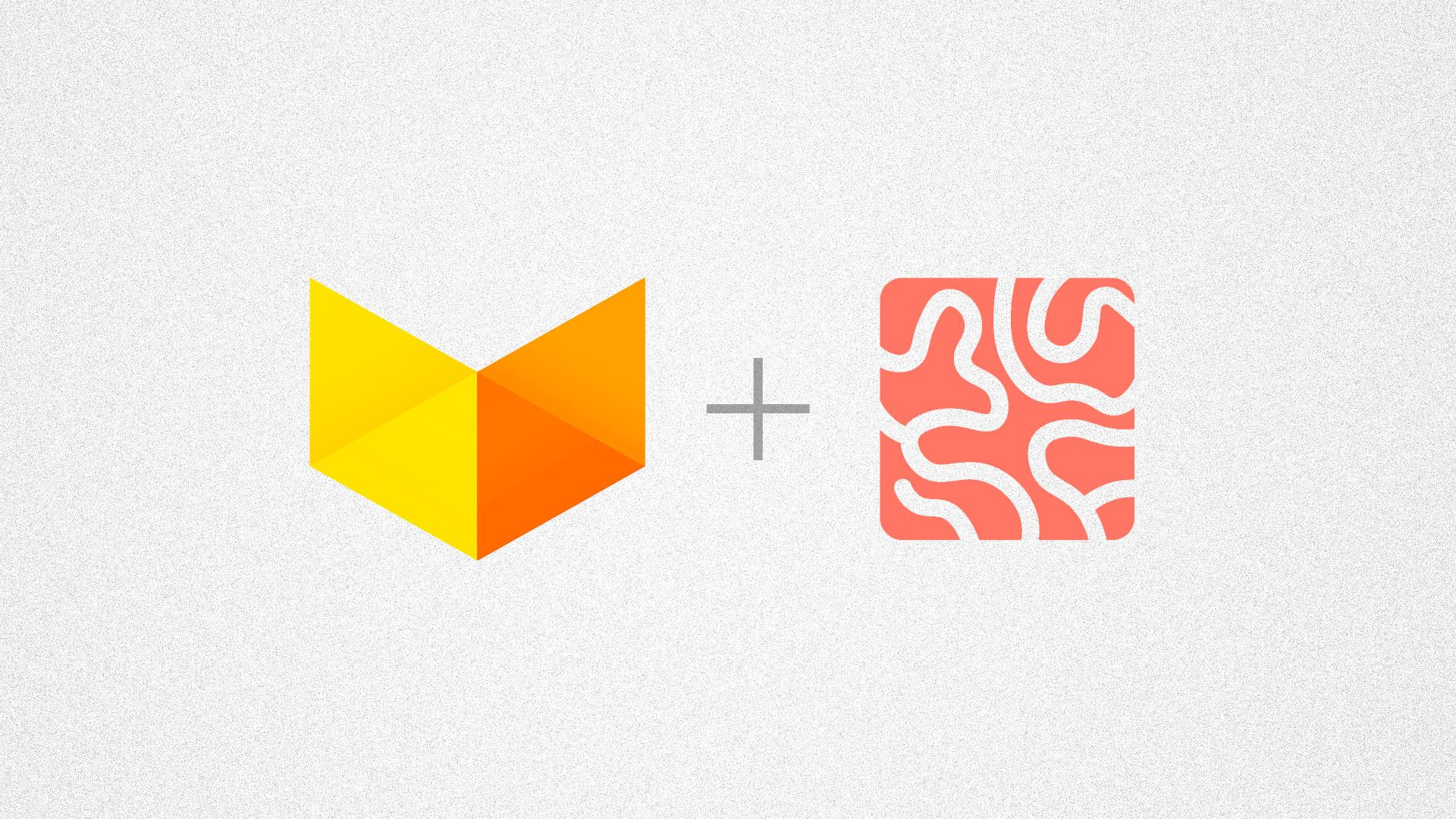 Vox Media is acquiring The Coral Project, an open-source publishing platform that is housed within the Mozilla Foundation. Deal terms have not been disclosed.
Why it matters: The deal underscores Vox Media's push to sell software as a service (SaaS) technology as a standalone revenue stream. It will also help The Coral Project grow faster by selling its technology to more newsrooms through Vox's sales team.
The details: The Coral Project, which will continue to operate as an open-source platform, provides newsrooms with tools and technology to better manage their commenting sections.
Vox Media will fully take over the project, which includes 50 newsrooms across 12 countries, including the Wall Street Journal, the Washington Post, New York Magazine, Australia's Fairfax Media and others around the globe.
It will also acquire all of The Coral Project's intellectual property, including its name, website, and social accounts, and it will take on The Project's six full-time staffers.
The team will report into Trei Brundrett, the company's Chief Operating Officer, who also oversees Vox Media's other software tech business, Chorus.
Brundrett says Vox Media has been working with Andrew Losowsky, Project Lead at the Coral Project since it was launched in 2014. "It's a very natural pairing."
Vox Media plans to sell The Coral Project's flagship comment platform "Talk," as a part of its publishing technology stack, alongside its content management platform "Chorus" and its digital advertising platform "Concert."
Brundrett tells Axios that all 3 tech products can be approached standalone or as part of a bundled package but "there are going to be advantages to being a publisher who takes advantage of all three."
The pricing model is similar to Vox Media's Chorus structure, which offers different pricing tiers depending on the demands of each customer for a monthly fee. 
Chorus fees range from 6 to 7 figures. Vox Media says it's in talks with several potential Talk clients currently.
The big picture: As the news climate has grown more contentious and troll-ridden, commenting platforms have become more difficult for publishers to manage.
While there are several other commenting-specific platforms, the Coral Project's "Talk" platform differentiates itself by focusing solely on the needs of journalistic publishers, not brands.
Coral was, after all, founded by Mozilla in collaboration with the New York Times and the Washington Post, with an initial grant from the Knight Foundation.
"Online community has gone south so badly because people approach it as a tech problem, but it's actually a strategy and culture problem," says Losowsky. "For us, it's about helping newsrooms change their strategy and then give them the software to make it happen. "
Go deeper