Trump has made more than 8,000 false claims since taking office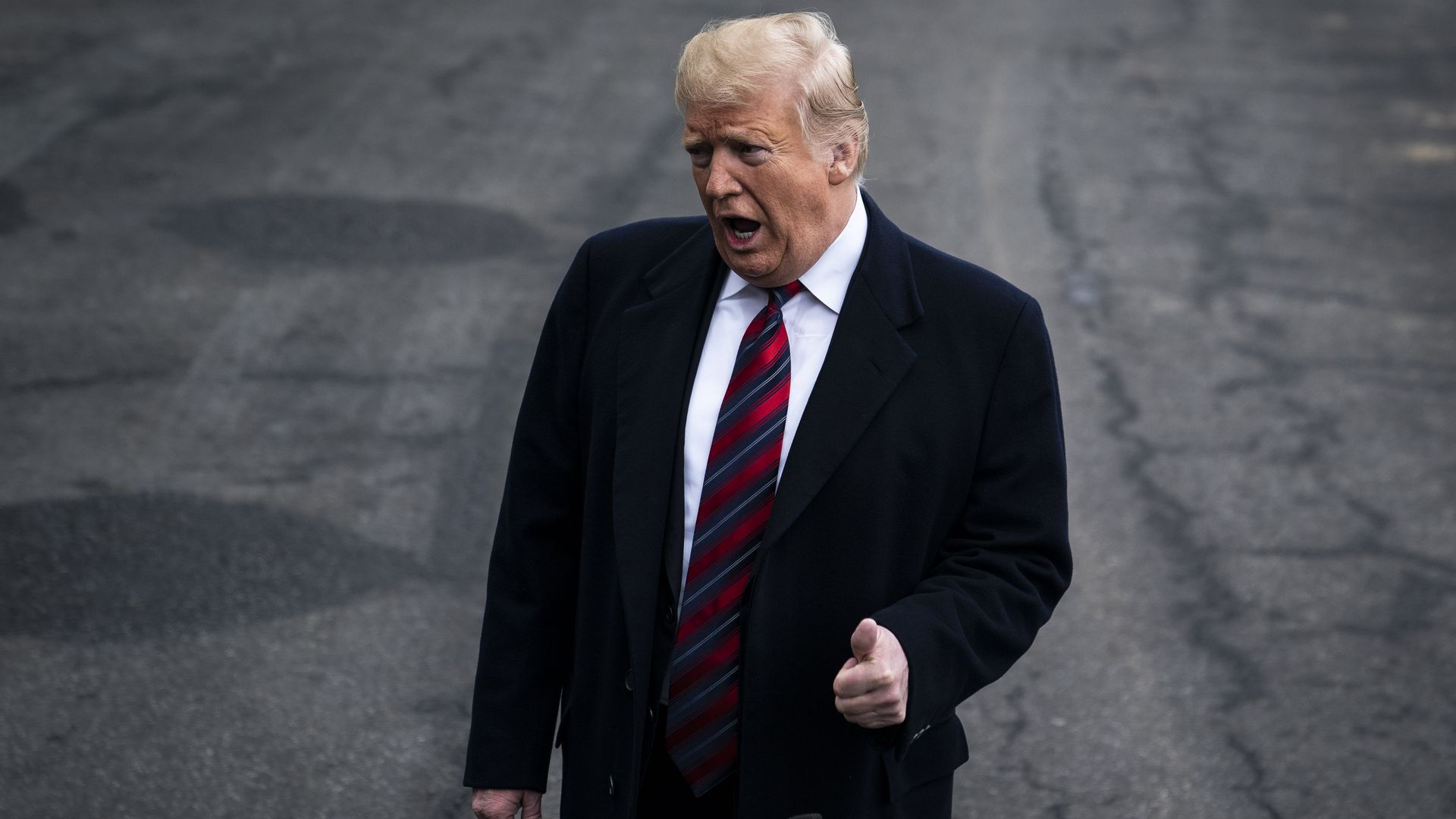 President Trump made 8,158 false or misleading claims in his first two years in office, per the Washington Post's Fact Checker.
Why it matters: More than 6,000 of those were in his second year. The Post notes, "The president averaged nearly 5.9 false or misleading claims a day in his first year. ... But he hit nearly 16.5 a day in his second year, almost triple the pace."
Go deeper: Trump's year of falsehoods
Go deeper