Democrats savor Trump as 2020 target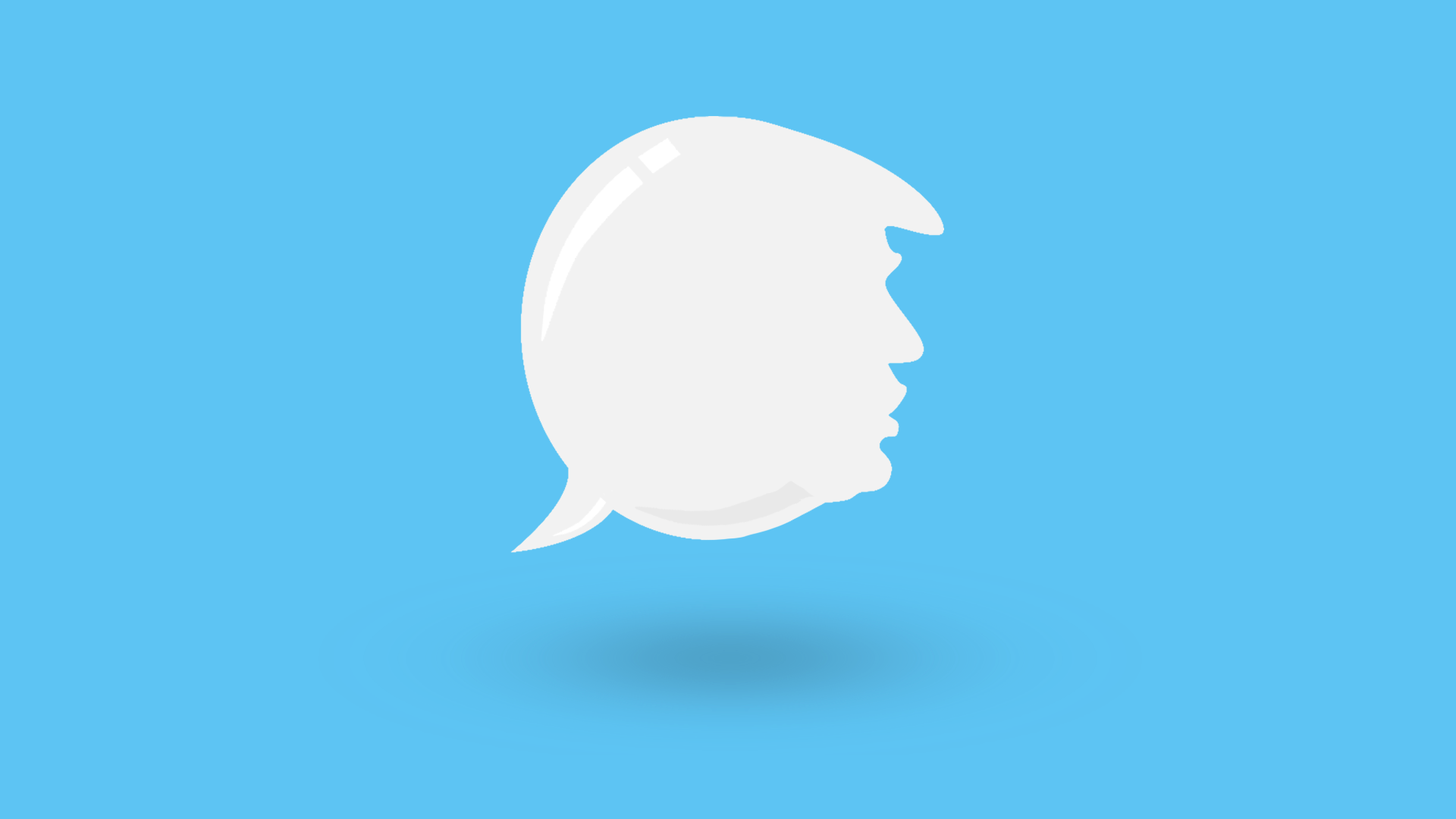 Democrats — after trying to resist bashing President Trump during the midterms and instead focus on their health-care message — are savoring the chance to go all-in now that he's going to be on the ballot.
Driving the news: Sen. Kirsten Gillibrand's announcement video included a brief section about Trump. And during her first press conference as a presidential candidate, she mentioned him early and often: "Donald Trump has chosen to tear the country apart. I believe he's literally ripping apart the fabric of our country."
Nevertheless, Sen. Elizabeth Warren has gotten press attention for barely mentioning Trump on the trail.
Warren has been Trump's favorite opponent so far — he's tweeted about her numerous times since she announced her 2020 run.
What they're saying: "Not only is it advantageous [to talk about Trump], but it's necessary," said Paul Maslin, a Democratic strategist who was Howard Dean's campaign pollster in 2004. "The risk is much greater to not do it because he dominates our politics and what is driving the news."
Maslin pointed to Trump's unfavorable rating among Democratic voters (93%) and said that's evidence enough that candidates should be talking about him.
That toxicity among Democrats can help in tangible ways, too. "To raise money, Donald Trump's name is magic with Democratic donors," said Jim Messina, Barack Obama's 2012 campaign manager.
The challenge for any Democrat running in a crowded 2020 primary field is to determine when and how to talk about Trump in a way that's different from the others.
"If someone's out there relishing attacking Donald Trump and that's their only message, not only should they not be the president but they won't be elected president," said Philippe Reines, a former Clinton adviser who's worked with her since 2002.
"No matter how substantive an HRC speech would be in 2016, if there was one line on Trump, that's what would be the one that was on the news," tweeted Rebecca Katz, a Democratic strategist who most recently worked on Cynthia Nixon's gubernatorial campaign.
Go deeper