New data suggests backlash against Gillette's #MeToo ad is overstated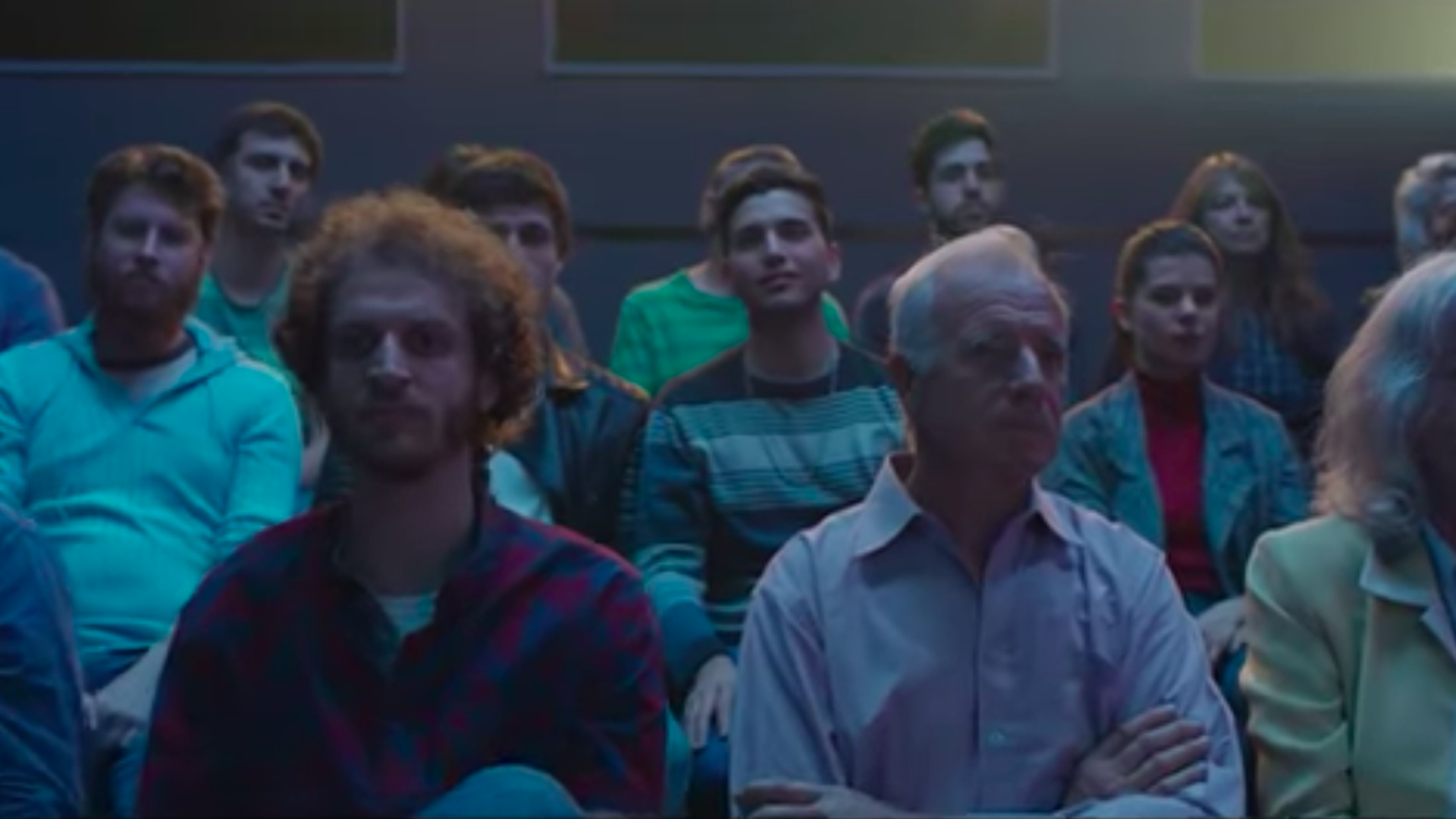 Gillette's new ad, which focuses on a culture of "toxic masculinity" more than it does actual shaving, seems to be sitting well with consumers, according to new data from Morning Consult.
Why it matters: The new polling suggests that internet backlash over the controversial ad has been overstated, and that while the ad may not immediately increase Gillette's sales, it was generally received well by consumers.
By the numbers:
Most liked the ad: Over 60% of respondents ranked the ad 7 out of 10 or higher.
The ad gave Gillette positive brand lift: Before watching the ad, 41% of people said they agreed Gillette "shared their values." After watching, that number jumped to 71%. More people also said that they felt Gillette was "socially responsible" after seeing the ad.
Political leaning impacted reception: Most Democrats (73%) ranked the ad between 7 and 10, while only 48% of Republicans did the same.
Women liked it slightly more than men: 64% of women liked it vs. 57% of men.
The big picture: Earlier polling from Morning Consult suggests that consumers do want brands to take a stand on some issues, like civil rights and criminal justice reform, but not wade into politics directly.
Go deeper