Netflix stock drops after mixed Q4 earnings results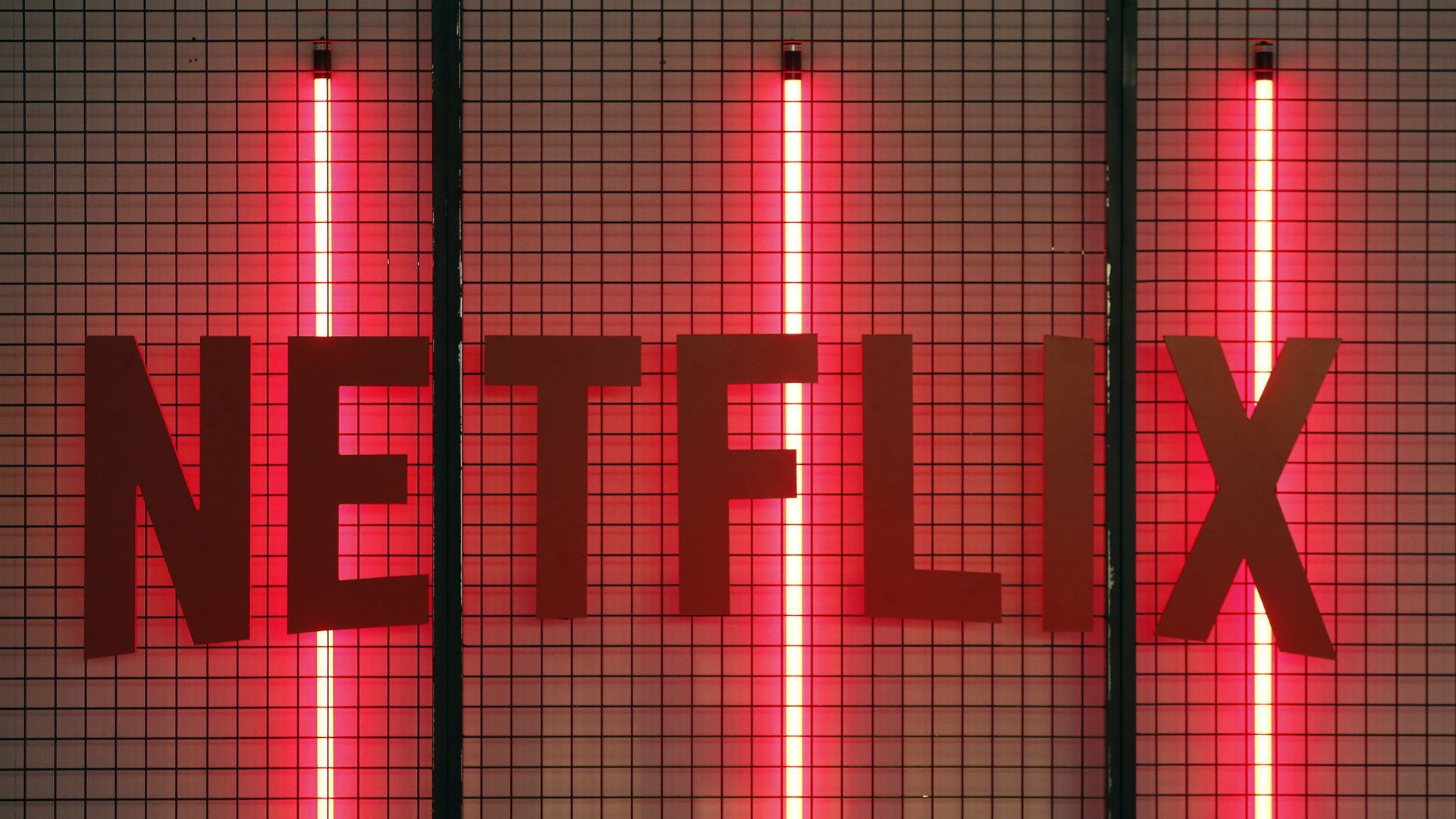 Netflix stock was down roughly 4% in after-hours trading Thursday after the company posted quarterly results that missed investor expectations on revenue, though it beat earnings expectations.
Yes, but: Most importantly to Wall Street, Netflix beat expectations for user growth, growing its total paid subscriber base to nearly 140 million worldwide.
Why it matters: Netflix is under pressure to continue adding users in a streaming market that's becoming much more competitive and saturated. It's also under pressure to capture more time from its users' media diets.
Key quote: "We compete with (and lose to) Fortnite more than HBO."
Key stat: The company says that, per its calculations, Netflix viewing now accounts for 10% of television screen time in the United States among its subscribers.
By the numbers, per CNBC:
Earnings per share (EPS): 30 cents, vs. 24 cents forecast by Refinitiv consensus estimates
Revenue: $4.19 billion, vs. $4.21 billion forecast by Refinitiv consensus estimates
Total paid subscriber additions: 8.84 million vs. 7.61 forecast by FactSet
Domestic paid subscriber additions: 1.53 million, vs. 1.5 million forecast by FactSet
International paid subscriber additions: 7.31 million, vs. 6.1 million forecast by FactSet
News: The company anticipates that 80 million households will have watched its new hit "Bird Box" in the first four weeks of its release.
It also released internal viewing numbers for some of its other new hits, like 20 million household views in its first week out for its Spanish original show "Elite."
Between the lines: Netflix's business model is to accumulate as many users as possible, then slowly hike the prices on those users to reach profitability. Its earnings release spoke to programming changes around that strategy.
On Tuesday, the company announced it is raising prices on all three of its subscription tiers in order to foot the bill for more original programming.
It said in its earnings release that it is focusing more on original content now than other companies' programming.
In its earnings release, Netflix highlighted, as it has done for several quarters now, that its original programming acts as a launching pad for new Hollywood stars.
Go deeper:
Go deeper