Report: Huawei under criminal investigation for stealing trade secrets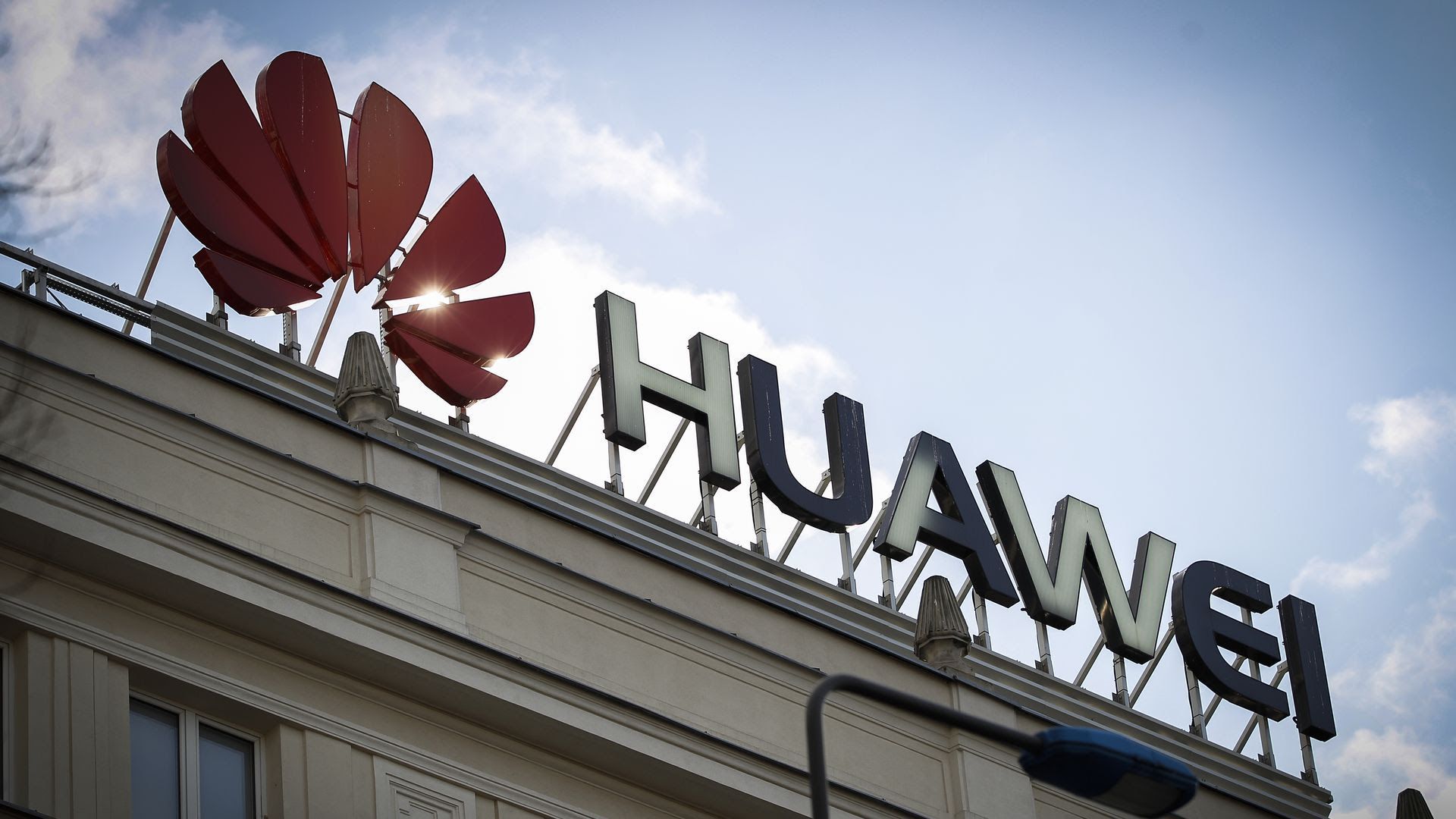 U.S. authorities are investigating Huawei, the Chinese telecom giant, for the alleged theft of the tech behind a T-Mobile robot called "Tappy," reports WSJ.
"I had heard from the company last year that they bought something from Huawei and were surprised to see their own code in it. This is consistent with Huawei's past practice, dating back more than a decade ... Stealing IP is part of their DNA."
— Jim Lewis of the Center for Strategic and International Studies to Axios
The backdrop: T-Mobile first accused Huawei of thievery in 2014, when the American company had hired the Chinese one to supply phones for its network.
According to T-Mobile, Huawei employees asked repeated, detailed questions about Tappy.
Huawei did not respond to a request for comment..
The bottom line: It's yet another strike against Huawei, whose CFO has been detained in Canada and is waiting possible extradition to the U.S. — all in the thick of a new era of hostility between Beijing and Washington.
Go deeper