Read the leaked draft of a Senate bipartisan shutdown letter to Trump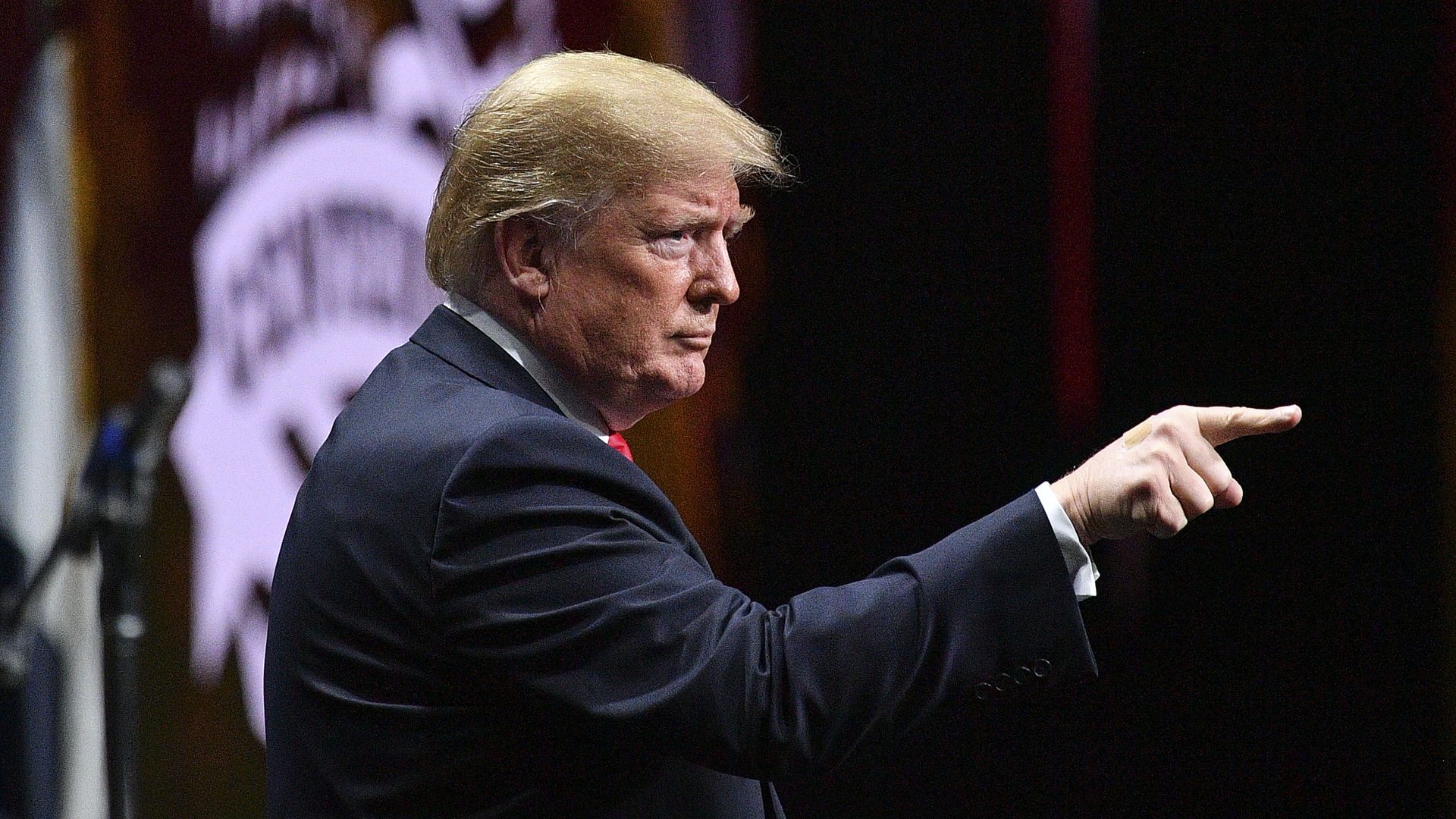 A bipartisan group of senators plan to send a letter to President Trump today requesting that he support a short-term spending bill that will reopen the government for three weeks while the White House and Congress negotiate on funding for border security.
A source involved in the effort leaked Axios draft text of the letter, which was first published by Politico.
Republican Sens. Lindsey Graham, Rob Portman and Susan Collins, as well as Democrats Joe Manchin and Chris Coons are working on the letter, Politico first reported. Two sources familiar with the effort confirmed to Axios that these senators are involved. The list of signees is not final.
A Trump administration official told Axios that "Sen. Graham et al. were told last week that a short term reopen for the Senate to work on a solution was DOA [dead on arrival]."
"The administration conveyed that there was nothing keeping them from working through recess and weekend on a solution — didn't need to reopen government for the legislative branch — which is fully funded — to work. So, it's accurate to say they [Pence and Kushner, who've been talking to members] don't support the letter, but they [Republicans] were told this last week - so not sure why they still went forward with it."
Go deeper