Mueller asks for delay in Rick Gates sentencing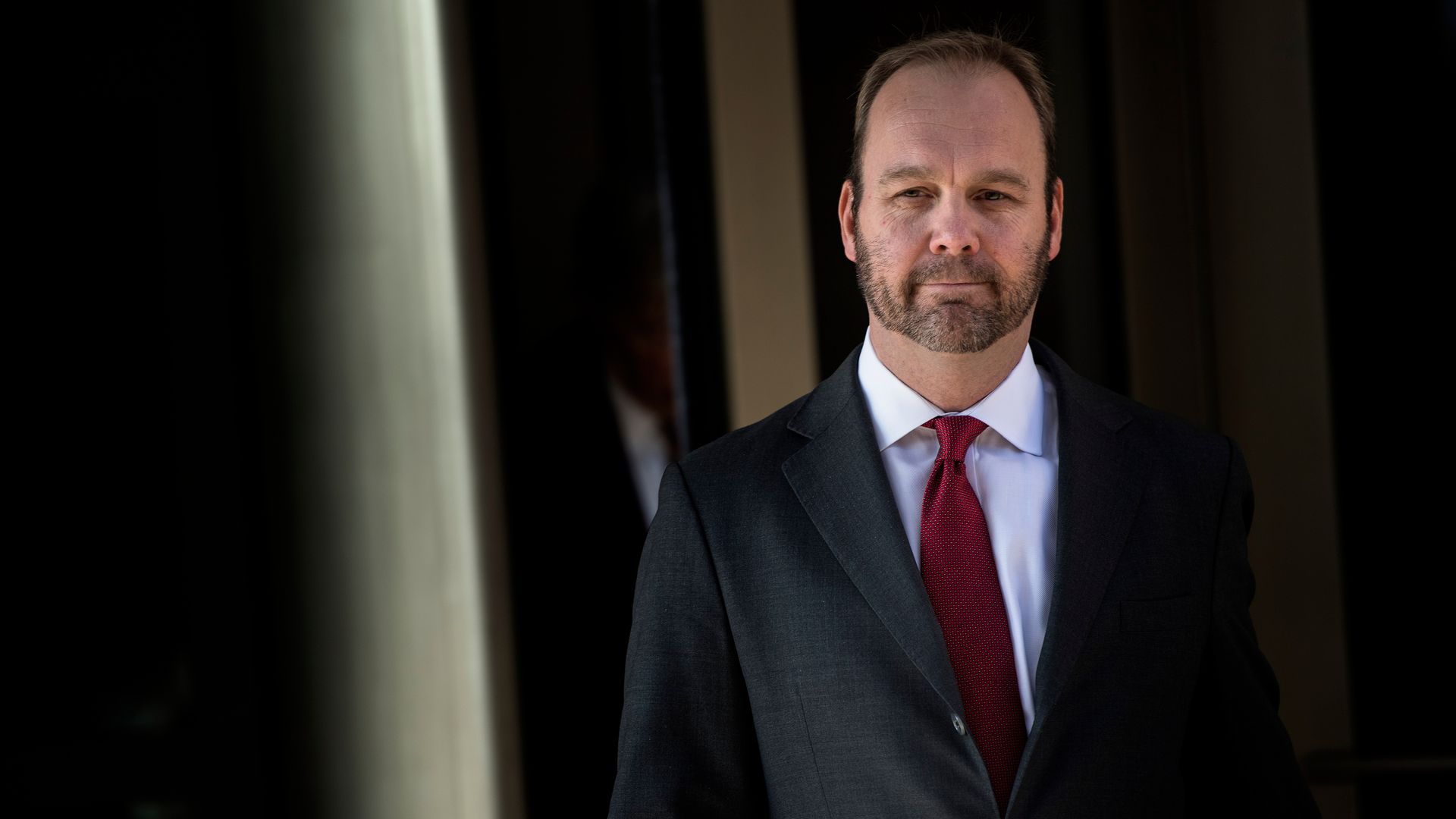 Special counsel Robert Mueller has asked a federal judge to delay the sentencing of Rick Gates, citing the former Trump campaign associate's cooperation in "several ongoing investigations."
Why it matters: Gates served as deputy to former Trump campaign manager Paul Manafort, before pleading guilty to charges that included conspiracy against the United States in February 2018. Gates remained Trump's deputy campaign manager after Manafort was fired, and later he went on to help lead President Trump's inaugural committee. Unlike Manafort, Gates has preserved his plea agreement with the special counsel.
Go deeper: Rick Gates says he committed crimes with Paul Manafort
Go deeper