The horizontal swipe will replace the vertical scroll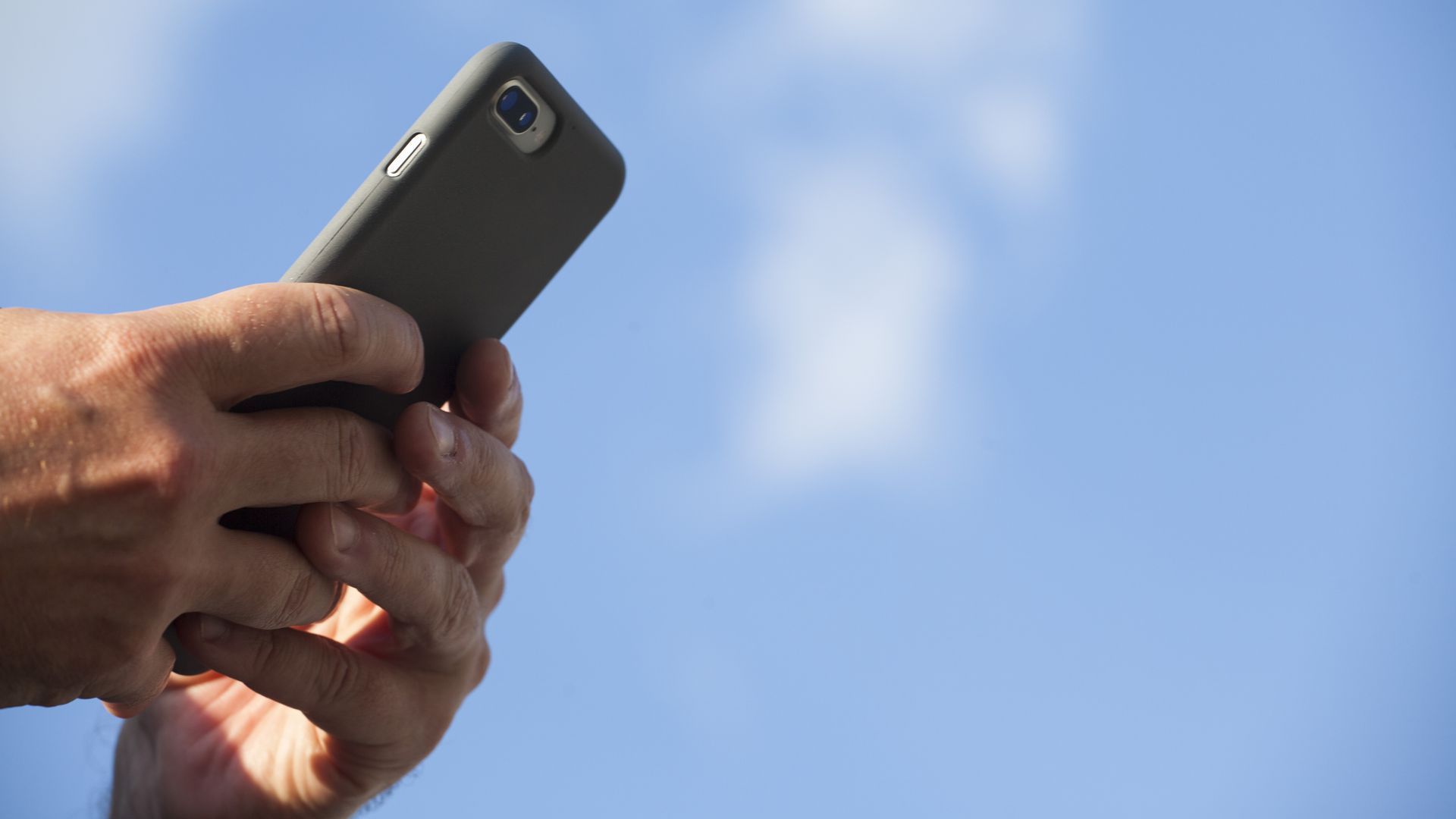 Two big efforts to test horizontal swiping over vertical feed scrolling interfaces may offer hints from Silicon Valley about where mobile UX design is headed.
Be smart: The popular "Stories" format that was created by Snapchat and then adopted by Facebook-owned Messenger, Instagram, WhatsApp and the core Facebook app, have used this function for a while to allow users to advance through more content more quickly.
YouTube has been rolling out a new feature on iOS that will let viewers swipe right or left to navigate between videos, according to an interview with Popular Science. The feature, known internally as "swipey watch," has been two years in the making, and will be coming to Android devices later this year.
Instagram was in a PR tizzy in December after reports found that it had been testing a new horizontal tap-to-swipe design for months. The company told users that it was just a test that accidentally rolled out widely.
Why it matters, via TechCrunch's Josh Constine: "Tap to advance...eliminates the need for big thumbstrokes on your touch screen that can get tiring after awhile. It also means users always see media full-screen rather than having to fiddle with scrolling the perfect amount to see an entire post. Together, these create a more relaxing browsing experience that can devour hours of a user's time."
Go deeper: Instagram assures users horizontal feed change was just a test
Go deeper