New DOJ opinion expands Wire Act outside of sports betting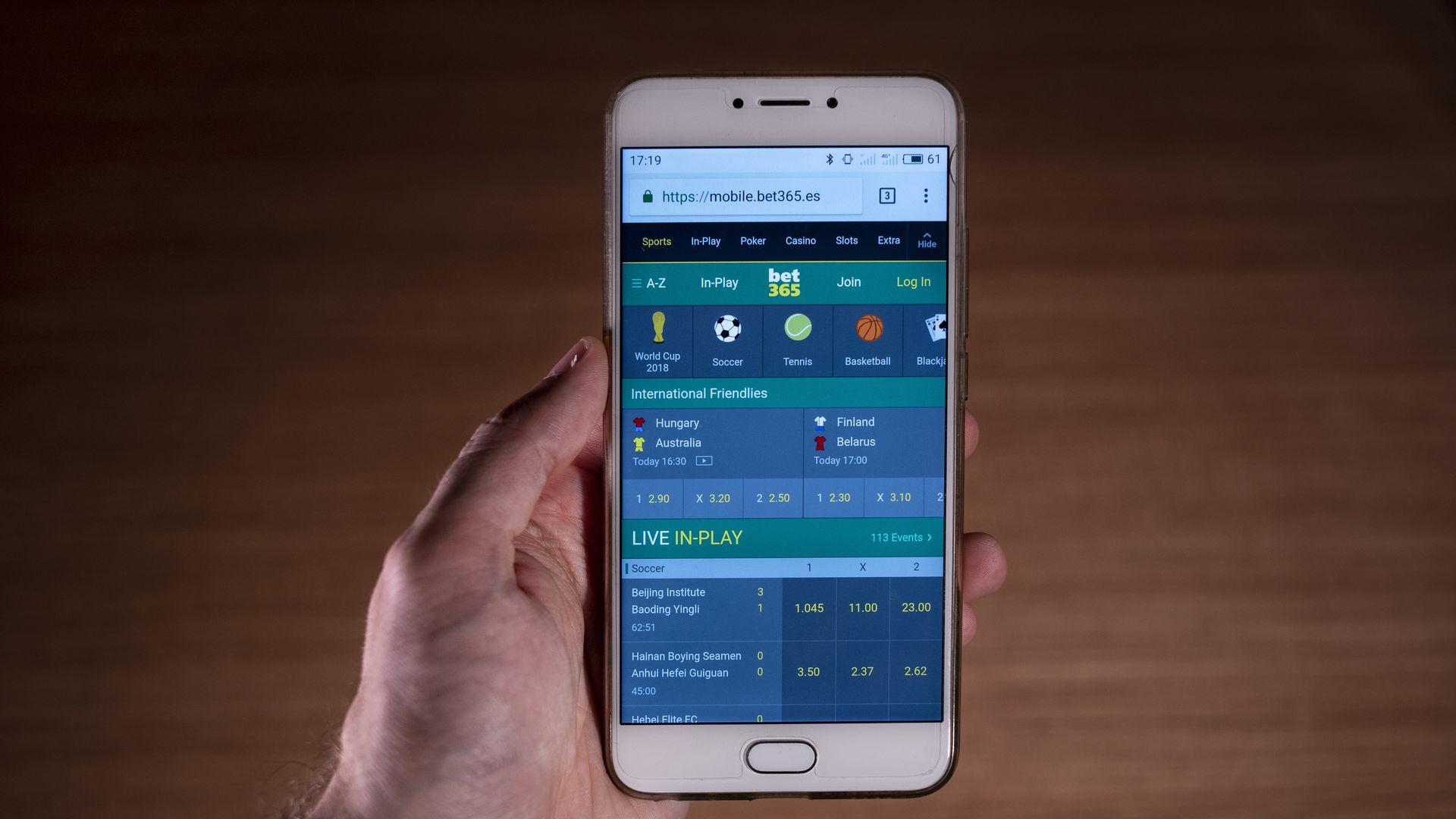 The Department of Justice announced the reversal of a 2011 opinion on the Wire Act on Monday, making the law applicable to all forms of gambling that cross state boundaries.
Why it matters: Online gaming and gambling has re-entered the mainstream since the Supreme Court's 2018 decision legalizing sports betting in the United States. The opinion could affect states such as Nevada, New Jersey, Pennsylvania and Delaware where online gambling is legal.
Be smart: The Wire Act is a law banning bettors from transmitting gambling data across states through the use of wire services such as telecommunications devices. The law has hardly been enforced federally because it's too unclear.
The act was originally created to prevent mob members from betting on rigged sporting events from state to state. It was also created at a time when the Internet didn't exist.
This expansion of the Wire Act won't matter if the language in the bill is too unclear.
Read the opinion:
Go deeper