Federal judge blocks Trump birth control rules in 13 states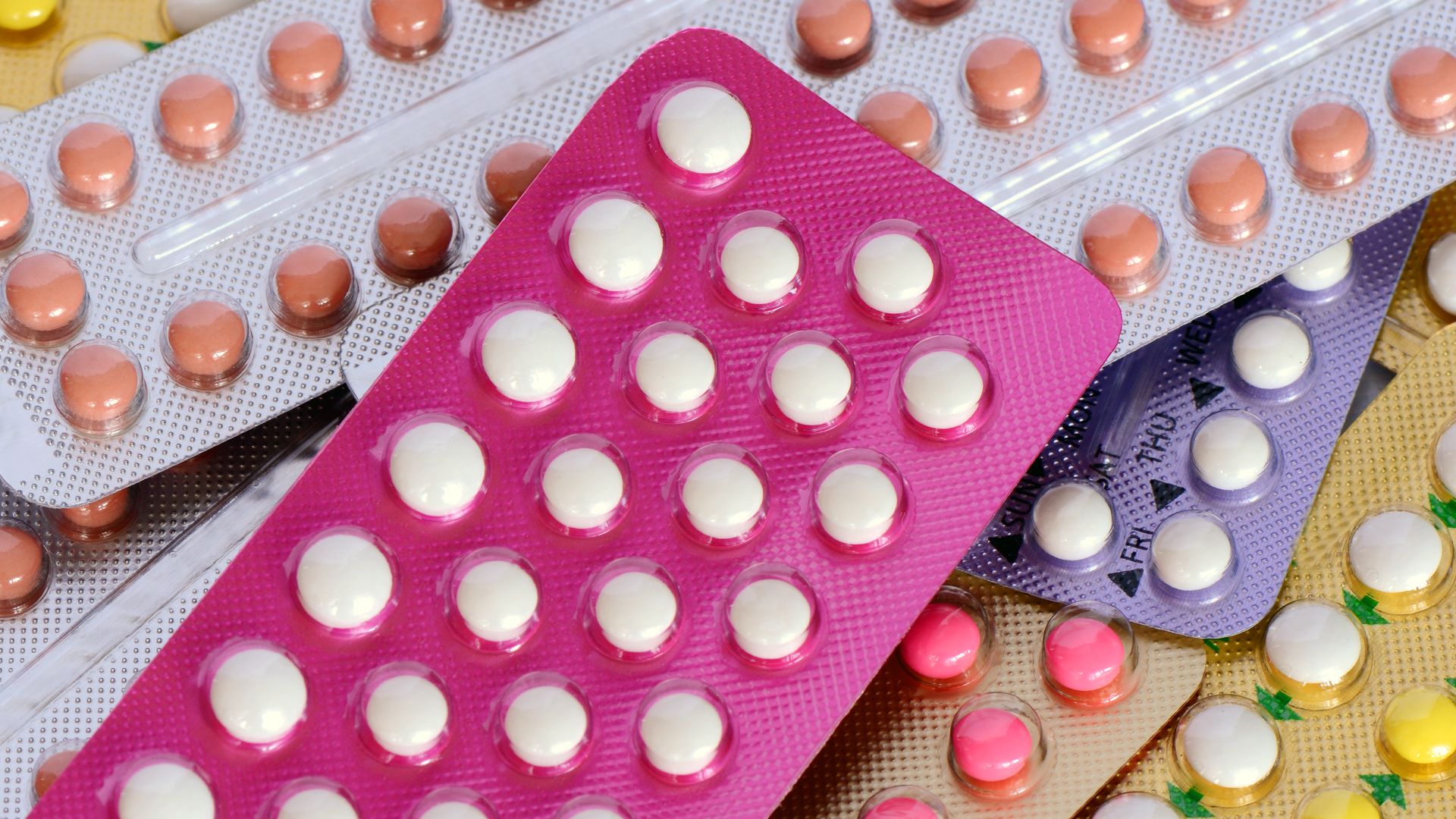 A federal judge in California temporarily blocked a planned rollback of the Affordable Care Act's contraception rules by the Trump administration in 13 states and Washington, D.C., on Sunday.
Why it matters: The preliminary injunction — issued just before the rules were due to go into effect Monday — prevents some smaller employers from choosing not to grant their workers no-cost birth control coverage due to religious and moral objections while the lawsuit moves forward. The judge's decision, which follows similar rulings in federal court in 2017, ultimately rejected the states' request to block the rules nationwide.
Go deeper: HHS finalizes new contraception rules
Go deeper