1 business thing: The next five years of Amazon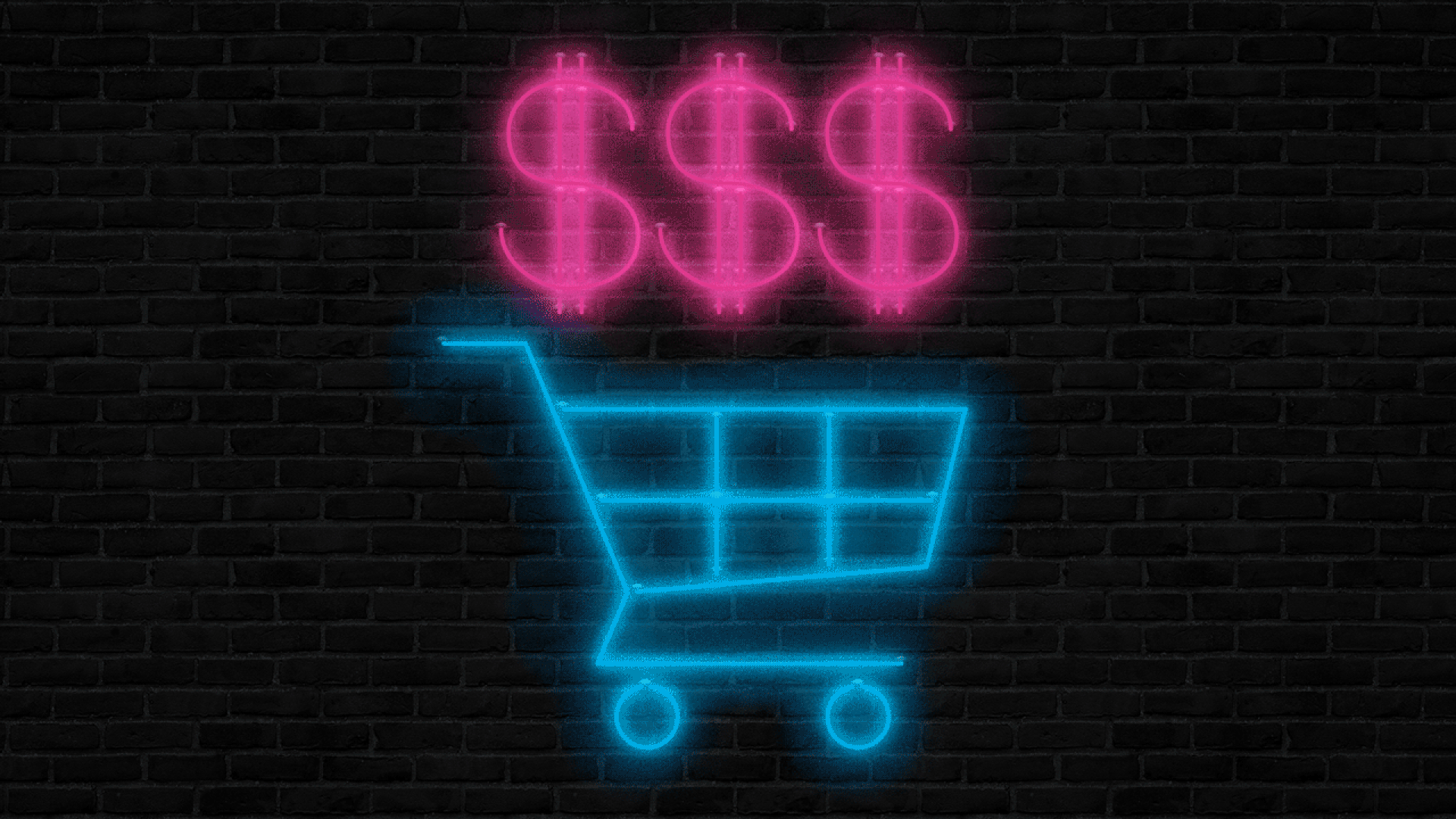 For two decades, Amazon has grown like wildfire, eschewing profit, pouring all its revenue back into itself, and leaving a wake of destruction in retail. Now it's going in for the kill.
Amazon has launched more than 100 private-label products, by market research firm Gartner L2's count. "That's going to be a major part of what we think of as the future of retail," says Donald Ngwe, a professor of business administration at Harvard Business School.
The massive amounts of data Amazon has on its consumers give it unparalleled insights into what shoppers really want, says James Thomson, a former Amazon executive who now advises brands that sell on the platform.
By selling more of its own products, Amazon is competing against the sellers on its own marketplace — and starting to catch the attention of regulators and anti-trust lawyers.
Physical stores: At the beginning of 2018, Amazon made waves with its announcement of "Go" — a cashierless convenience store. By the end of the year, it had opened six of them across the country, with plans for as many as 3,000 more by 2021.
Add those to Amazon's bookstores — 18 and counting — and "4-star" stores, where it sells goods that earned over 4 stars on its site.
Tack on the more than 450 Whole Foods stores that Amazon also owns plus its reported plans to open even more of them.
All told the e-commerce giant is well on its way to establishing a brick-and-mortar presence in every major city in the country.
Special report: The future of retail
Go deeper