Generics are the new brands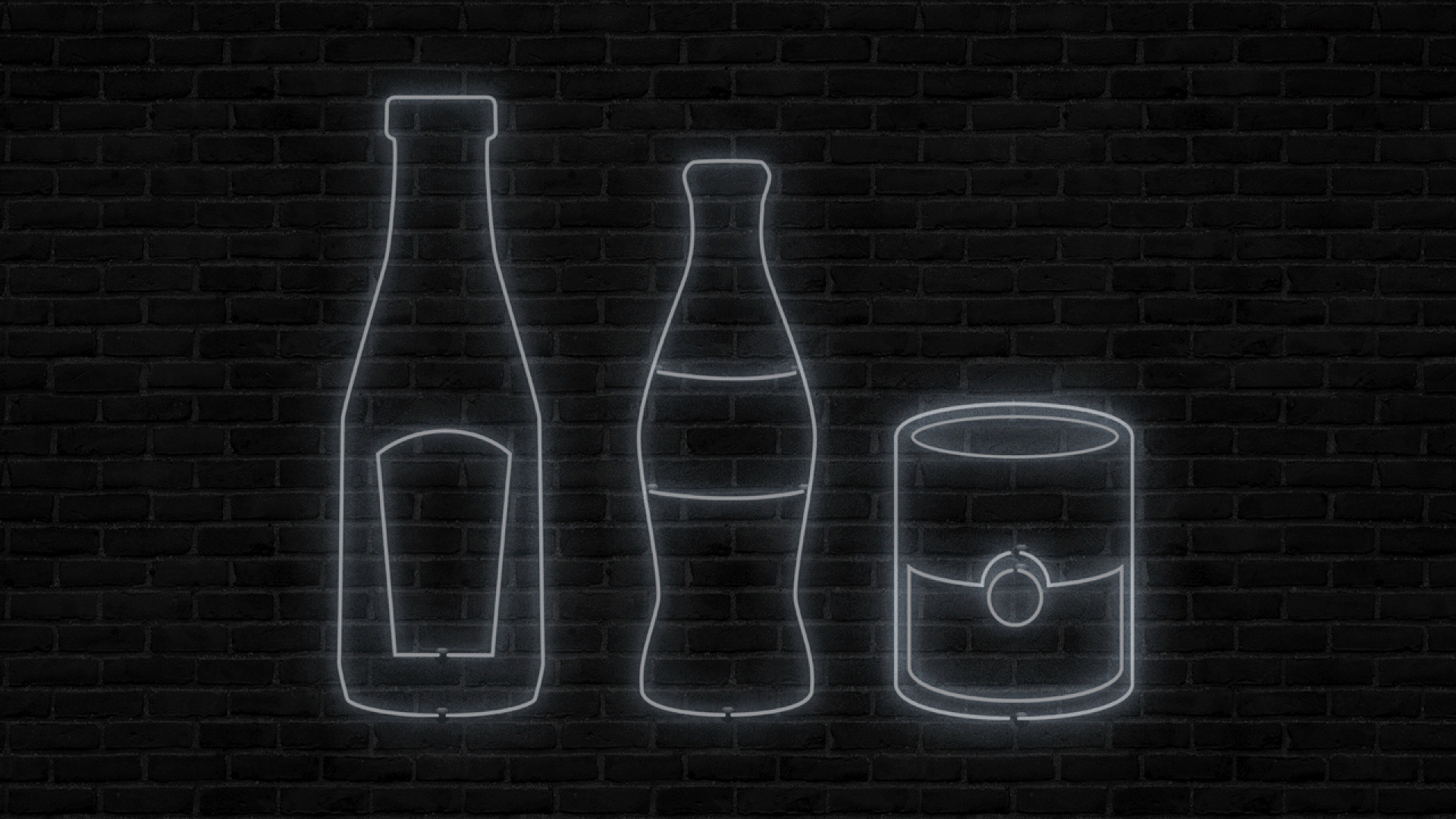 Historically, generic products were associated with low prices and no frills. But fancy "generic" companies like Brandless, Italic and Hims are selling consumers a modern definition: affordable prices and better quality and experience.
When San Francisco-based Brandless debuted its online store in 2017, it aimed to provide items that are both affordable (everything is $3) and high quality. By sourcing its products directly it cuts out what it calls the "brand tax."
Public Goods, an online retailer based in New York, has taken a similar approach, offering select items without a retail mark-up. Unlike Brandless, its products are exclusively available to members, who pay a $59 annual fee.
Italic, which sells high-end goods like leather bags, touts the designer brands its affiliated manufacturers have worked with.
Hims focuses on prescription erectile disfunction medicine but also sells a range of men's health products including hair loss treatments and skincare.
Because these retailers can't rely on the reputation of other brands, gaining their customers' trust is critical to making this model work.
"You can't actually control the product quality and the product experience when you're selling somebody else's product," Hims founder and CEO Andrew Dudum, whose company touts that it designs and formulates much of its products, tells Axios.
Of course, this isn't an entirely new approach—Trader Joe's mastered exactly the same tactics: selling fewer items, many of them manufactured by companies that sell nearly the exact same product.
The bottom line: "People want more value than just a cheaper price," says Red Antler CEO JB Osborne, whose brand agency counts a number of these direct-to-consumer retailers among its clients, including Brandless.
Special report: The future of retail
Editor's note: The story has been updated to clarify that Hims formulates and designs much of the products it sells.
Go deeper