U.S. approved thousands of petitions to bring in child brides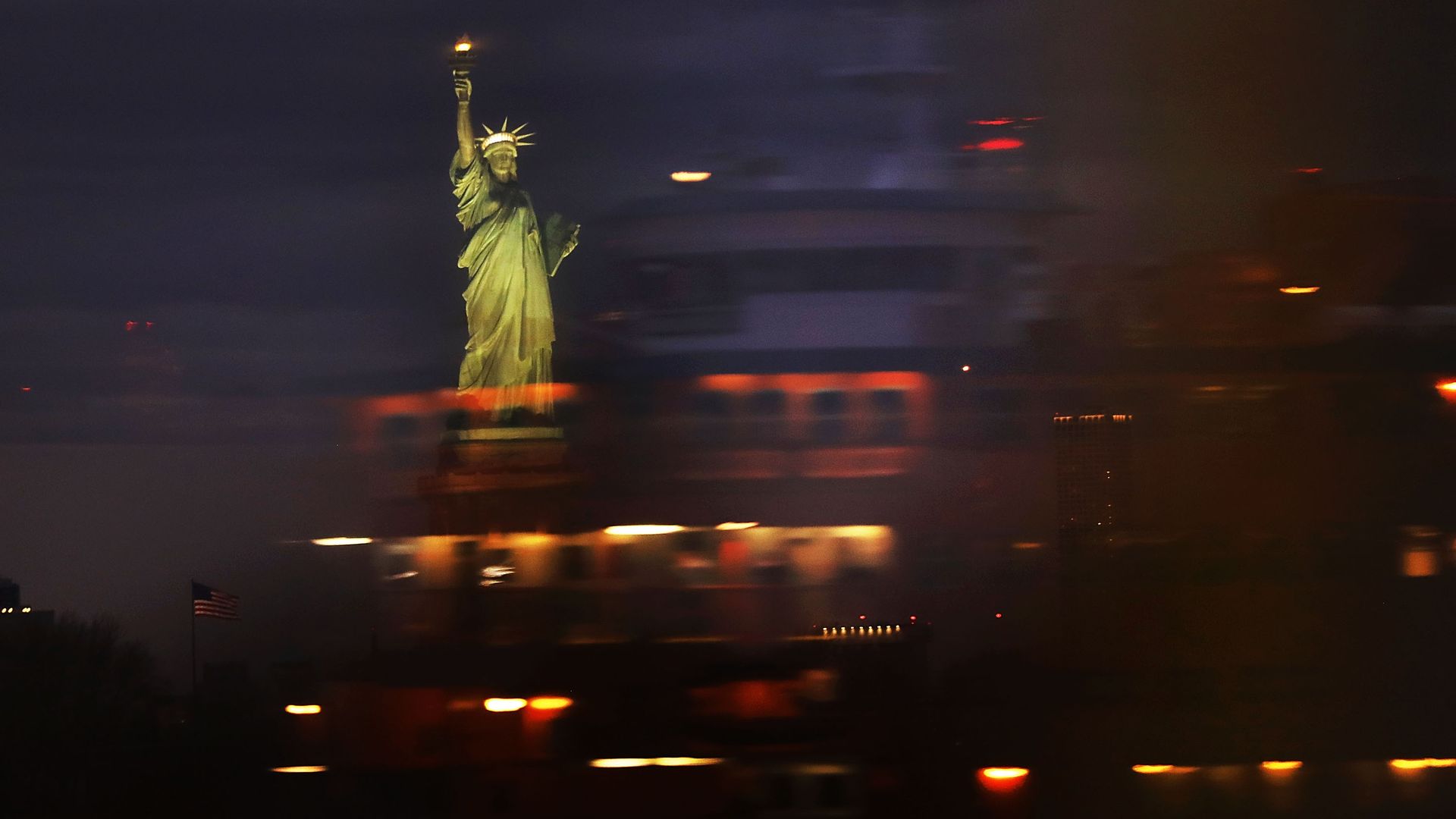 U.S. Citizenship and Immigration Services approved more than 8,000 visa requests involving minors married to or engaged to significantly older spouses in the past decade, according to data obtained by the AP.
Why it matters: There is no minimum age requirement to qualify for the fiancé or spouse visa. Marriages between minors and adults are not uncommon in the U.S. or elsewhere, but the data raises the question of whether immigration laws could exacerbate the issue of forced marriage.
It is unknown how many of the petitions were ultimately granted by the State Department, but only 2.6% of spousal or fiancé claims are rejected.
The majority of the minors involved in the petitions were 17 years old, and most of the petitioning adults were 20 years old. But in one case, a 49-year-old man petitioned for a 15-year-old girl and in another a 71-year-old petitioned for a 17 year-old, according to AP.
The bottom line: "People die to come to America," said Naila Amin, a dual citizen from Pakistan who was forcibly married at 13 years old and applied for her husband's visa. "I was a passport to him. They all wanted him here, and that was the way to do it."
Go deeper