Chinese Huawei executive charged with espionage in Poland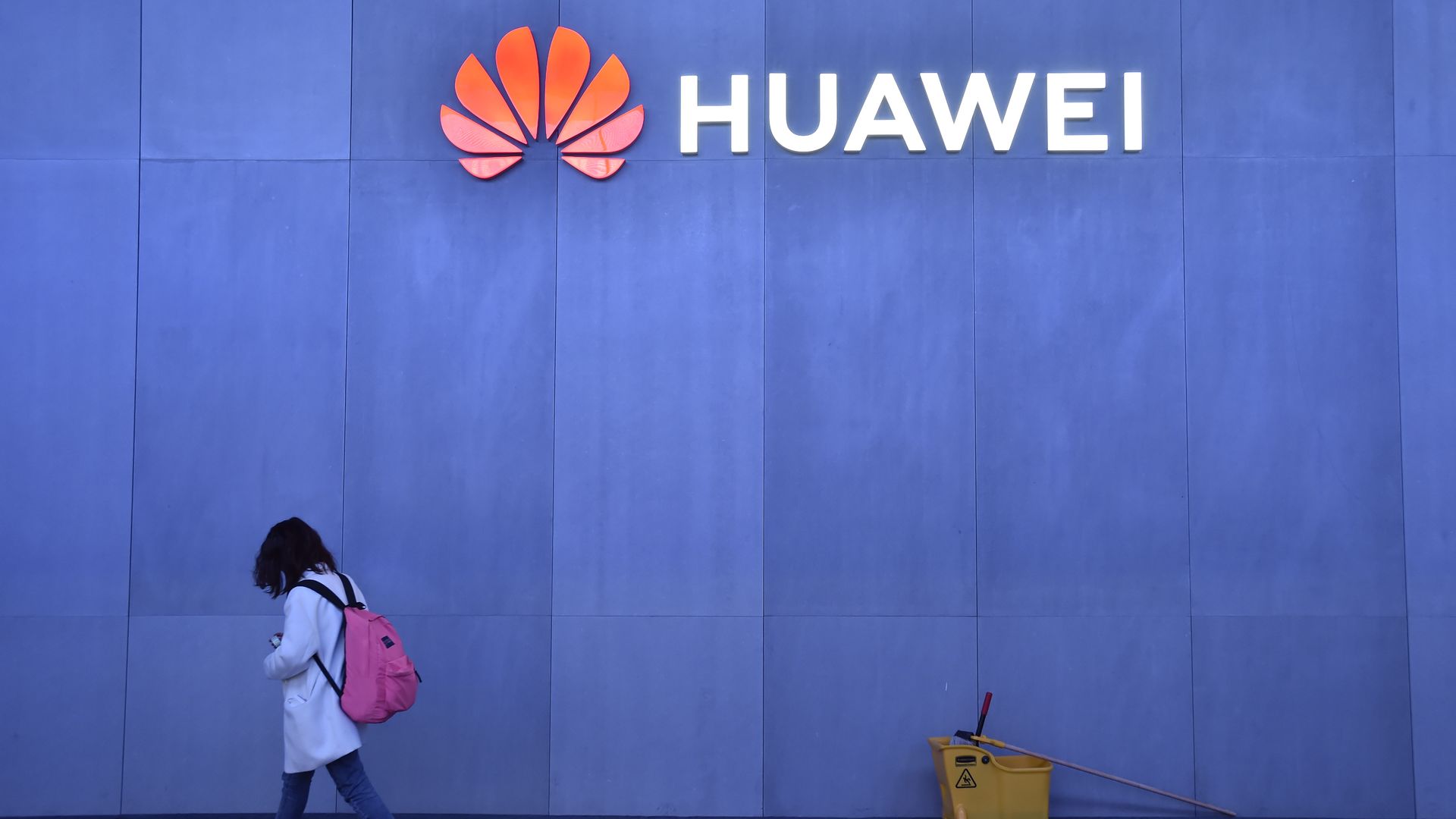 A local sales director for the Chinese company Huawei Technologies, identified by people familiar as Weijing Wang, has been charged with high-level espionage on China's behalf in Poland, the Wall Street Journal reports.
Why it matters: The charge bolsters U.S. and other Western nations' suspicions that Huawei's technology could be used by China to spy on other nations. Last month, the company's chief financial officer was detained in Canada for allegedly violating U.S. sanctions on Iran.
Go deeper